I was in the midst of the usual process of frantic preparation for my upcoming South Africa trip when an exciting announcement came from Make Up For Ever that's going to make you want to drop everything and run to your nearest Sephora! I mean, it definitely distracted me long enough from packing for this trip so much so that the morning off I was still running around like a chicken with its head cut off
Make Up For Ever is a brand that's near and dear to my heart. With decades of experience coupled with the fact that there are hundreds of thousands of fans around the world, and plenty of devoted makeup artists that swear by their product, it's no surprise that they release hit after hits throughout the years.
This summer, get excited for the new Make Up For Ever AquaXL Eye Pencil ($21, sephora.ca), a range of vibrant, colourful, and collectible-worthy eyeliners featuring their impressive (and is a continued favourite formula of mine, the aqua formula). This isn't the first product in the market that features the hard to beat Aqua for us – there is the aqua brow, aqua lip liners, Aqua shadow and last year's release, Aqua-matic are few of my favourite product that continue to be reached for despite my extensive makeup collection.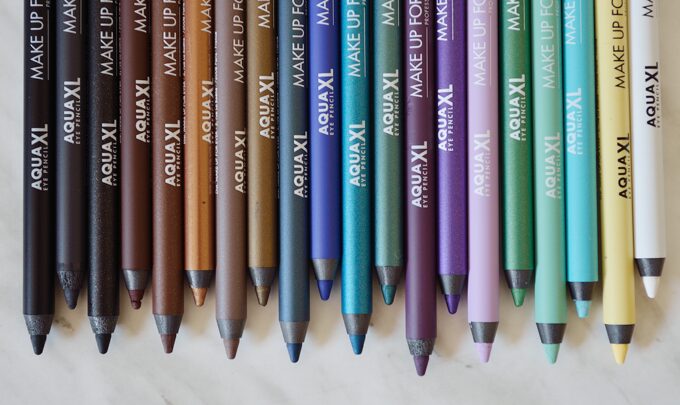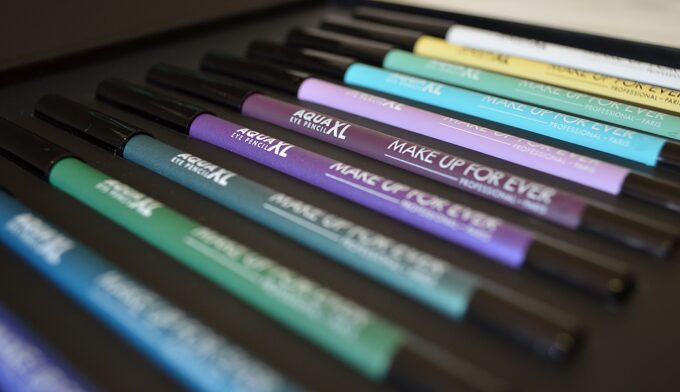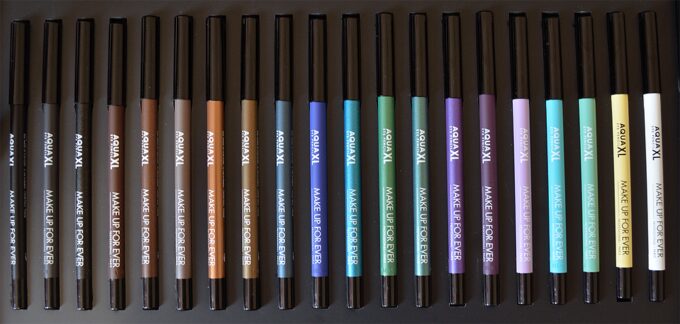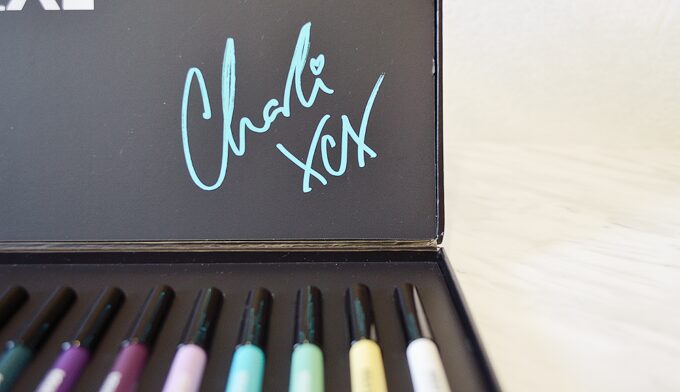 But what is the Make Up For Ever Aqua formula? If you are new to the Make Up For Ever world, or not familiar with this range, the delicious aqua formula is a waterproof, budge-proof, and smudge-proof liner. Essentially, these are some of the most element-proof products in the market that can withstand much of what you throw at it. It was tested with synchronized swimmers who wore the aqua formula (full face) and did their thing – the result? 5 hours of perfect makeup.
From my personal experience, you know that I travel often and that I can typically be found at a kickboxing gym after work. This is the only product that I have consistently trust to bring with me and rely on for any kinds of trip (adventure, luxury, etc) on any trips / long work days at the office.
The AquaXL Eye Pencil range features the lovely CharlieXCX who shot to fame with the super catch hit "Boom Clap". There's nothing particularly exciting or unusual about the product aesthetics – at a glance, you're probably thinking that this might be a dupe for the famous Urban Decay 24/7 Glide On Pencils. While I own a number of the Urban Decay eyeliner pencils, I have never been impressed by their formula as much as I have been impressed with the Make Up For Ever offering.
The AquaXL Eye Pencil range has 20 shades, from your basic black and brown to the more exciting and unique shades like the matte light yellow in this range. There are several different finishes, indicated in the product name:
M – Matte
SE – Shimmer
D – Diamond
I – Iridescent
The name of each colour may not be very easy to follow or understand if this is your first time seeing it, but the good news is that this is the same system used in their other products including the Artist Shadow and a few more releases.
I will do a more thorough review once I get a chance to play around with them. Read on for my first impression and thoughts on the AquaXL.
At first swipe, the AquaXL certainly lives up to its Make Up For Ever standards: creamy, pigmented at first swatch with colour as the as the outside as you would expect. I find that the pencil needs a bit of warming up before it really glide on the skin like you would expect with other MUFE Aqua products. This doesn't seem like a lack of quality from this range – I have experienced similar slight driness if it wasn't warmed up just a little beforehand.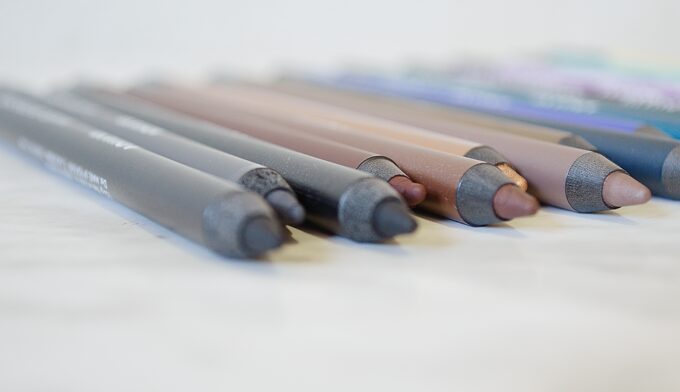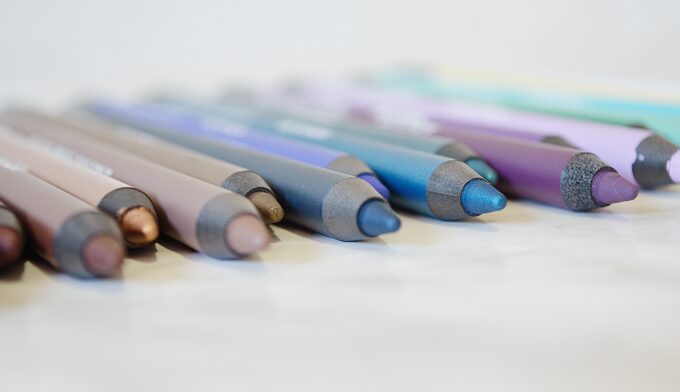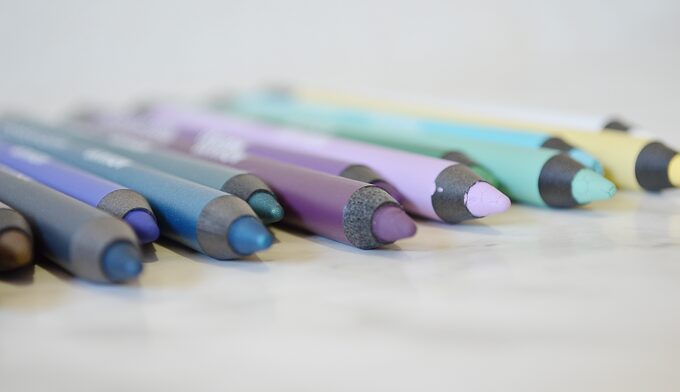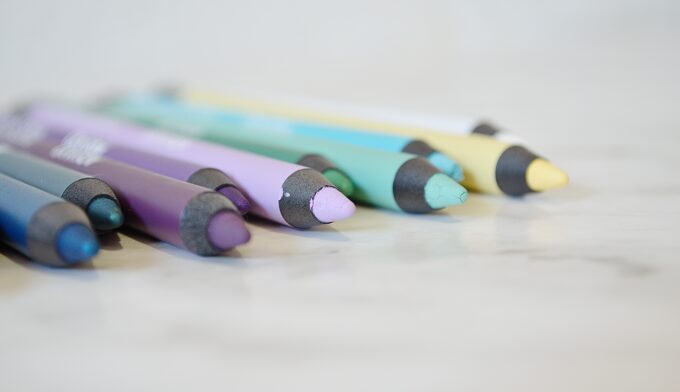 For the most part, the driness doesn't impact the quality, nor does it make it any less impressive, but I do find, particularly with these pencils, with their slimness, the pencil does tend to break a little more than I would expect.
I rarely experience breakage with my MUFE products so I'm thinking this was because it was hanging out in the porch for too long (2 days).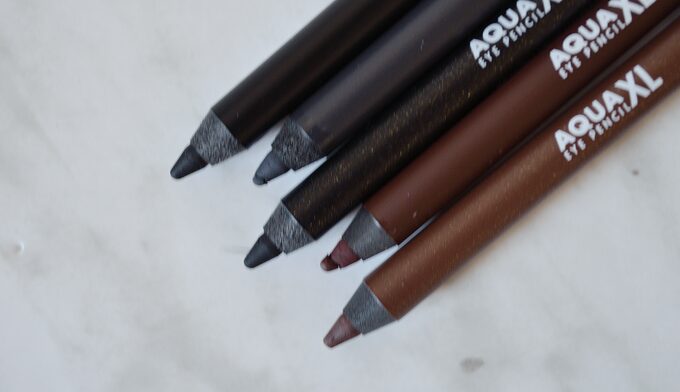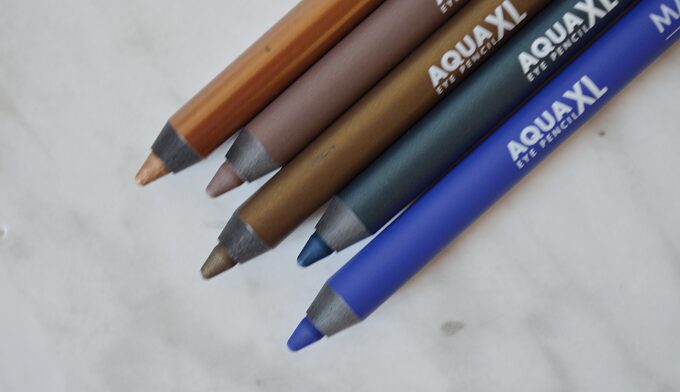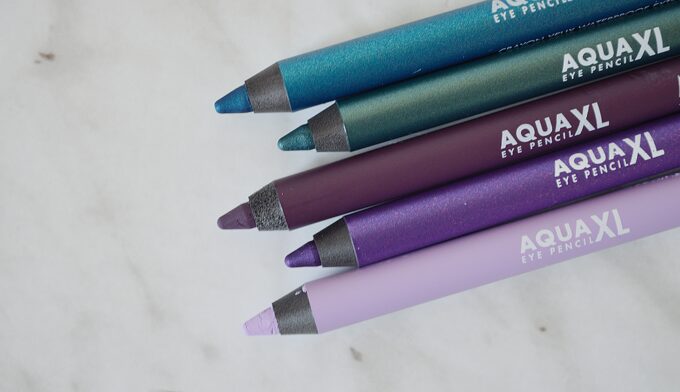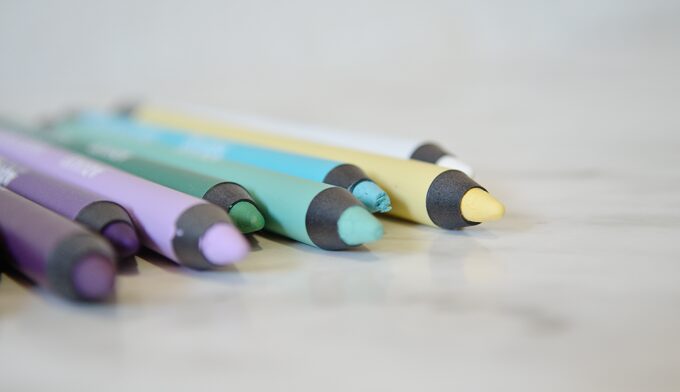 Between this range and the Urban Decay 24/7 Glide On pencils, I have to say that this one is more interesting and varied. There are more textures, and some out there colours you would not think of like the matte yellow and cyan blue shade (which I am so head over heels in love with).
I don't recall Make Up For Ever doing a lot of collaborations (one that came to mind was FIfty Shades of Grey) but I can't help to think that this is one of their fun ones yet!
I am excited to do more in depth reviews and thoughts on these. Stay tuned for them shortly!
---
Disclaimer:
This post features product(s) provided for editorial consideration. All opinions are my own. For more information about my review policy, please
click here
.
---