Those of you who have been following my blog for some time know by now, that I'm a neutrals girl through and through. Nothing gets me feeling so ready to carpe diem as a barely-there look! I've been pulling some new products from my stash that I haven't touched in a while so you'll be seeing a couple of new items in this rotation! I'm pretty obsessed with these "re-discovered" products so you'll probably be seeing them quite often in the next couple of weeks as I'll likely be talking about them quite often!
Excited? Let's dive right in!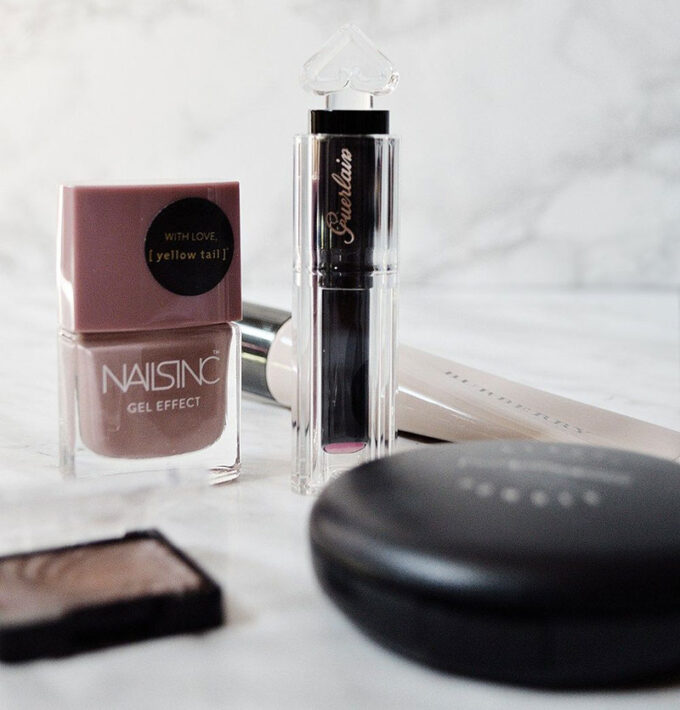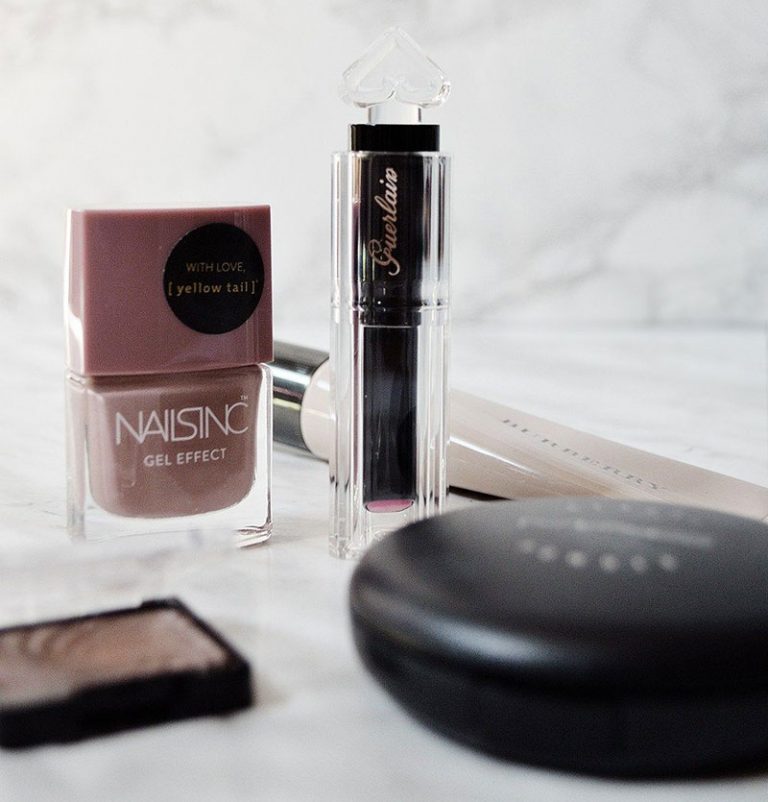 My complexion product of choice at the moment is the BurberryBB Cream in No 1 Fair ($46, available here). If you told me this was going to be my favourite face product of the moment and that it has replaced a number of higher-coverage foundation, I would have laughed at you and told you that it would not happen. I love my full-coverage foundations thank you very much!
I was very pleasantly surprised at how "perfect" the match of the BurberryBB Cream in No 1 Fair is to my NC25 skintone (That's Make Up For Ever #125 / Y315 or Mat Velvet+ #40) – it has a yellow undertone with a super-dewy finish. I find the finish to be absolutely stunning – If I'm running errands and will be in the sun for quite some time, I'll set my face, but otherwise, I love wearing it as is. The coverage is light and very sheer, as expected with a BB cream, but it evens out and covers up minor redness easily!
I recently pulled out my MAC CosmeticsBeauty Powder in Rose ($33, available here) which has been around in my collection. When I first bought this product, I'd always thought the range was meant to enhance the skin similar to the Hourglass Ambient Lighting Powders or the MAC Mineralized Skinfinish however this shade is more of a blush and is as pigmented as one! The dusty rose shade is perfect on my skin all-year round, and the formula lasts all day without touch-ups!
For the lips, I've been reaching a lot for the GuerlainLa Petite Robe Noire lipsticks ($37, available here) with its outrageously creamy, and sheer but buildable pigmentation. These lipsticks just feels like the perfect wear-and-go kind of colours – they are creamy, more on the sheerer side (though you can layer to achieve a more pigmented finish) and foolproof, even if you have only three seconds before you need to get into your car!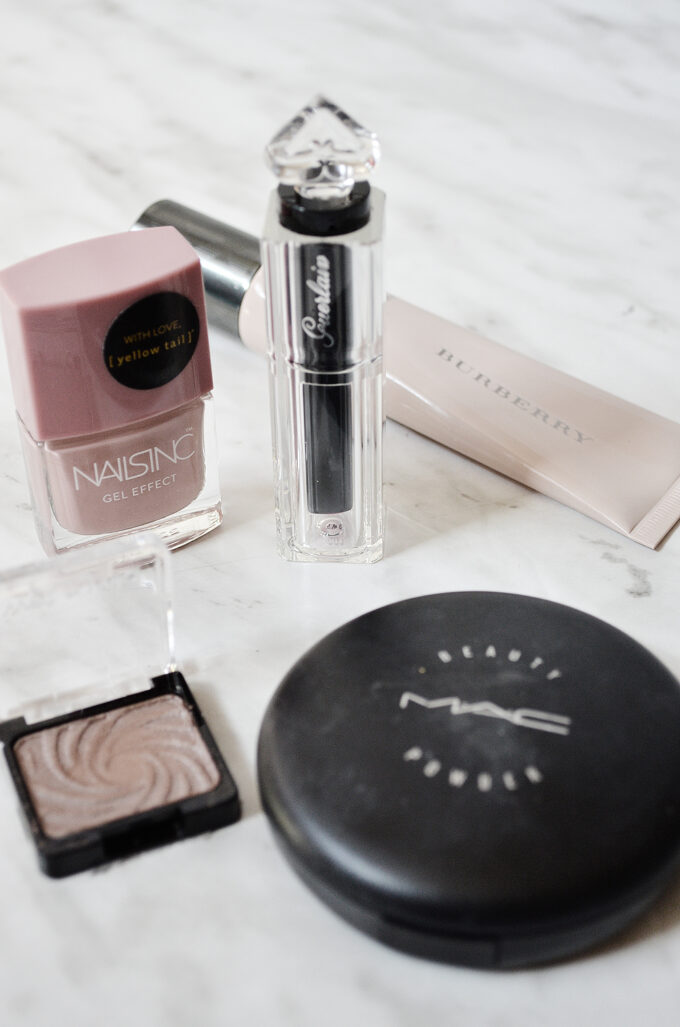 Ever since I got my nails done at the Ten Spot Eaton Centre, courtesy of an event hosted by Yellow Tail, I have been obsessed with the Nails IncGel Effect Nail Polish ($17, available here), and my colour of the moment? Uptown! I love how it gives the illusion of a longer fingernail, and it is the perfect everyday, every occasion nail polish for when you're in a rush!
Pulling out an oldie but a goodie, I had to bring back the Wet n WildTaupe Single Eyeshadow ($1.99, available here) because I remember how I used to be obsessed with it! I'm loving the one colour eyeshadow for its simplicity, and versatility, and this lovely taupe shade has quickly made its way to my regular neutral stash again, and how can you not, at this price?