Makeup Geek is one of my favourite budget brands that continues to impress with a stream of launches that seems to outdo previous ones. With each launch tends to sell out quickly, or immediately become some a staple in a beauty blogger's collection, it's not surprising that I've amassed my own collection of Makeup Geek products.
Makeup Geek was started by Marlena, a long-time beauty guru on YouTube, and today the brand has a comprehensive range of products from eyeshadows, pigments all the way to blushes and makeup brushes. I have tried a few of the range, and have to say that they are quite a bargain when you look at how inexpensive the products are! The quality of these products are comparable to some higher end brands, so I thought I would post my collection of eyeshadows and swatches so that you can get a good idea as to the impressive quality of these eyeshadows in case you are doing a bit of shopping!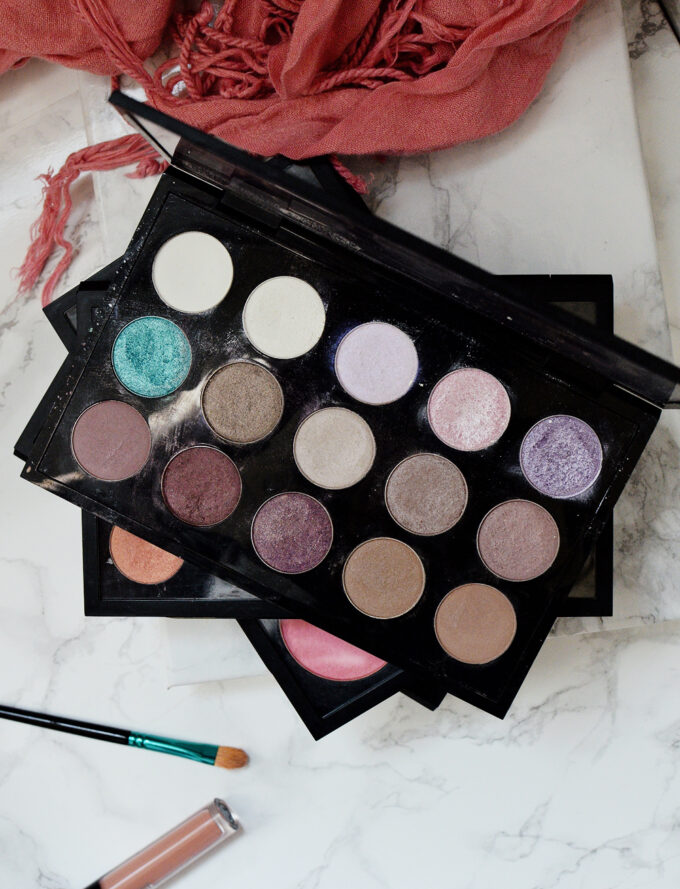 The Makeup Geek eyeshadows ($6-$10, available here) are available in pans or pot formats, similar to how MAC sells theirs. The eyeshadow pans are the same size as the MAC ones ensuring that you can fit them into your existing MAC palette, or z-palette (Which isn't not customized with a fitted insert). The eyeshadows are cruelty-free, made in the US, and come in a variety of finishes including matte, foiled, duochrome and your regular shimmer/satin finish eyeshadows, priced at less than $10 each. There are also custom eyeshadow bundles available so you can save a little if you had been planning to make a large purchase.
Makeup Geek doesn't run sales often, as Marlena makes clear quite often. The reason is obviously to keep the price low all-year round although once in a while (Black Friday, Christmas), there might be a 10% off code you can use towards your purchase. The ones labeled with an (F) below indicates foiled finish.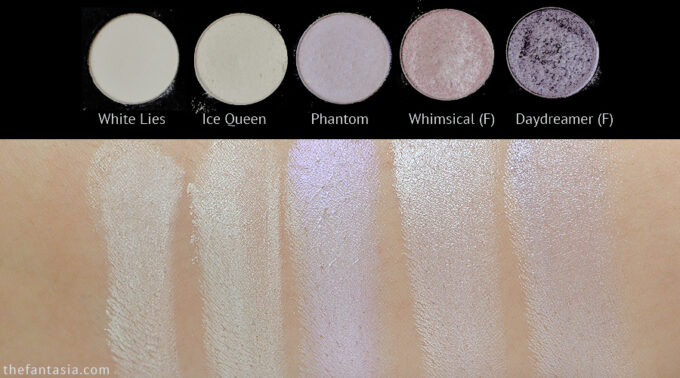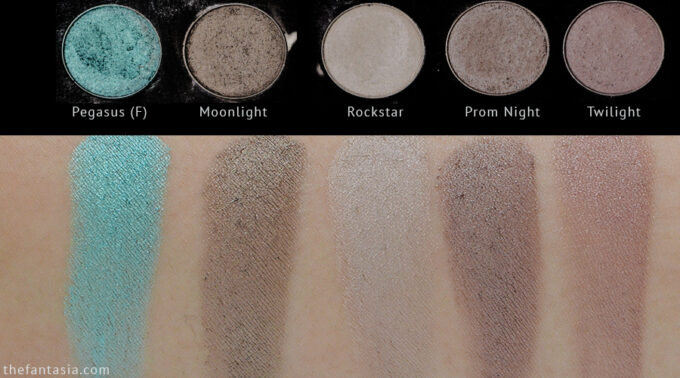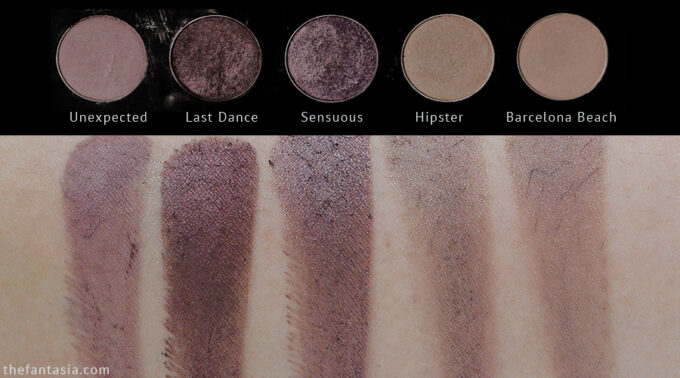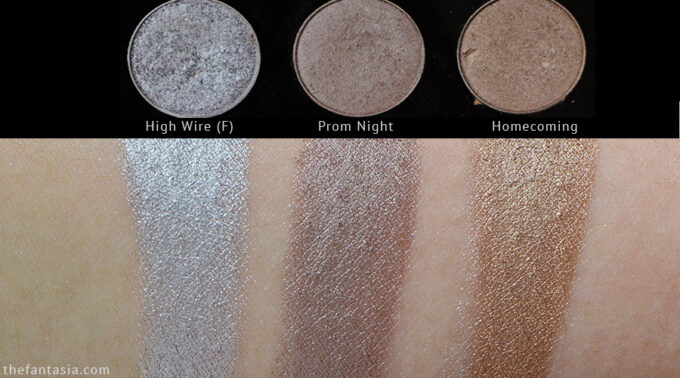 Overall, the price point makes it a great entry-level brand that delivers the same (if not superior) quality to other higher-end brands. One of my favourite things about these eyeshadows is how unique the colours are – they are not exact dupes to MAC or Urban Decay eyeshadows – they fall somewhere in between which doesn't make it redundant in my collection but worthwhile adding to!
As you can tell, I've built quite a collection of these eyeshadows and I love the unique finishes like the duochrome which is unlike many you find at Sephora or MAC these days without having to spend a lot of money on them!
If you are interested, my previous reviews of Makeup Geek includes the Makeup Geek blushes and another, more comprehensive Makeup Geek eyeshadow review.
Have you tried any Makeup Geek eyeshadows? Which one do you like most or would like to try next?