Of all the YouTube guru makeup lines, I have always been impressed by Marlena of Makeup Geek's range of products. Her webstore was one of my places I stalked relentlessly to get my hands on NYX, ZPalette products when it wasn't easily accessible to Canadians back in 2009-ish.
When she first launched her range of eyeshadows, I had been slightly skeptical but the positive reviews convinced me to give it a try. After a stellar experience with her eyeshadows, reading all the rave reviews about the new blushes, and finding out that the blushes went out of stock so quickly after it launched, I was convinced I needed to give these a try.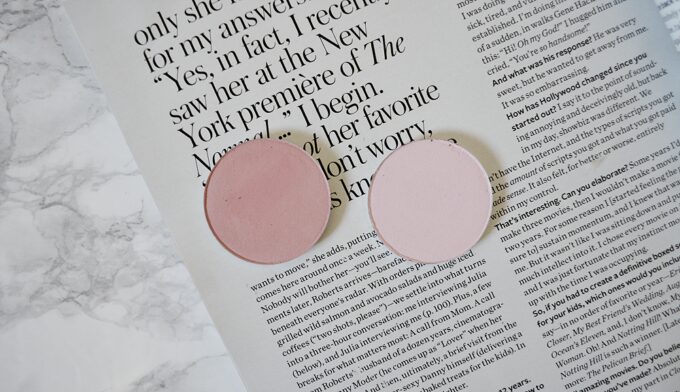 Just like the eyeshadows, the Makeup Geek blush ($9.99, available here) can be purchased in a pan or pot format, depending on your preference and budget. I've always preferred the pan format as it makes depotting very easy and saves a lot of space in my drawers. Retailing at $9.99 each (or $12.99 for the pot), these blushes are very affordable, and comparable to some high-end formulations. The pans are magnetic and easily adheres to any magnetic surfaces (i.e. ZPalette). The diameter of the blush pan is slightly smaller than the new MAC blush inserts, so it may require a bit of double-sided tape to ensure the blushes don't pop out accidentally.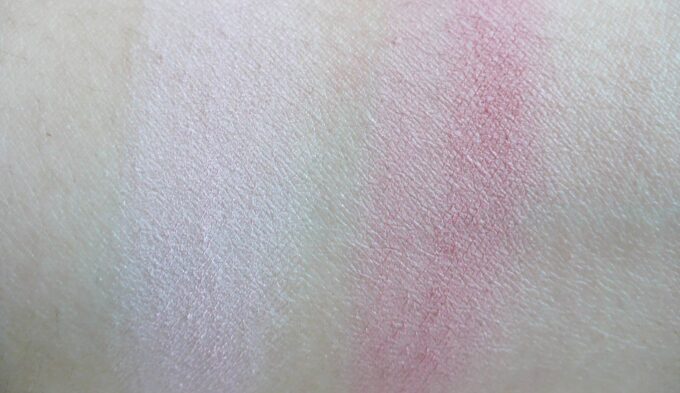 The formula of the blushes is incredibly impressive! If you were to blindfold me and ask me to compare these to those from Hourglass, MAC, Tarte or NARS, I wouldn't be able to tell the difference. The pigmentation is highly commendable and texture is soft without much fall out. There are 13 shades in her range, going from the subtle-highlighter kind of colour to a bold fuchsia, so there's definitely something for everyone.
The shade First Love is described as "soft pale ballerina pink". On paler skin, this shade maybe a little harder to show up, so I like to use it as a highlighter or to add a little bit of oomph on a matter blush colour. The shade Spellbound is described as "light tan with salmon undertones" which does look like a colour more that you probably already have in your collection.
Overall, given the excellent formulation, and affordable prices, the Makeup Geek blushes can definitely be considered a substitute for some higher-end brands and shades! Despite only purchasing only two shades right now, I am already considering more shades for future purchases!
If you are interested in learning more about the Makeup Geek range, here is my review of the Makeup Geek Eyeshadows!
Now it's your turn! Have you tried any Makeup Geek products? Which of the two shades do you like? As always, I'd love to hear your thoughts! Share with me comment section or through Twitter or Instagram!