I had been meaning to write a review on this since November/December last year, but that got deprioritized with so much non-blogging priorities. I had heard about the MAC PatentPolish launch and thought it was going to be a product I won't need since I already have a few lipstick favourites. I wasn't sure how much of a difference this formula was going to be. I prefer using a clear drugstore lipbalm to hydrate, and colour with a lovely MAC lipstick I already have, which won't cost me $24-25.50 which is the MSRP of these patentpolish.
Glorified tinted lip balms that packs a punch of colour and feels so darn hydrating on the lips, especially during the cold winter months. That's basically the summery of everything I will write below, but when the MAC Patentpolish ($24, MAC Cosmetics) was first released, I was a little bit hesitant. I mean the price is always a deal-breaker for me, and if I don't end up liking the formula, I think it would be such a waste of money and I don't like the idea of products being wasted.
Last year, when MAC Cosmetics had their Black Friday sale which offered a 25% discount on all MAC holiday collection, I thought it was the perfect time to pick up the MACPatentpolish Set. I recently grew this collection with a new addition, the full-sized Revved Up shade that was also part of the Ellie Goulding collaboration!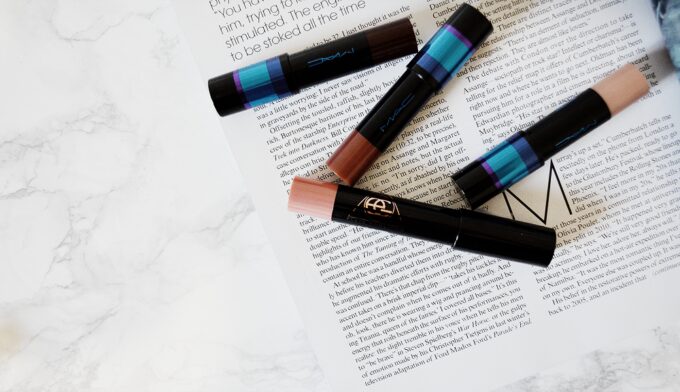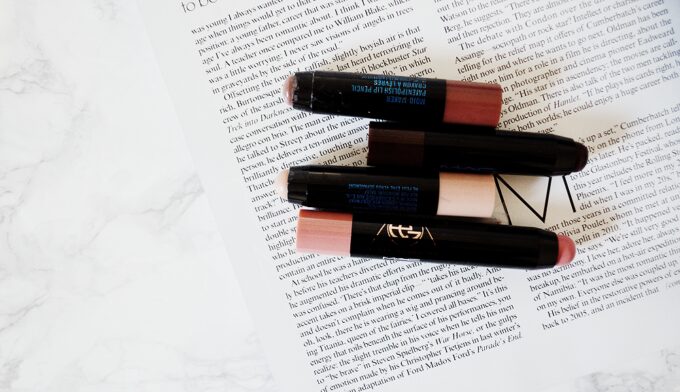 The formula sits comfortably on the lips, never feeling heavy, sticky and also without the feeling of wearing something on your lips. The wear time is quite impressive, about 4 hours with some eating, and drinking while requiring only minimal touchups. I think the best part is that you can really replace your tinted lipbalm with this and only have to use one product. It has this hydrating and a slight glossy finish so you do get a lovely finish without having to use more than product.
To speak to just how amazing the MAC Patentpolish is, here's a recent example to consider. I never travel without a lipbalm, and I always make a point of packing extra lip balms when I went to South Africa recently. I promptly forgot all about my lip balms, and only carried the patentpolish everywhere I went because it was the only product I needed!
I was initially hesitant about the darkest colour since I don't rock dark or bold colours too often or too well. However, I thought the lipbalm type of formula would be more forgiving and easier to wear and I was absolutely right. The colour looks so flattering against my NC25 skintone, and despite raraly wearing bold lip shades, this was a colour that I got so many compliments on when wearing it for the first time. It was easily built up to go from a sheerer, lip-balm type of colour to a slightly more tinted lip gloss-y type of look. The shade "Innocence" is another favourite – it has barely any colour, but is the perfect addition to my favourite lip liner, which I sometimes like to use as an all-over lip colour. I top off the lip liner with a bit of the balm, and it makes for an instant lipstick with a shiny, glossy finish.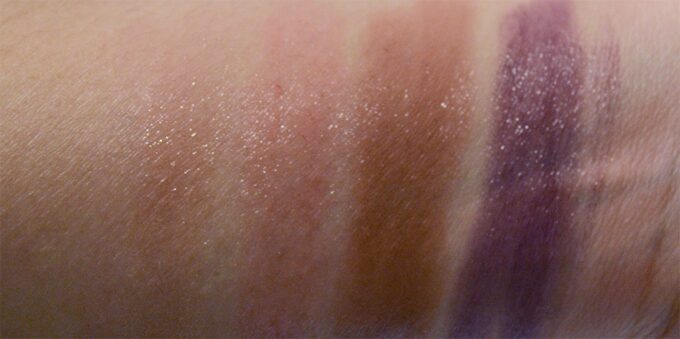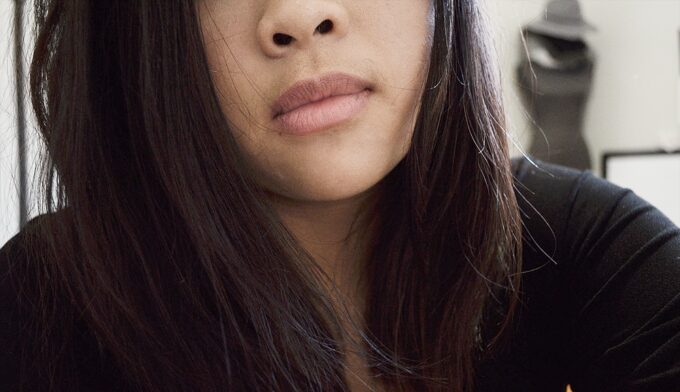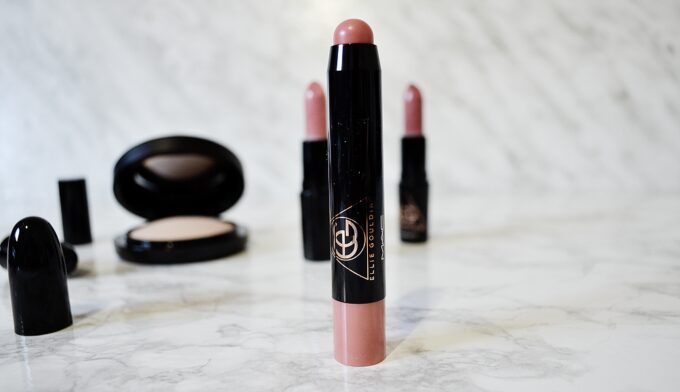 Of the colours I have, Revved Up has a special place, mostly because that the shade that really made me know this was the product to have handy from now on. The shade is part of the permanent collection and I love how versatile an beautiful it looks, on its own. I've had so many compliments when wearing it and I actually managed to finish an entire pencil in about 2 months' time of daily use.
Since I've had this product, it's become my go-to lipstick of choice every morning. It's something I can easily apply and not worry if I wasn't too careful with the application. The glossy finish makes it look like I put a bit of an effort, when I didn't so I'm all about that life!
Have you tried the MAC Patent Polish?