I have the funniest Lush story that I have to tell you. It doesn't have anything to do with the Lush Sparkle Jars ($9.95, available here) I'm about to review, but I think it's too good of a story not to share. Then I promise, we can talk about the Lush Sparkle Jars.
This happened two years ago during Boxing Day when I popped in to get the BOGO holiday stuff they don't sell by Dec 25. Well, I happened to also want to pick up the toothy tabs when a saleslady approached me. She made my day. She looks identical to Dakota Johnson (the actress who plays Ana Steele in Fifty Shades of Grey) and spoke like her too. The whole time she was speaking, I couldn't stop replaying some cringe-worthy moments from the movie in my head. Cue to the part when I asked her for a recommendation for which of the ones they had were her favourite. And she said "Oral Pleasure" and I just about died on the spot. I had to leave the store cause I started crying from trying to hold my laughter. End of story.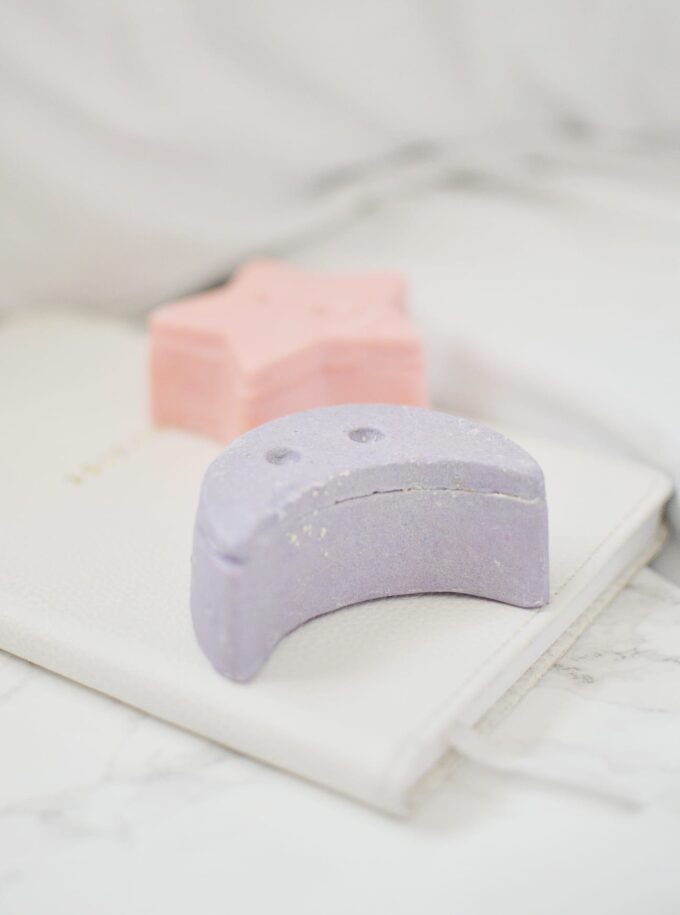 So why did I spend 5 minutes of your life telling you a story that has nothing to do with the product I'm reviewing? Because the tagline of "Twilight" is "Shine bright like a Cullen" which reminds me of the book, which reminds me that Fifty Shades of Grey was first written as a fanfic for the popular movie. Which, if you ask, I will say that I never got to watch.
What is the Lush Sparkle Jar?
The Lush Sparkle Jars is a seasonal 2-in-1 sparkle powder and beauty bar that you can use two ways, with absolutely no waste! Sprinkle the sparkly powder all over your arms, décolletage, legs for a special occasion, and use the bar for your little self-care session! The Lush Sparkle Jars are a no-mess, no-waste goody!
I think the only reason I went for the Lush Sparkle Jars was because of its 2-in-1 purpose and they were BOGO. Plus, Lush is my favourite self-care heaven and I need all the self-care loving I can get come January. Each of these little bars is packed with fresh sparkly powder to give your skin that extra "something something" on whatever it is you're about to do (this is a judgment free zone). The idea is to sprinkle the powder until you run out, and then you can use the bars as a body lotion – no waste. This is an idea which I absolutely love and will gladly support!
Twilight is a lavender-inspired sparkle powder and body bar. I love keeping the bar on my bedside as little bedtime treat before I snooze. I kind of wished I picked up more of this because I couldn't get my hands on the "sleepy" lotion so this is the next best thing I have tried to help me go to bed naturally!
Snow Fairy is a bubble-gum scented powder and body bar well-suited for any self-care session. Bubblegum is one of those scents that can get really "childish" and very reminiscent of those bubble baths I adored as a child, but Snow Fairy feels like a grown-up version of that, and I definitely don't mind smelling this over and over again.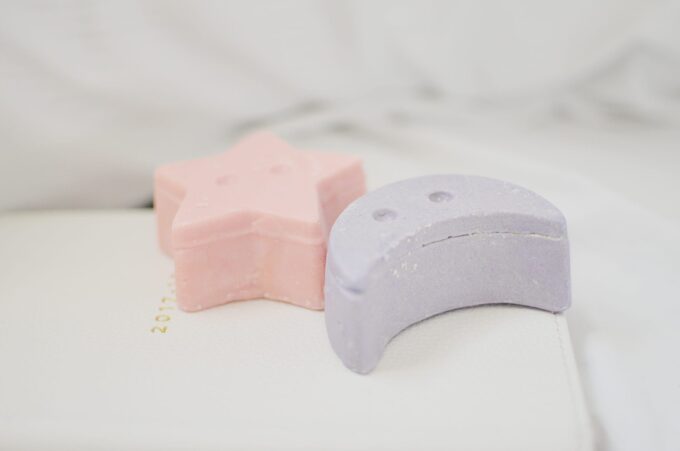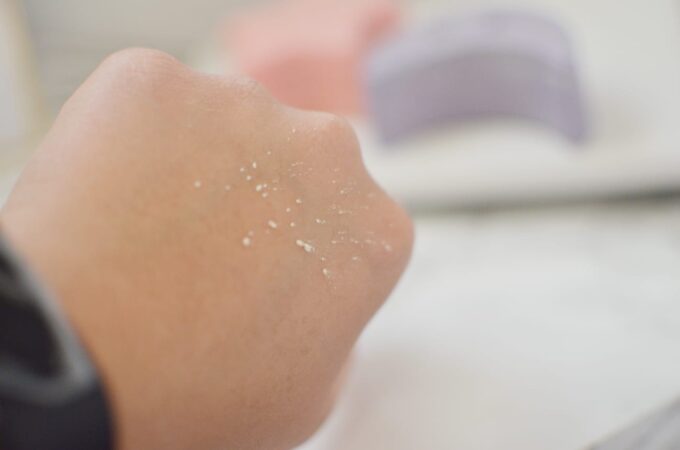 I do admit, I don't care much for the sparkle aspect of this product. I was more keen about the bars which I can use as a lotion/body melt after I finish with the powder inside. I opted to not poke a hole where they tell you to because I have no need for the powders and plan on decanting them when the bars are thin enough.
I think in an industry where packaging and waste can be so excessive, this product, with its pastel colours and divine scents, really called out to me. I felt zero guilt buying this in the knowledge that I'm creating zero waste out of the experience. I do believe this is a seasonal product so if you like what you smell, pick it up since it only comes around once a year!
Have you tried the Lush Sparkle Jars?