A product that has been taking the beauty world by storm lately has to be the L'OrealLash Paradise Mascara.
Designed to be looking as similar to the Too Faced Better than Sex Mascara as possible, it's being called the best dupe to one of the most popular and highly-raved high-end mascara formulas in the market.
I hadn't thought about picking up the L'OrealLash Paradise Mascara at all – I really haven't had the best luck with drugstore makeup lately, but a sale and coupon made this 50% cheaper than its original retail price convinced the beauty blogger in me to give it a go.
The L'OrealLash Paradise Mascara comes in a pink tube similar to the Too Faced offering but without the bulk of the high-quality material Too Faced uses.
The lettering is printed on not some high-quality ink so there's already a bit of rubbing when I first used the product. If first impressions matter (and my mom says they do), so far, the L'OrealLash Paradise Mascara is not doing a fantastic job.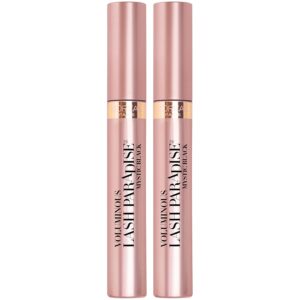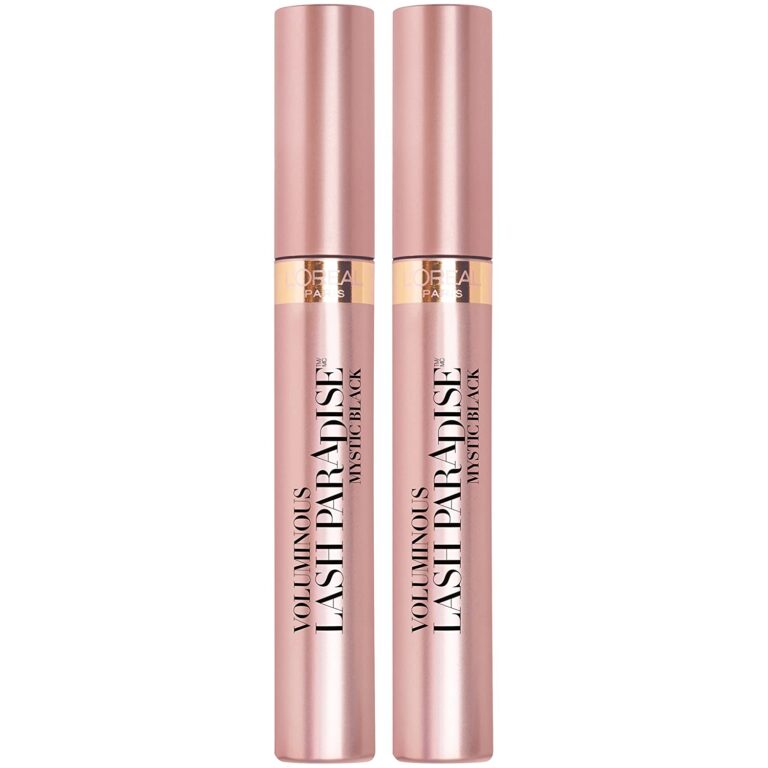 The mascara has a fairly standard wand applicator – it's not designed to be conical or circular or anything overly fancy like some high-end brands do. The applicator is definitely not the star of the show, and I'm fine with that.
A few drugstore mascara brands I've tried in the past had very plasticy, and almost spiky wands and it was something that initially made me hesitant to try out another mascara from the drugstore.
Fortunately, the L'OrealLash Paradise Mascara seems to have taken a much better turn than its exterior may indicate. The formula is quite dry so it makes for easier and better-controlled application of the product on your lashes.
If you've found most mascaras to be too "heavy" or drag down your curls throughout the day, this is a formula worth considering. The drier formula makes it get a "barely-there" application or layered for a fuller and more voluminous look. it does a great job at lengthening my lashes, without making them look veiny or spider-like.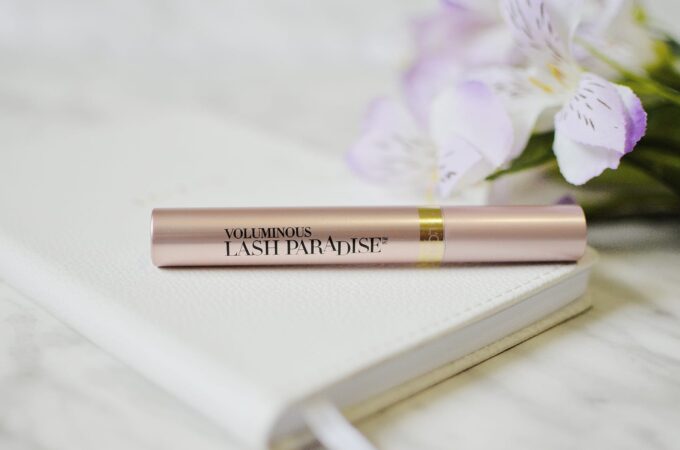 How the Lash Paradise Compares to the Better than Sex Mascara
The Too Faced Better than Sex Mascara has a wand that mimics the number 8 to better apply the product on the lashes. In a way, both the wand applicator and the formula itself are what make the Too Faced version a high-end product.
I have been struggling with Too Faced's wetter formula smudging throughout the day. The L'Oreal version was a nice change – the lighter formula doesn't get clumpy or chunky on the lashes.
I think this mascara is a little overhyped – while it's a great mascara, I don't think it's as great as it's made up to be. It's a great mascara with voluminous results that doesn't smudge all day.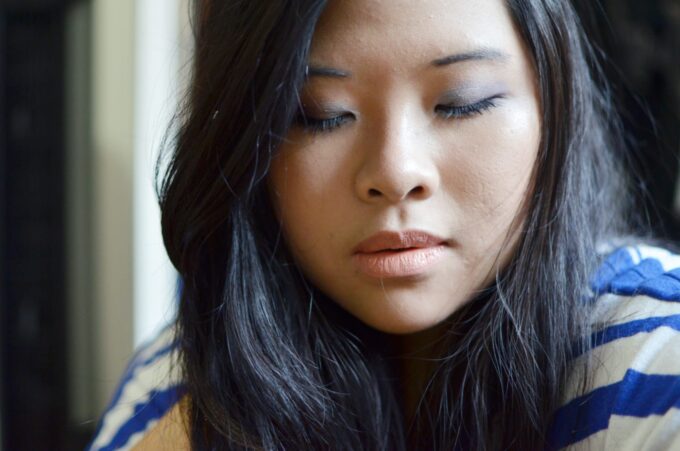 Check also:
Sale
Bestseller No. 2
Sale
Bestseller No. 3
Sale
Bestseller No. 4
Sale
Bestseller No. 5
Sale
Bestseller No. 6
Sale
Bestseller No. 7
Sale
Bestseller No. 8
Bestseller No. 9