I really meant to start a monthly "Life Lately" series where I share a little bit of my day-to-day with you guys. Months later, I only managed to have time to sit down and write my first "what I've been up to lately" of 2016 three months late! However, better late than never!
I'm trying to take 2016 more on a day-to-day basis and enjoying everyday slowly. It's been difficult because I'm more of "Let's hustle", Type A personality who's really about the action but I have made some headways in the first week of 2016 so I think I'm off to a good start.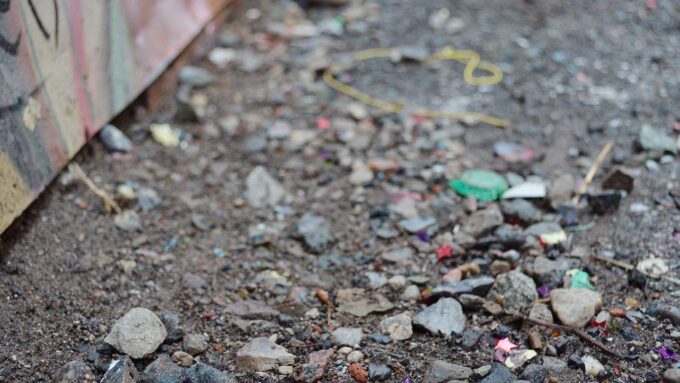 Making My Goals Actionable
Going into a new year, everyone always has a list of things they want to accomplish and achieve throughout the year. I've done these lists year after year only to lapse by the first month of February. To change this, I'm making my list more of a work-in-progress and adding 2 small details that have been incredibly valuable and keeps me accountable: an action plan and a deadline. This way, there's a clear path and deadlines I can adhere to so this keeps me motivated to achieve the goal. Here's an example:
Learn photography
Step 1: Research a class (Deadline: Jan 2, 2016)
Step 2: Evaluate cost, and timing (Deadline: Jan 3, 2016)
Step 3: Sign up for the class (Deadline Jan 4, 2016
I always give myself a couple of days in between evaluating the cost/benefits and executing the goal simply because I usually have to double-check schedules and making sure I have the times sorted out and timing works out with my busy schedule. Between juggling work, blogging and my personal life, I found using this method, I've been able to achieve 3 things by Jan 3rd that I have been putting off for so long! Here they are:
Painting my bedroom and re-decorating/re-furnish my bedroom
Sign up and start a photography class
Sign up and start taking French classes
Painted my Bedroom
This was the most proud moment of my year so far – I have been so intimidated about painting my bedroom for so long, and on Jan 1, I decided to take the plunge. Instead of a garish dark pink, which was the remnant of the previous owner with 3 toddlers, my bedroom is now a serene grey with lots of lights bouncing off the wall so my tiny bedroom looks so much more spacious and welcoming. The lighter hue also means that I don't have to continually adjust the photos I took in my bedroom because of the reddish tinge from the wall!
Cancun, Mexico!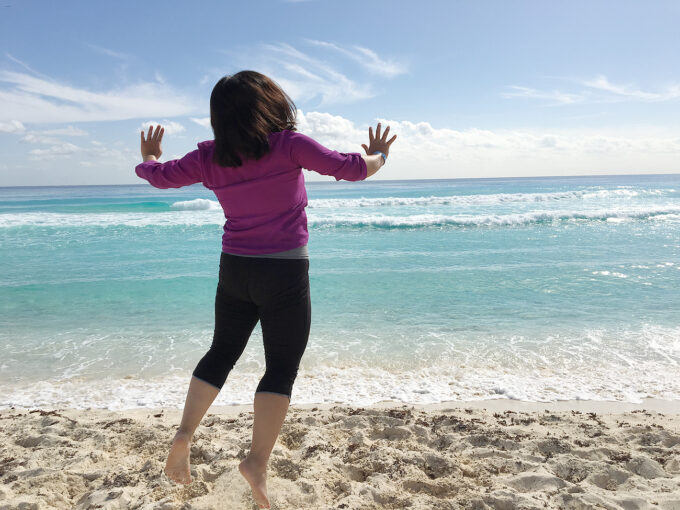 You guys know that I recently took 2 trips by mid-February. Starting my annual winter trip just a bit earlier than usual, Cancun was the destination this time around. Mexico has always been a country I feel like I should be able to easily cross off my list – it's close, and it's a favourite holiday destination. For some reason I just never made it until this past January.
I figure this is a good place to shamelessly plug my travel blog and a few new content I've put up:
The first half of the week was spent at the resort, enjoying the amenities, clubs, restaurants, and beaches. I was really disappointed that the water was really murky! It wasn't until we moved to downtown Cancun in the latter half of the week that we found Playa Delfines, a public beach where we were treated to that Caribbean blue waters everyone was raving about!
New York Weekend Trip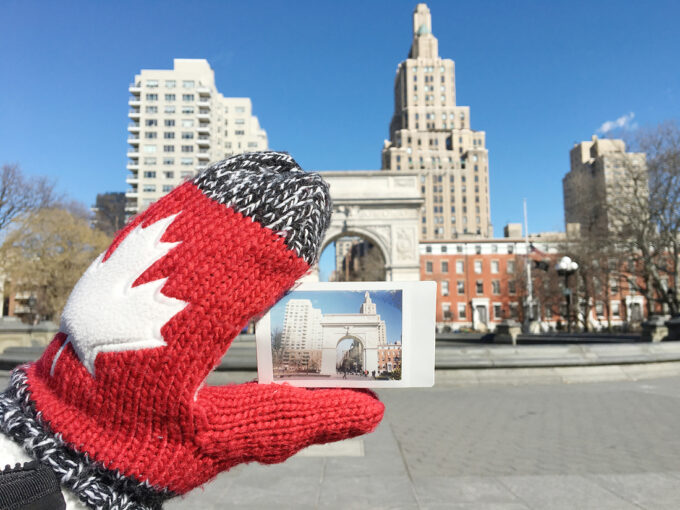 You guys. I keep coming back to New York even though I'm trying to diversify my destinations but I had an opportunity to go to New York again despite the exorbitant exchange rate, and I have absolutely no regrets!
We had weather of all kinds when we were down there but the company more than makes up for it. We tried to explore New York inexpensively (I mean it's not cool to come back to essentially 1.5x the price of what you paid while in the US) so we ended up sightseeing and eating a lot! No shame in that – I mean, ultimately it's the company that matters!
I've added a couple of new posts over on my travel blog recapping my trip to New York:
What have you been up to recently?