Where did time go, and how did we magically end up at the end of June already!?? Well, with 6 months to go, I feel like 2016 has been an incredible year so far, with a few things checked off on my New Year's resolution list. I figured that with 6 months left, it was obligatory to review some of the things I've accomplished and ones that I need to keep working on!
I don't know about you, but I love reading the non-beauty posts that bloggers often throw in. Makes it easier to connect with the person behind the screen, and often inspires me to try out a few things myself that I would not have otherwise considered.
Travel
If you follow me on Instagram or Twitter, you will know that I was travelling a lot in the last couple of months. I was in South Africa for a couple of weeks in May, and then in Calgary for work in early June. I had about 2 weeks of actual weekends doing things, but even at one of those, I was doing a charity event.
This was my first time flying domestic and visiting another Canadian city in a very long time. Calgary is such a lovely city, and quiet one too so there's lots of families and children around. I get why people would move here to raise a family!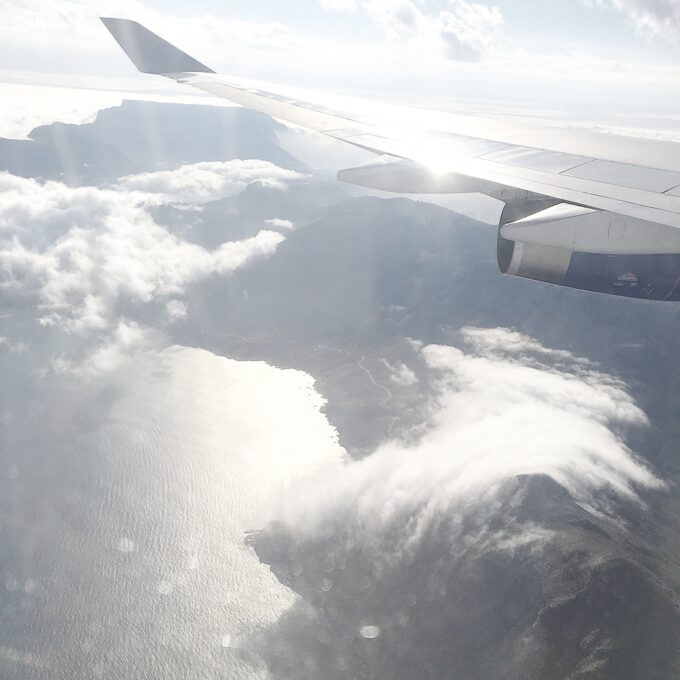 I am now at 24/25 countries, 1 country short of hitting my goal, and this is something I am to complete ahead of my birthday in a few months! I have several posts coming up from my South Africa and Calgary trips so keep an eye out for those!
Movies Watched Recently
The travel time to South Africa is about 20 hours (not including layovers) each way, so this was an opportunity to catch up on a lot of movies that I haven't watched or have been wanting to watch. Got a chance to go through a lot of movies, and here are my thoughts on them.
Deadpool – highly recommended to watch! Good plot, and humourous!
Crimson Peak – a little strange, but worthwhile watching if you're into beautiful graphics
The Martian – not as good as the book, but still an enjoyable watch
The Big Short – easier to digest than the books which I've read and interesting to watch to understand what happened in 2008
Pride & Prejudice & Zombies – plain awful. I loved the book, and this movie destroyed it.
Books Finished Recently
Staying true to my goal of finishing at least 1 book every month, I finished four more books since my last update in March. I've been meaning to add a few more books to my wishlist, but am open to your recommendations!
Me Before You – Jojo Mayes
The Big Short: Inside the Doomsday Machine – Michael Lewis
Lean In: Women, Work, and the Will to Lead – Sheryl Sandberg
Elon Musk: Tesla, SpaceX, and the Quest for a Fantastic Future – Ashlee Vance
Life In General
At the beginning of June, I was thrilled to take part in the 2016 Heart & Stroke Foundation Ride for Heart. It's a corporate event through my workplace, and I've only had a lot of fun doing it! Riding for 50km despite the drizzly weather was tough but I knew it was for a good cause, and the enthusiasm of all the volunteers involved was so addicting.
On another note, it's planner season! Wait, "What is that?" I hear you ask? Basically, this is the time of the year when new planners are released for the next year. I always buy 16-18 month planners as I find they are best for planning ahead, and believe it or not, much cheaper than the 12-month options available at Chapters. I was honestly very torn between a Kate Spade medium sized striped black and white planner or this new Rifle & Paper Co Desktop Planner. I like the smaller size of the Kate Spade planner one but can't resist the fact that the Rifle & Paper Co one is cheaper…
What are you up to recently?