How are you guys doing? Although I haven't been good in previous months at posting what I've been to on a daily basis so I'm taking a very proactive approach and drafting these ahead of time so I wasn't scrambling at the last minute thinking of what I want to write about.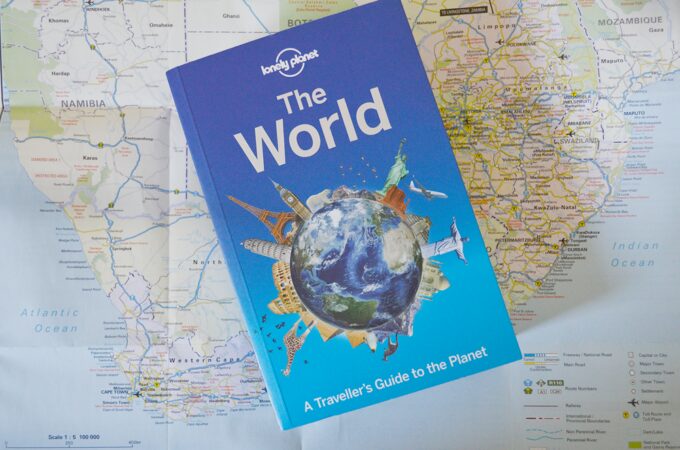 PADI Certification | I spoke briefly about this but one major step I've taken to get this internationally-recognized certification which will allow me to dive all around the world. One of the things I really want to do when I visit Iceland in a couple of months is to swim in the Silfra Crack which is a unique fissure (amongst many in Iceland) where the Eurasian and the North American plates once met, broke apart and continues to diverge. Each year, the cracks diverge by 2cm. What's cool about this is that you can swim and touch the two continents – I know right! One of the coolest experiences that I can't wait to get to do!
IKEA Bedroom Makeover… for Free! | Giving my bedroom a makeover has been overdue on my list, but I'm glad I didn't rush it! It worked out in my favour since I was able to get all my new furnishing for free! Ikea is recalling a number of dressers, including the popular MALM dressers. I own two of them, but returned once since it was too bulky and wasn't working for my bedroom space anymore. I used the proceeds to refurnish my bedroom and since we all know how inexpensive Ikea can be, my gift card went quite far. I still have half the balance left, and thinking of repurchasing a new bed, but we'll see!
[yellow tail] Moscato | There's a new refreshing drink in town, and it is the newly released [yellow tail] moscato! I've got a couple of recipes lined up to share with you guys so get excited! The best part of this new launch in the Canadian market, [yellow tail] has partnered with Nails Inc (Yes, that popular nail polish brand!) to help you get prim and primped for the summer in style! When you purchase a [yellow tail] Moscato, you can get a free Nails Inc. Gel Effect nail polish (in one of five complimentary nail polish shades)! The moscato costs $10.95 (or $9.95 if it's on sale at LCBO) and the value of your nail polish is $17 – not a bad freebie, all things considered!
I was able to get my hands on Uptown and Mayfair Lane but these will go fast! I went through 4-5 LCBOs around my work, home and in downtown Toronto, and spotted two bottles that had these in the last one I went to! The promotion runs from June 19 – July 16 and August 14 – 10 September 2016.
Iceland! Greece! | When most people thought I was done with travelling – I wasn't! I had two more trips booked, on a whim coming up in a couple of months! I've been scouring Steph (Fun Size Beauty)'s blog for recommendations and tips, but you are all welcome to pitch in and share your suggestions!