Well, it only took three weeks into the new year before I said "Adiós!" Toronto and "Hola!" to Mexico. Starting my annual winter trip just a bit earlier than usual, Cancun was the destination this time around. Mexico has always been a country I feel like I should be able to easily cross off my list – it's close, and it's a favourite holiday destination. For some reason I just never made it until this past January.
The first half of the week was spent at the resort, enjoying the amenities, clubs, restaurants, and beaches. I was really disappointed that the water was really murky! It wasn't until we moved to downtown Cancun in the latter half of the week that we found Playa Delfines, a public beach where we were treated to that Caribbean blue waters everyone was raving about!
We stayed at the lovely all-inclusive resort of Moon Palace Cancun Resort – we had hammocks in our individual suites and two bottles of welcome wines complimentary of the resort!
The latter half of the week was the more exciting days as we got to explore more of Cancun, and the scenic beaches and cenotes (sinkholes) that make up a lot of Mexico was simply to die for. I am planning to write another post on my cenote experiences in Mexico, but here is a quick preview of what I've been up to in Mexico. I also made it a point to visit Chichen Itza, considered one of the New 7 Wonders of the World – I love seeing ruins and ancient temples that have withstood the test of time! Enjoy the pictures and let me know if you are travelling to Mexico or Cancun soon!
If you enjoy this post, check out more of my
Mexico
travels!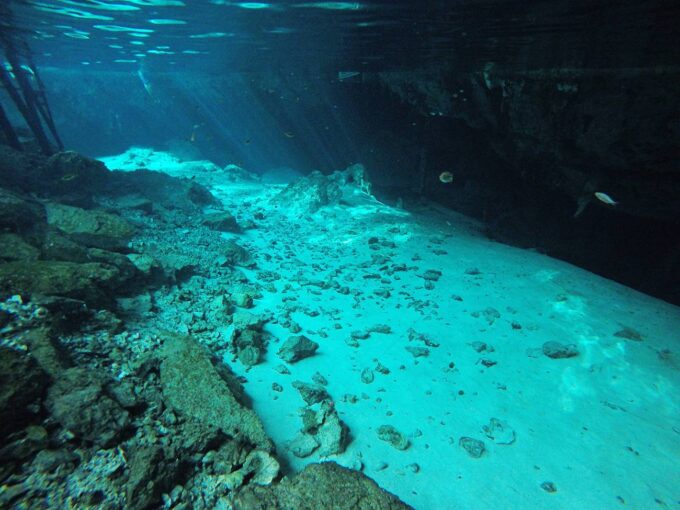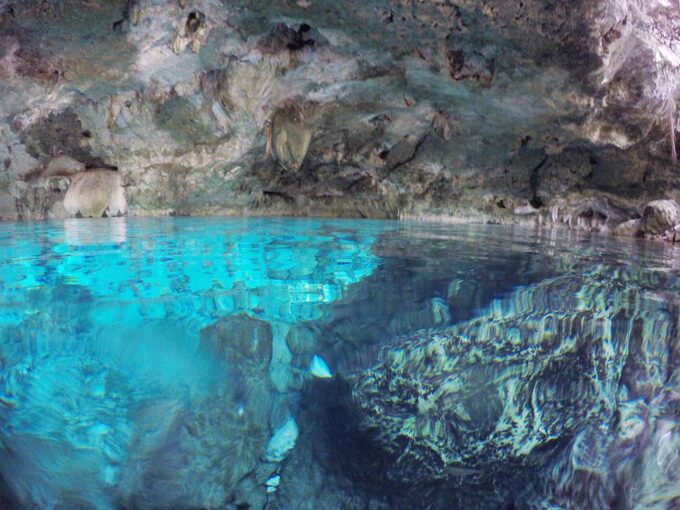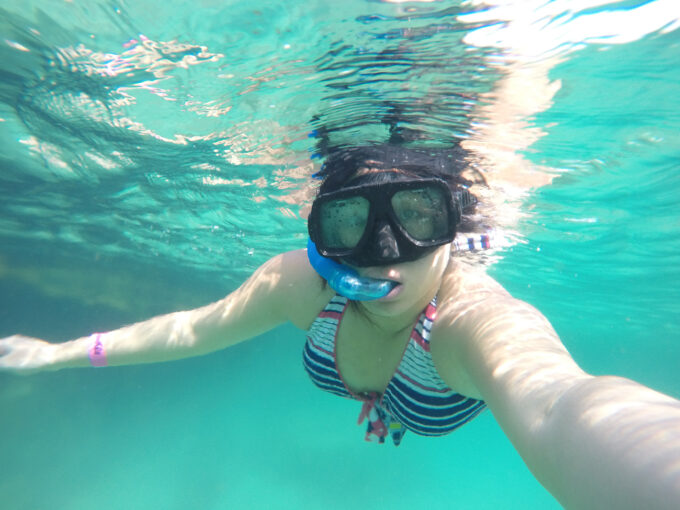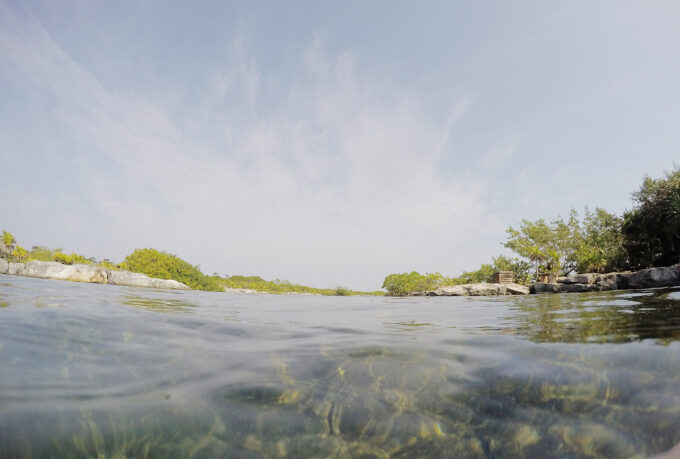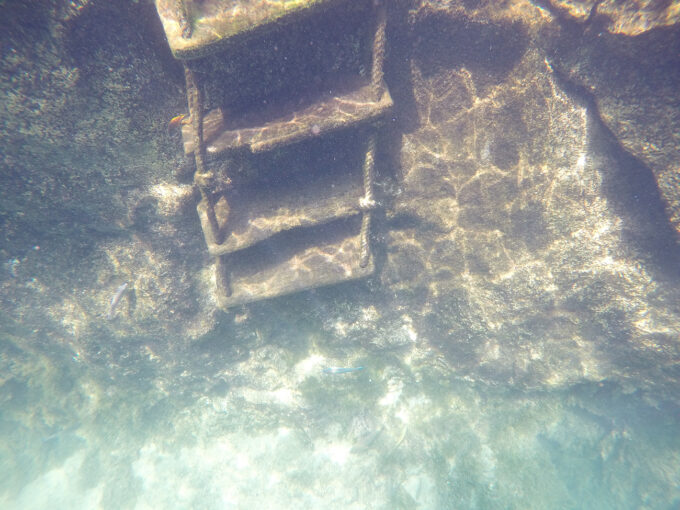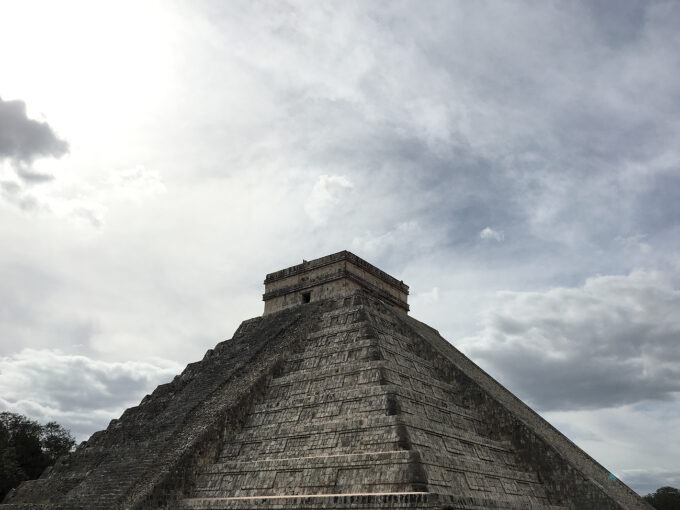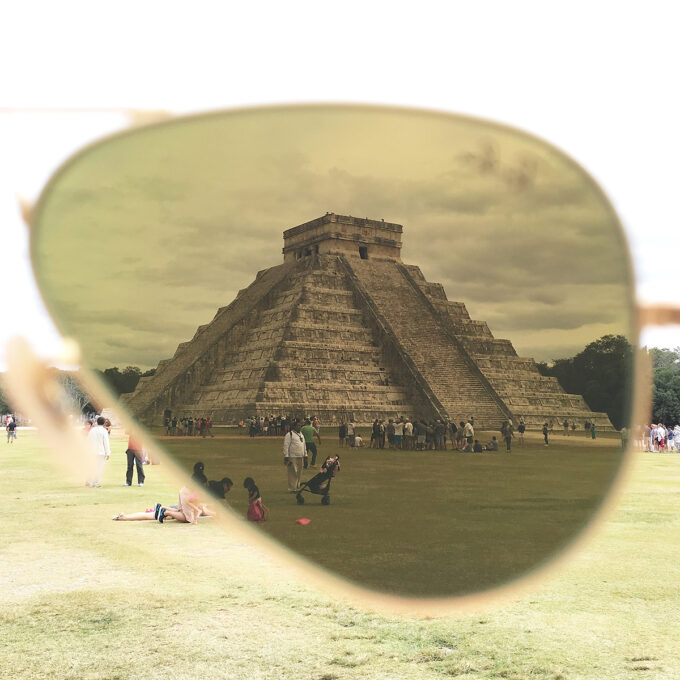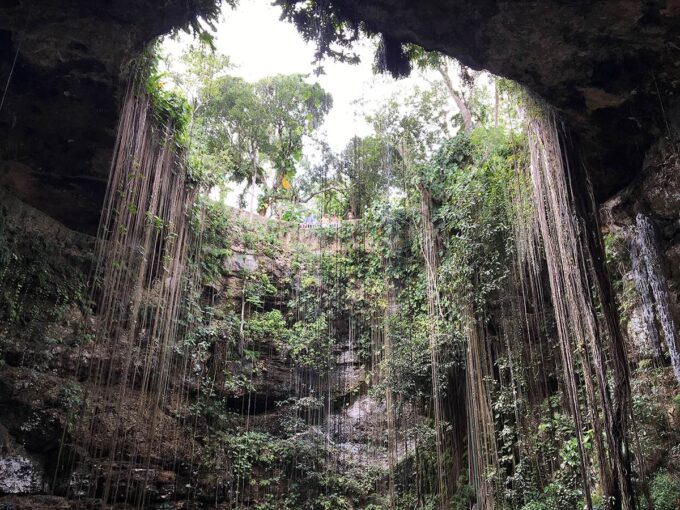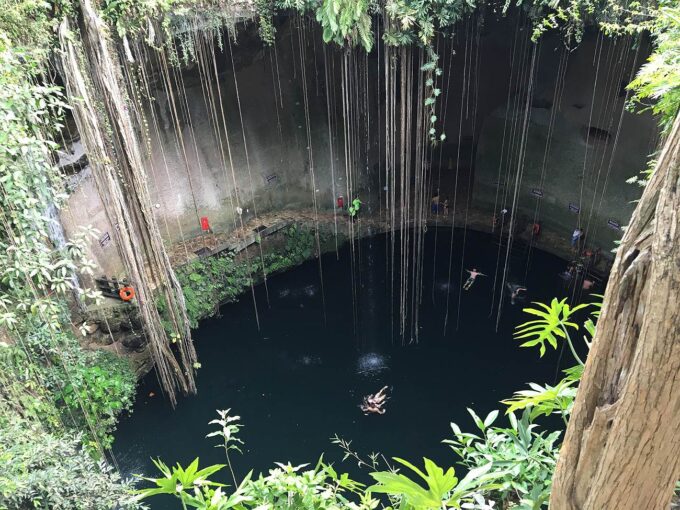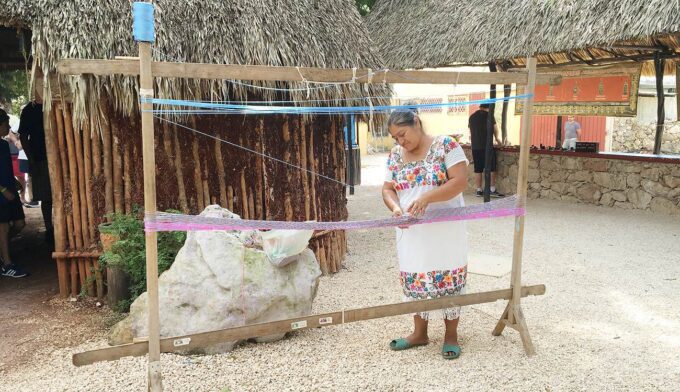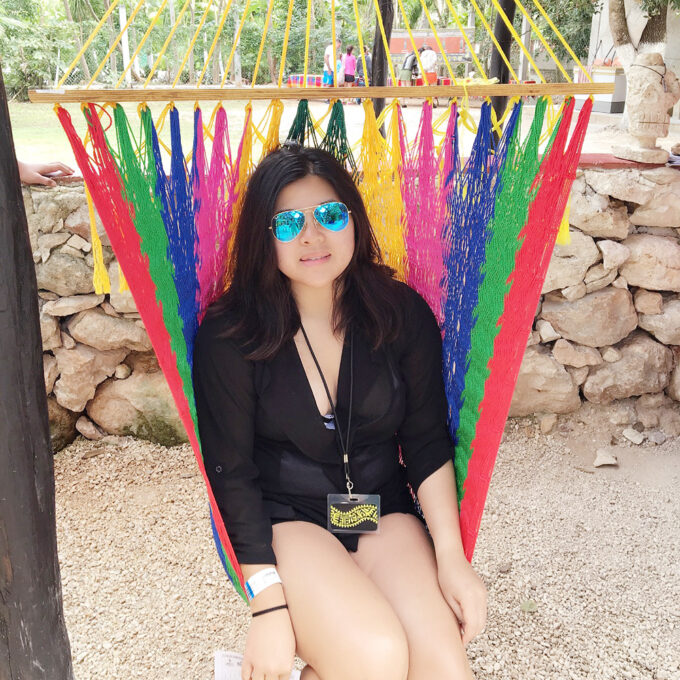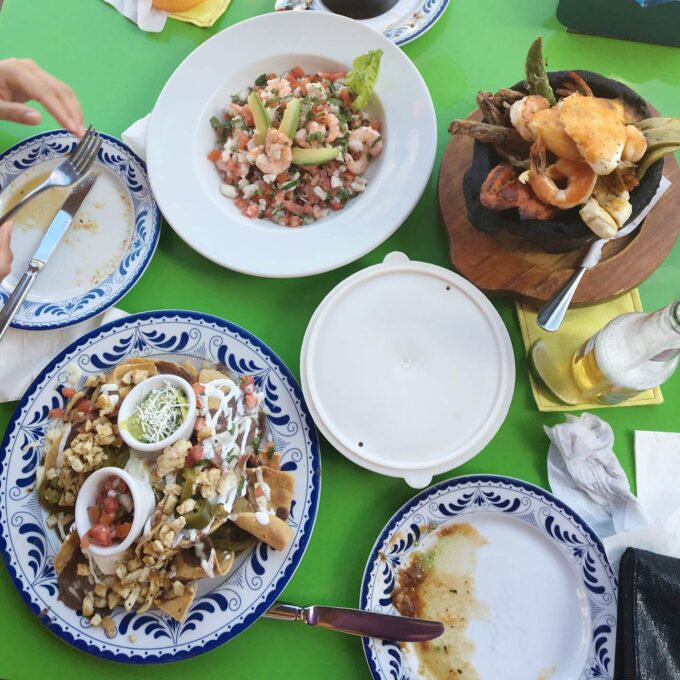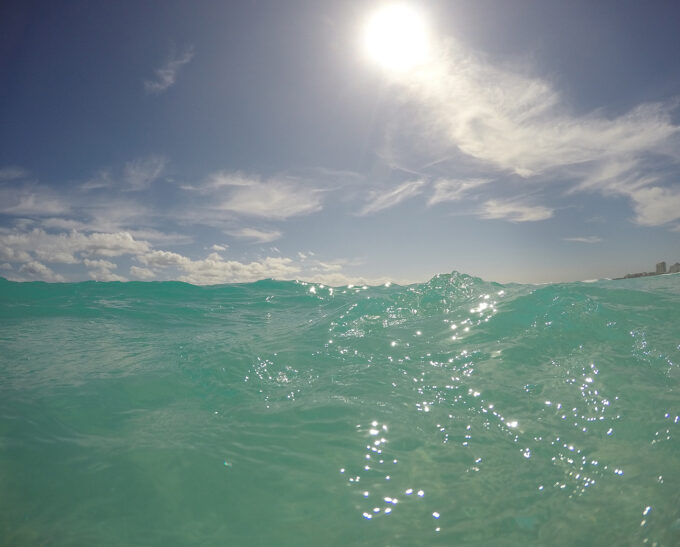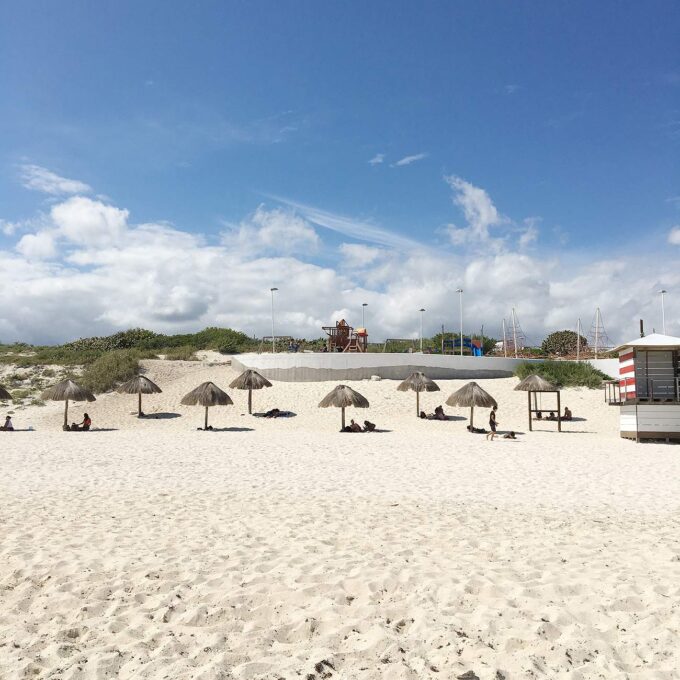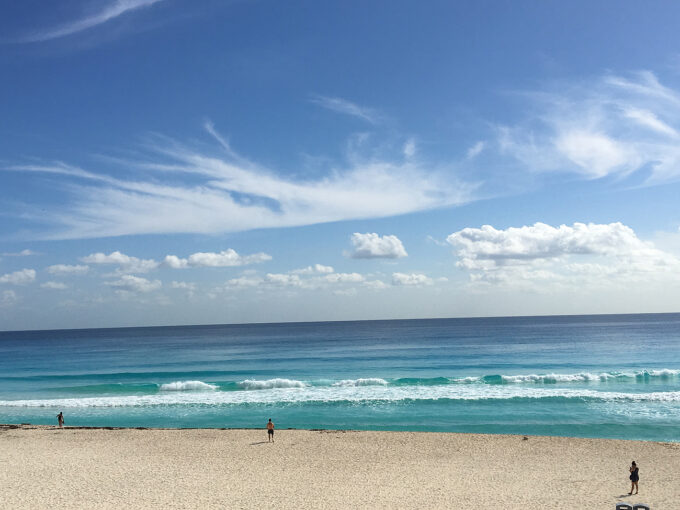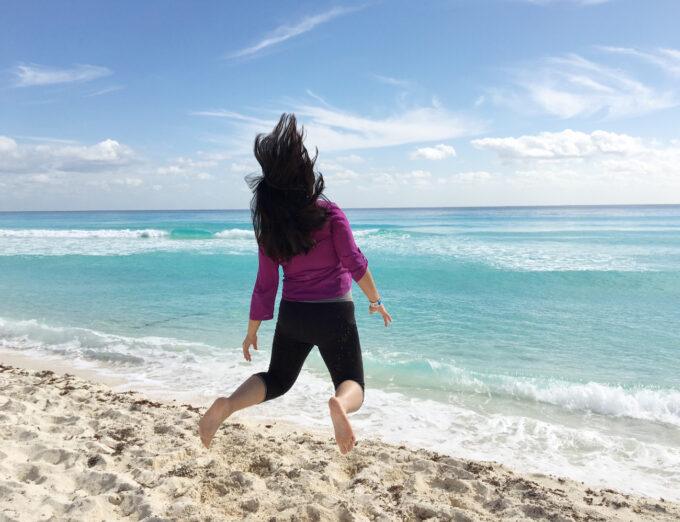 1/2/3. Cave swimming for days at Dos Ojos Cenote. 4/5/6. Swimming at the Yul-Ka Lagoon. 7/8. Visiting Chichen Itza, one of the New 7 Wonders of the World. 9/10/11. A quick stop at Ik-Kil Cenote, located 4 minutes away from Chichen Itza. 12/13. A local woman making a hammock by hand. 14. Stopped by a local restaurant to enjoy lots of grilled seafood, and guacs. 15/16/17/18. Found that pretty beach that everyone was talking about, Playa Delfines
Pin this for later!
Have you been to Mexico?