As a blogger, we all know how important great visuals are to the blog. It makes readers want to click read, and follow your blog. For someone who spent years toiling with a point-and-shoot, and never getting quite the right look, it was without a doubt, one of the most annoying side of the blogging experience.
Rubbing salt in the wound is the fact that during my first European trip, I took lots of iPhone photos, which cannot be salvaged to use on the blog as they are too grainy and small. No amount of editing can fix the photos for today's HD and responsive nature of blogs and websites.
A few months after I bought my DSLR kit back in 2015, I realized that I hadn't even pulled it out more than two or three times. Considering the price tag, I knew that I had to figure out a way to use my hard-earned camera considering how much I enjoy putting content together for the blog. I went online, did a bit of research, and a couple of weeks of later I was sitting in a studio in downtown Toronto over a weekend in January.
I won't lie to you that the 8-hour classes on Saturday and Sunday were game-changing. It was probably the best dollars I spent, and most effective 8 hours of learning the manual mode on my camera!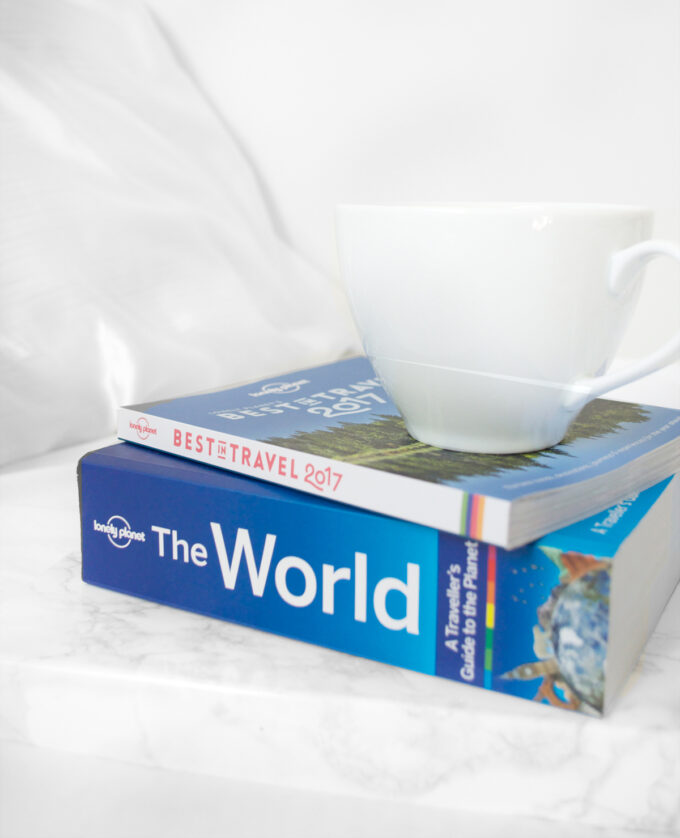 GTA Photography – Class Experience
I decided to join the GTA Photography Photo 101 bootcamp class, taking place over a weekend. By the way, you also have the option of taking the classes in 2-hour chunks over four weeks – great for those with limited availabilities or want to pace themselves. Photo 101 is an introductory class that will teach you the basics of using the manual mode on your camera without any prior experience. With a total of 8 hours of total instruction time, divided into two 4-hour classes, it is a way to really get familiar with your camera quickly, and efficiently. Part of each 4-hour class is a field trip where you get to practice the techniques outdoors.
The class size is limited to around 8-12 people so you can expect a personalized experience. Throughout the class, we are drilled again and again on the holy trinity of photography: aperture, ISO and shutter speed. By the end of the class, you should have a much better, more thorough understanding of the three. Having taken this class, and constant practice, I can work and adjust my camera settings without thinking much about it. I've practiced enough to be able to do it on the go, like when I was on a safari in South Africa.
I felt the class experience was highly beneficial to give me the basic tools I needed in a short period of time. For someone who was consistently working 12-14 hour days in the office and with limited time to practice during the weekend, this bootcamp class allowed me to learn quickly and skip the frustration. It's also good to be corrected as you go – this makes the learning more like to stick and easier to recall.
If you are someone who has more free time to go out and practice, I feel that you can skip the class and learn by doing and trial/error which is what my sister did. However, knowing the frustration of having to go back to the cheat sheet over and over again, I see the value in investing some money and time to be provided instructions by an expert in the field.
Part of the 4-hour instruction time, is dedicated to a field trip where we get to practice different techniques and be critiqued on the spot. It's good to immediately practice the techniques you learned in class so you can remember the settings, ask questions, and try out your settings while being guided by an expert.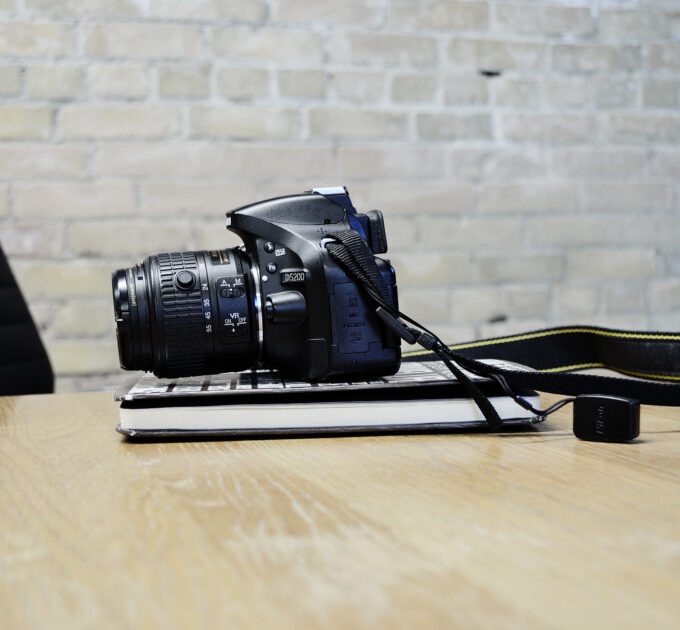 GTA Photography – Workshop Experience
A couple of months after I took the Photo 101 class, I enrolled a workshop. The difference between the two is that the latter has a much shorter instruction time and covers a more specific topic. I decided to join the travel photography workshop ahead of my trip to South Africa experience. I wanted to experience a different instructor and topic being covered.
For the most part, my thoughts of both the courses and workshop are similar. Both sets of experiences covered both the technical and practical parts of photography. Whilst these lessons won't make you an epic photographer overnight, it will give you the basics quickly and without the frustration. It will make for a much more pleasant learning experience.
Keep in mind that since the workshop itself is only 2 hours long, you won't have a field trip. We spent the entire class in a lecture and covered a few technical points, most of which you can find and read about online. I didn't find the workshop as useful as I did with the Photo 101 introductory class so if I were to choose only one classroom experience, I'd encourage the classes more than the workshops considering there's more engagement. The biggest value I took away from the travel workshop was during a roundtable discussion on our next destinations – mine being Iceland and South Africa. Being provided "personalized" suggestions on tools I should bring and how to best look after my equipment during my travels gave me a few things to think about when I got home.
GTA Photography – Overall Thoughts
If you are looking to up your photography game with flexibility to your schedule, do take a moment to take a look at this school. Aside from adult classes and workshops, the school offers teen and kids camp so you can make photography a family affair! For those of you who have not invested in a camera of your own just yet, you can rent a loaner camera during your session for $25.
In addition to the options of classes available, you can also take these classes either in the studio or online. Just in case you live outside of Toronto, this option definitely makes a lot of sense and gives those who have very restrictive schedule, an opportunity to partake in a new hobby! The school continues to add new classes and courses so if you are looking to learn a specific technique and photography tools to help you master the basics, keep checking back! Keep in mind there's no substituting practice to help you improve your photography game.
GTA Photography has recently started to offer gift card option on their website. In case you're looking for a gift for that special someone who has it all, why not give the gift of learning photography?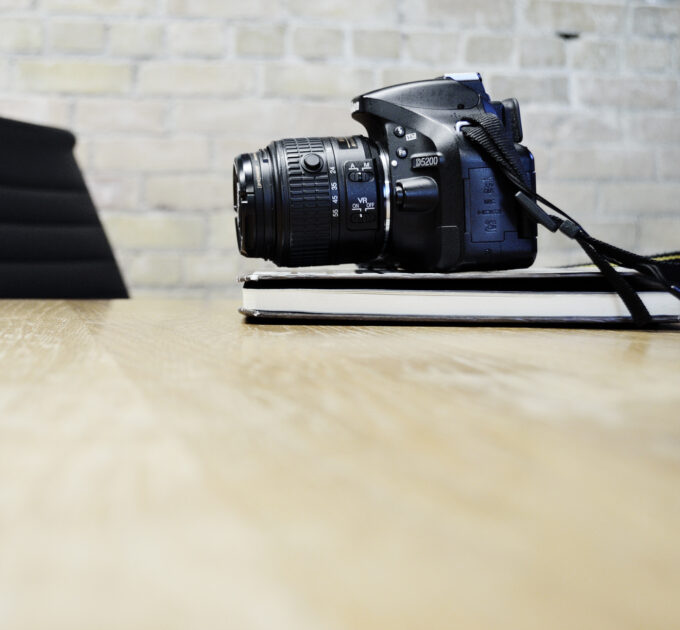 GTA Photography Coupon Code
I have mentioned in several previous posts Black Friday blogger gift guide, boxing day deals, and new blogging skills you can learn in 2017 posts about the fantastic coupon code available for anyone interested in taking a GTA Photography class. I want to reiterate that this coupon code is not in any way beneficial for me – I do not get any compensation for sharing this coupon with you in any way. I have paid, in full, for all of my courses in the past and the one I'm looking forward to taking this year.
However I feel it will be beneficial to a lot of my Canadian readers to know about the school and to save money if they are interested in pursuing photography.

Use coupon code GTAPhotographyClasses15 for 15% off February / March on both in-studio/online courses.
The coupon code applies to any courses and workshops offered during this time frame. Let me tell you – the school doesn't run promotions, or coupon codes very often so 15% is quite a generous discount! As mentioned, I do not get anything in return for referring you to the school – only in the hope that you will have a good time and learn something new!
Review the class options offered by GTA Photography on their registration page here.