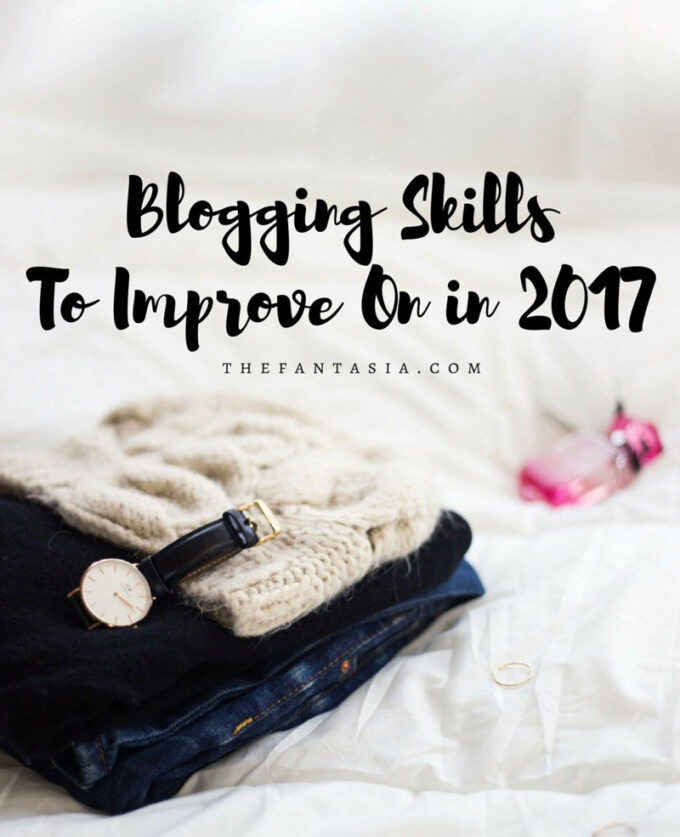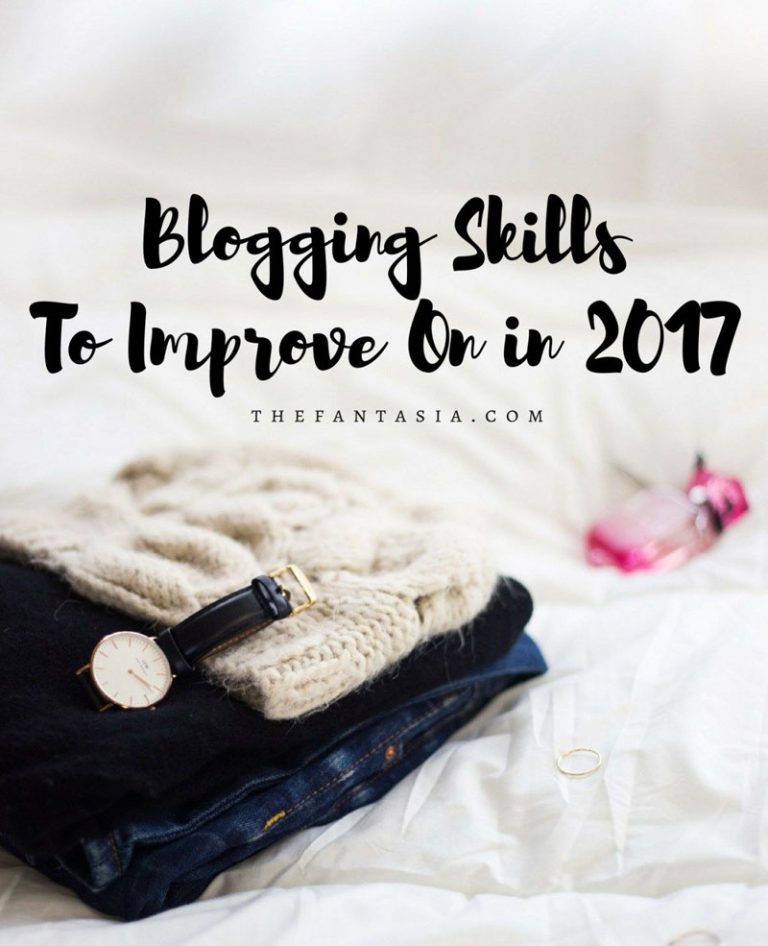 In the spirit of setting up New Year's Resolutions, investing in myself, and expanding my skill set both professionally and personally, I have spent a couple of months brainstorming things I want to get better at: Professionally as a marketer, and technical blogging know-how's as a blogger. As a marketer, there's a lot of overlap in what I do during the daytime, and my blogging hobby, so it's been great that I could learn different skills that apply to my career and hobby!
My 2016 Blogging Resolution
In early 2016, I told myself to really get into photography so that I can start using my newly acquired DSLR camera to better use. Investing in almost $1K on a South African safari meant that I need to come home with amazing pictures so these two motivations got me to the GTA Photography School in Toronto for the first weekend of the year. Looking back, I'm glad I pushed myself like that – the sense of accomplishment, akin to achieving "small wins" throughout your day, was the endorphin rush I needed to feel good even when I was feeling down.
In late 2016, I scrambled to cross off a few more things on my 2016 resolution and that involved enrolling in web development courses at the University of Waterloo. This was also accomplished before the close of the year and allowed me to add a line to both my resume and LinkedIn profile. Not a bad way to start the year!
If you enjoy this post,
click here
for more blogging resources!
There are endless resources available online and in-person to refresh your skills for the new year. Most are available for free, and if you're looking for a more premium content, there's vast universe of courses for every price range to take. Just because you want to take a course in journalism or copywriting doesn't mean you have to spend $2K+ at an accredited university anymore!
Blogging Skills You Can Improve On in 2017
There are two key resources I want to share with you today and the reason for that is because they are running some incredible promotions that are still applicable even after the Black Friday / Boxing Day sales are over. That means if you missed out / slept in / couldn't make a decision whether you want to splurge on not, this is your chance to do so.
Disclaimer: I have taken some of the courses (in person or online) listed below. For the ones that I have not taken, I have made the effort to pick the highest-ranking courses in the category with a minimum enrolment number and relevancy to the topic on hand!
I am a Udemy affiliate member and as such, I get a tiny commission for every course you enrol in. I am not a GTA Photography affiliate although, the marketing team there was generous enough to provide my readers with a coupon code (with no benefit to me!) to use if you want to expand your skills!
[Expired] 1. Graphic Design & Web Development
Expired Udemy is running their biggest and cheapest sale of the year, with ALL courses (that's over 17,000 courses!) for just $10 / C$15 (Until Jan 10)
It's become more important than ever to have a web design that stands out, mobile-responsive, and visually pleasing to stand out in the world of blogging. While it's easy to purchase a new theme on Etsy, having some knowledge of HTML5, CSS3, Bootstrap and responsive design can only help you troubleshoot your way through any issues that may come up.
[Expired] 2. Blogging Skills: Social Media & Digital Marketing
Writing great content is only half the battle when it comes to blogging. The big part of your blogging strategy is going to be advertising your blog on various social media platforms. That involves writing great copies, and really capitalizing on your social media channels – not an easy feat considering how many of them are there online!
3. Blogging Skills: Photography & Digital Photography
The Details: Having great visuals is the other half, especially considering that most of us are very visual beings and accustomed to beautiful flatlays and bokeh-ed out images. If you are interested in using your newly acquired DSLR from Christmas to good use, there's no better time to do it than now! Enrol in a bootcamp (1 weekend, 8 hours) session which also includes a field trip to practice what you learned, or pace it out so you can practice in between sessions with a 4-week 2-hour classes instead. The choice is up to you, but I appreciate the flexibility that GTA Photograph provides so that anyone have the opportunity to partake in the classes.
If coming to their Toronto studio is not possible, note that there are some courses offered online (which is what I chose to do) so you can do it at the privacy of your own home. The price is a lot cheaper, and you can still apply the 15% code to reduce the price even further.
Note that you will need your own camera (a loaner camera is available for $25 at the studio) and in-studio classes are limited to 8-10 people.
A few courses I would recommend from GTA Photography are:
What new blogging skills are you looking to improve in 2017?
Pin this for Later!