The GivenchyMister Perfect Instant Makeup Eraser review on the blog. I have rarely come across a product that I'm super excited to review almost after 2-3 uses. I've used this product twice, and really fell in love with how effective it is. Mister Perfect is a makeup eraser, set to be released in Fall 2012. It was one of the products that I received during the LVMH Fall 2012 Makeup/Fragrance Launch Event.
The GivenchyMister Perfect Instant Makeup Eraser is available at: Sephora • The Bay • Neiman Marcus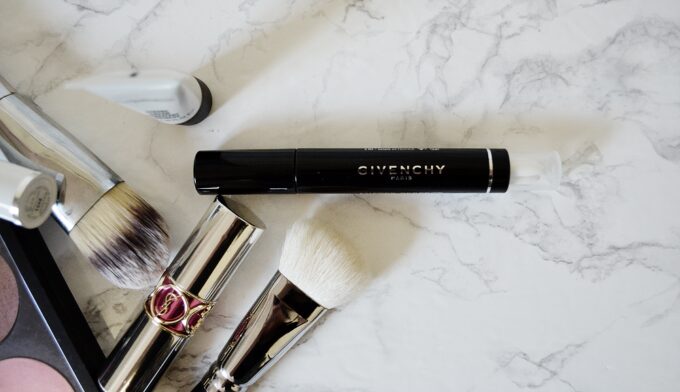 Mister Perfect is like the Tide stain remover for makeup, except better. Much better. With Tide, a pasta stain would take forever to rub off, and the pungent scent of the chemical is so overwhelming that I often will throw out the shirt instead of having to use Tide. Mister Perfect is not only scent-free, but super effective on the first try! I'm always struggling with the "raccoon eyes" especially because I stay on campus late very often. This is definitely a life-saver – it's very travel friendly, and is probably more of a conversation-starter than something obnoxiously or obviously a makeup product.
Givenchy Mister Perfect Instant Makeup Eraser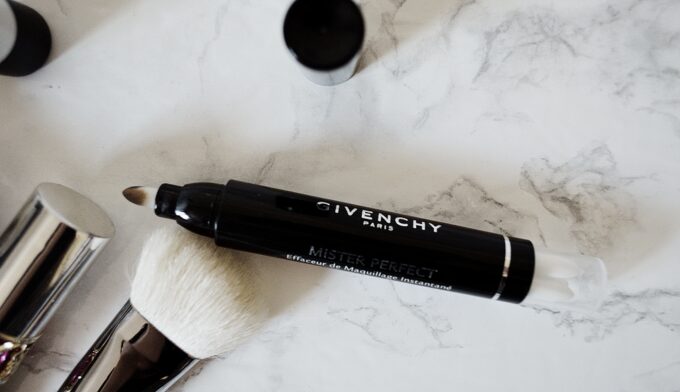 The product comes with three different replacement tip which has different ended applicators which can be used for all sort of different purpose. You can replace the tip by taking any one of the three replacement and popping it onto the other end.
The Makeup Eraser That Works
I was so blown away and when I used it to remove the smudge from my eyeliner, it was such much better than using a typical q-tip (which removes the makeup too). No excessive rubbing either, and it didn't irritate my eyes when I used it around that area.
At $30 a pop, this is probably not everyone's choice of makeup product. If you're feeling like splurging on something unique however, this is a good product to try! Sephora currently has their F&F sale, and if you are one of the lucky few who have access to a Sephora employee, this could be a product you might want to try out (with 20% off). Otherwise, the VIB 20% off sale will also be happening in a month if you're undecided in buying this product now.
---
Disclaimer:
This post features product(s) provided for editorial consideration. All opinions are my own. For more information about my review policy, please
click here
.
---