I spent a month traveling solo last year and crossed of "EuroTrip" from my bucketlist. I'll be sharing my travel stories every couple of days or so. I initially thought these posts were going to be short, and sweet, but I ended up writing essays… so hopefully you'll learn a thing or two ????
I reviewed a backpack that I used for my trip, so hopefully that will give you some ideas as to what to look for! I used the Asolo 40L Ultralight Backpack which only set me back $70 and went through some rough stuff while I was traveling!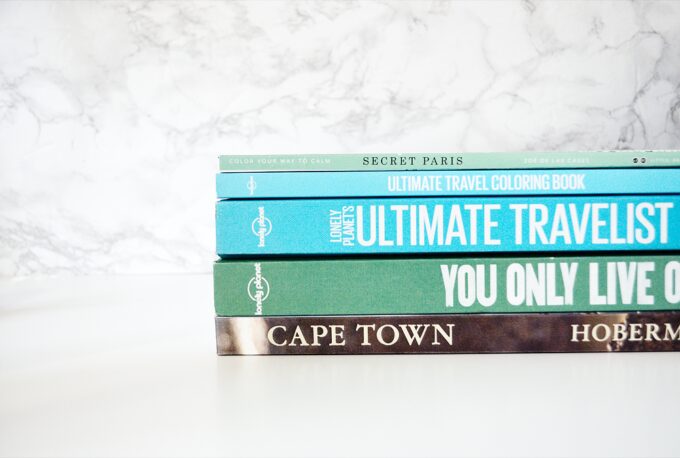 Here are the places I visited last year:
Prague, Czech Republic
Berlin, Germany
Amsterdam, The Netherlands
Brugges, Belgium
London, UK
Paris, France
Vienna, Austria
Sitzenhart, Austria
Znojmo, Czech Republic
I'll admit that I absolutely regret not taking a good camera (I only brought my iPod Touch and an old cell phone) as the pictures didn't come out as lovely as I hoped! Regardless, I hope the info is still helpful to you!
Have you done a Eurotrip/grad trip to Europe? As always, I'd love to hear your thoughts! Share with me comment section or through Twitter or Instagram!