Today's "Events Coverage" post will cover an event that I attended this past weekend: the SparkSessions Toronto Conference 2013. The event took place on the weekend of November 16-17 at the Centre for Social Innovation Centre in Downtown Toronto. This conference was the first of its kind, bringing together not only Toronto-based beauty and fashion bloggers, but also a number of brands, PR professionals and agencies. It was two-days filled with learning and networking. I am very fortunate to have won a giveaway for the events; Weekend pass for the conference retails for $109 (early bird ticket price was $70).
The weekend was packed with activities; the agenda was very comprehensive, covering a wide range of topics from building your brand, to the technical details such as SEO and Google Analytics as well as photography tips. For the full agenda, please refer to the official Spark Sessions website. There are 8 panels in total and each panel brough together a team of panelists who are experts in their respective fields, and were able to cover each topic in great details.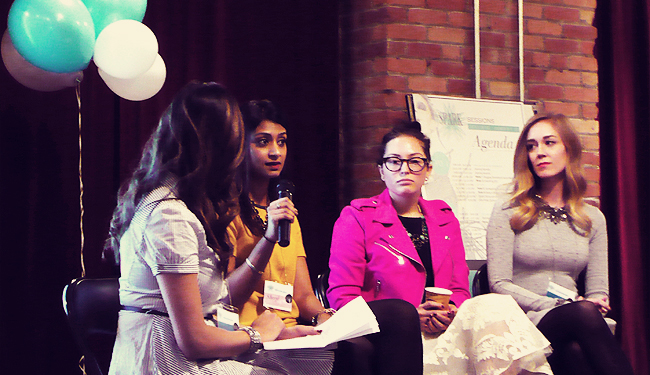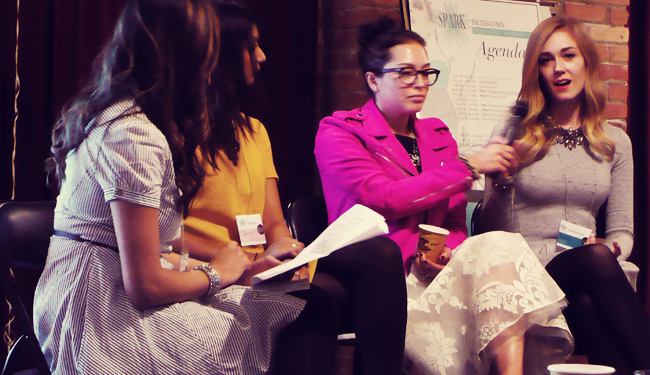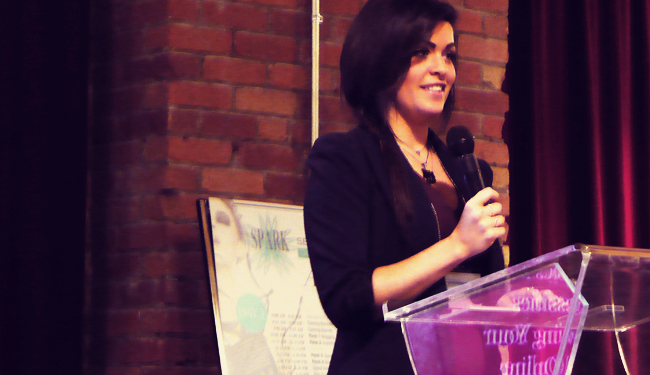 The SparkSessions Toronto Conference 2013 Experience
The depth of each topic covered was really phenomenal; as someone who has been blogging for over 8 years and recently branched out into this niche called beauty blogging, I learned a great deal. The conversation of each topic was very specific to the beauty industry and that made it worthwhile to be a part of. The pace and flow of the entire conference is commendable – each topic built upon the previous panel session so as to give you a thorough, 360-angle of everything there needs to be learned about "beauty and fashion blogging"
The venue is very cosy – despite the small size, it worked and served the purpose of this conference really well. The small size means that you are always bumping into people (in a good way) and it's a great conversation starter. Additionally, everything went as scheduled which is highly commendable. As someone who has organized a number of events and conferences in the past, I can certainly appreciate the hard work and dedication of the team in ensuring a smooth execution of the event.
At the end of each day, there was a giveaway (2x$250 Revlon Gift Bags, a $200 Benefit Gift Bag, and a $500 Tria Beauty Gift Set), which is amazing in itself. I was again, incredibly fortunate to win the Tria Beauty Gift Set! So stoked about the prize! We all received a gift bag which had a LOT of stuff, and must be worth quite a lot!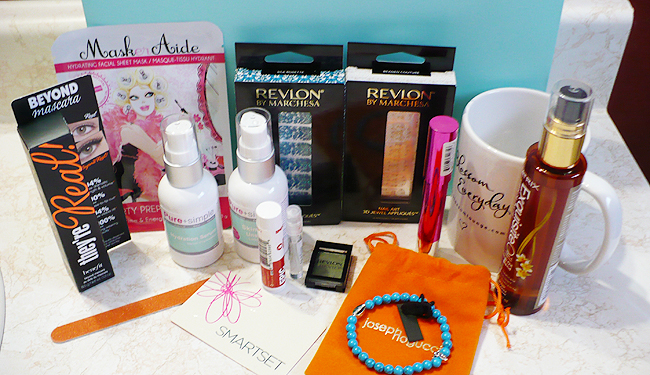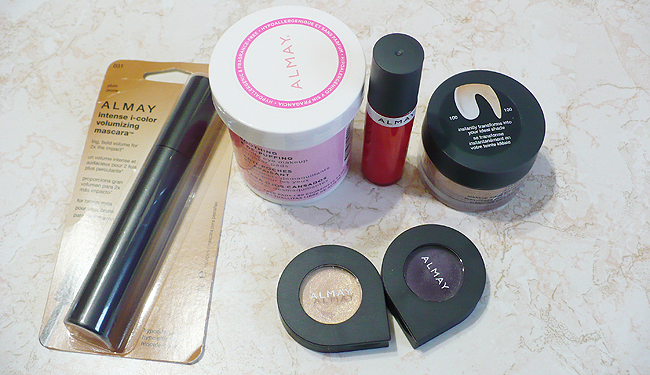 The value of $109 is really different to each person, but from my experience, I would gladly pay much more than this amount to go to next year's conference. The conference was a valuable way to connect to local bloggers, add new blogs and twitter accounts to my reading list, and get in on the beauty conversation on a more professional level. In my opinion, you can always go to a "How to Build Your Brand" or "How to Network" or "How to Pitch to PR Agencies" conferences and events but in all likelihood, you would end up paying more altogether than going to this singular event. I've made some new friends and got to know more about my favourite bloggers through this event.
More Pictures from the SparkSessions Toronto Conference 2013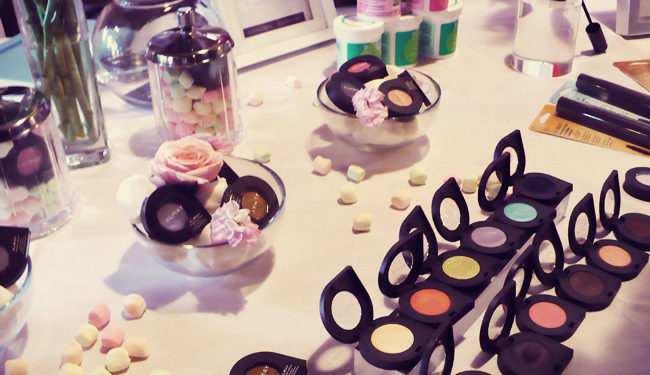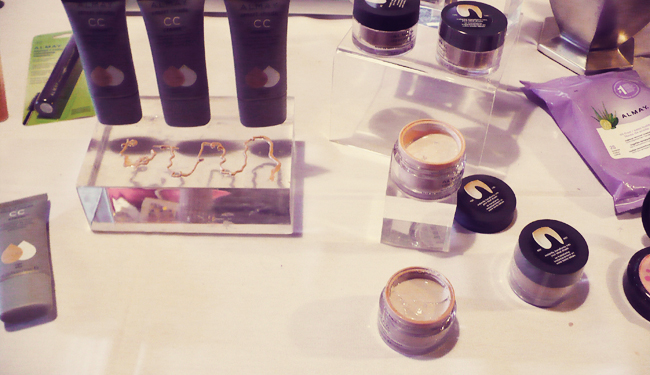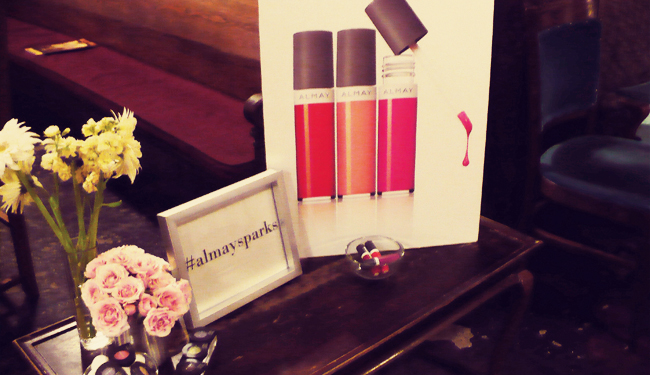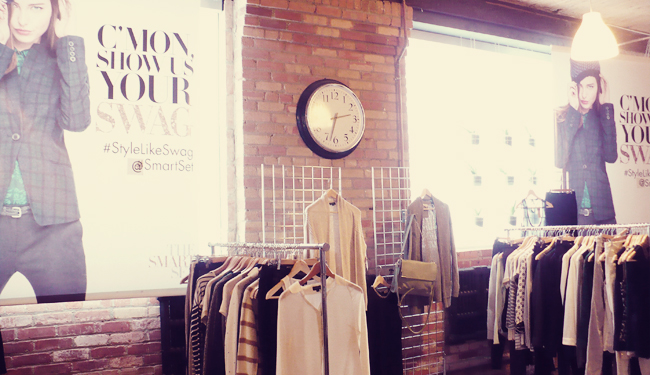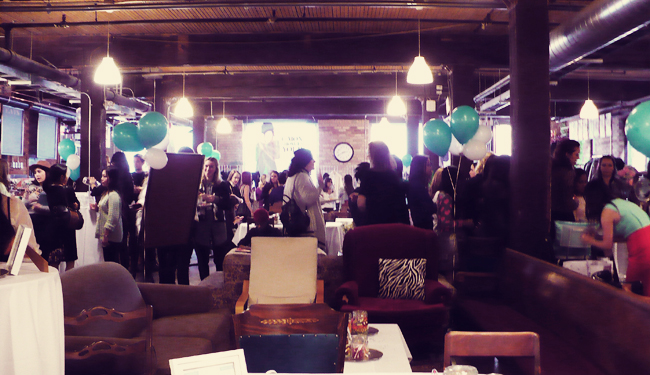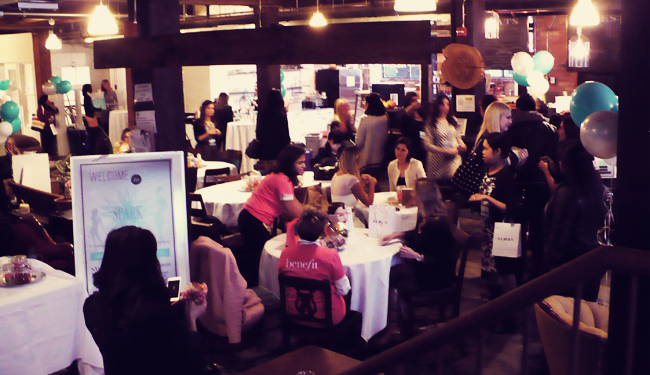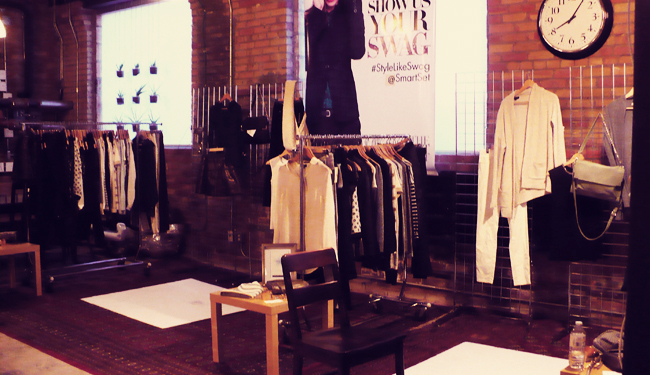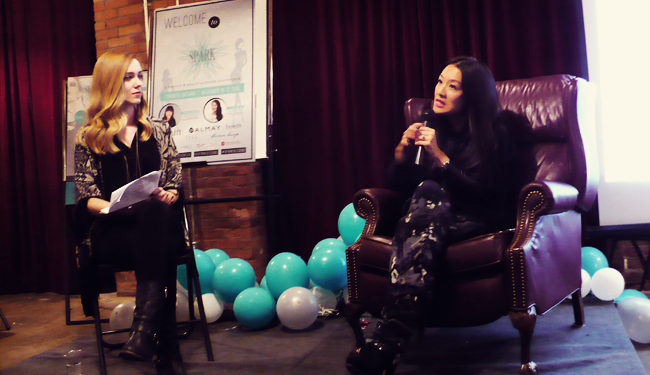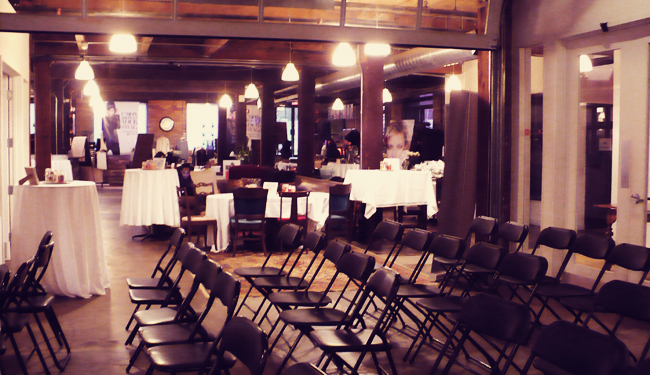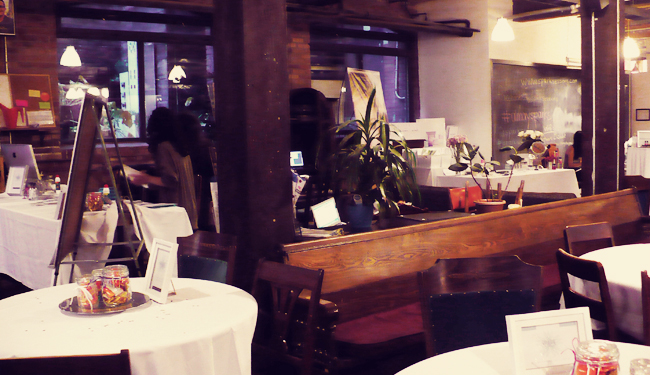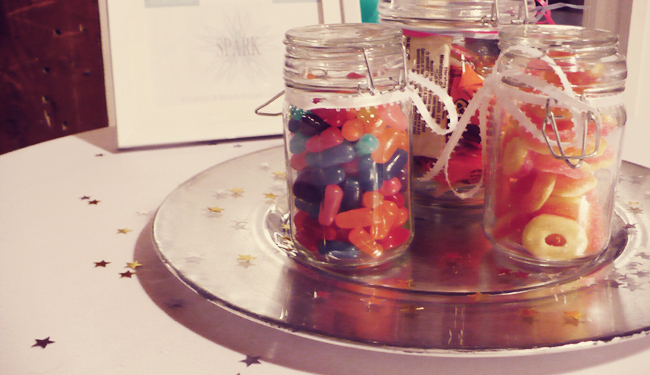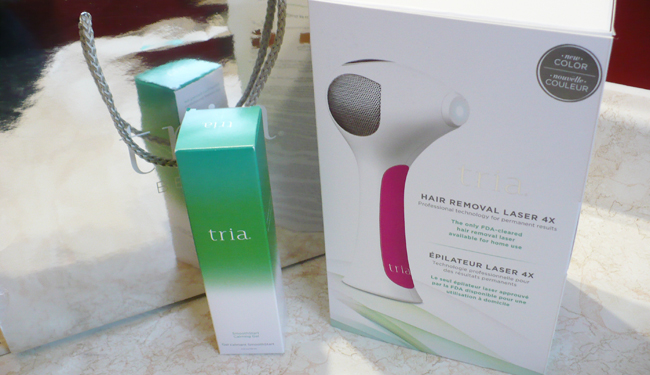 The SparkSessions Toronto Conference 2013 Gift Bag Contents
Almay Gifting Station Gifts ($70 value)
Smart Shade Power Blush in Nude
Shadow Softies Eye Shadows in Creme Brule and Vintage Grape
Soothing & Depuffing Eye Makeup Remover Pads
Colour & Care Liquid Lip Balm in Apricot Pucker
Smart Shade Perfectly Mousse Makeup 100 Light
Intense I-Color Volumizing Mascara in Plum
Conference Gift Bag ($300 value)
Pure+Simple Skin Drink
Pure+Simple Hydration Serum
Revlon Colorstay Shadowlinks in Khaki (Mossy Green color)
Revlon By Marchesa Nail Art 3D Jewel Appliques
Benefit They're Real! Mascara
Revlon Colorburst Lacquer Balm in Tease
Jospeh Nogucci Stone Bracelet
Matrix Exquisite Oil Softening Treatment
Blossom Everyday Mug
Masker Aide Face Mask
Epic Blend Hemp Lip Balm
Ed Hardy Villain Eau de Toilette sample
The Simply Bar
Reusable Strawberry shopping bag
$50 gift card for Homegrown Boutique
$50 gift card for Aime
$75 Smart Set gift card
Coupon for a free bottle of Spectro Cleanser
Details
Website:SparkSessions
Twitter:@SparkSessions
November 16-17, 2013
Centre for Social Innovation 720 Bathurst St, Toronto
Ticket Price (Weekend pass): $70 for early bird, $109 at the door
Closest Intersection: Bathurst and Bloor
What do you think of "blogging conferences"? Are you thinking of attending next year's conference? If you went to the event, what did you think of it? If I didn't get your contact info, leave me your twitter handle and URL below, I'll be sure to follow!