Prague, otherwise known as the City of Spires, quickly rose on my list as being the it destination to visit after my first trip there in 2013. I was so immediately taken by the hospitality, culture, food, and quaint charms of the city that I knew that I had to go back again in 2014. I've experienced Prague in both the summer and winter season, and I must say that there's something that much more magical in the winter season with the snow covering the spires and cobblestone-streets of Prague.
I went to Prague and the Christmas market last year as and sadly never got around to doing a round up of my trip immediately after I got back! So here it is for your enjoyment!
For some context, I stayed at a lovely budget hostel in the city centre called Czech Inn Hostel. Prices start at around $20/night (super budget-friendly) and the hostel is steps away from the bus station and a convenient store! The bathrooms are super clean and have that rustic feel to it. The showers have rainhead showers – the first I've ever seen in a hostel! The linens, and bathrooms are cleaned on a daily basis so there's no worry the cleanliness!
The fantastic thing about Prague, is that most of the tourist spots are located so close to each other and easily walkable from one spot to the next. If you think of the two sides of Charles Bridge as a grid (with Vltava River cutting vertically and the Charles Bridge horizontally through that grid), you'll have the following:
Top left: Hradcany (Prague Castle)
Top Right: Josefov
Bottom Left: Lesser Town
Bottom Right: Old Town
I've already written quite a bit on what you can expect to see in each "quadrant" of the city. Feel free to peruse those posts to give you a bit more context on the wonderful photos I took from last winter when I went to Prague!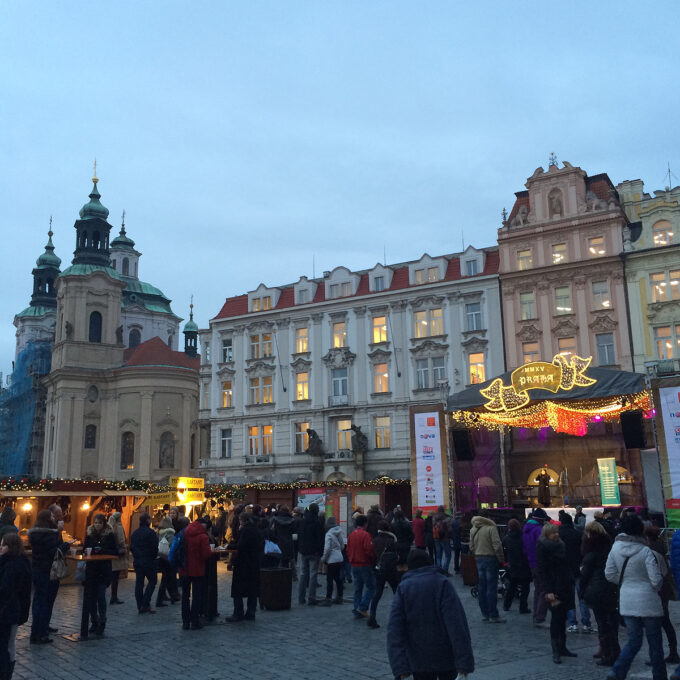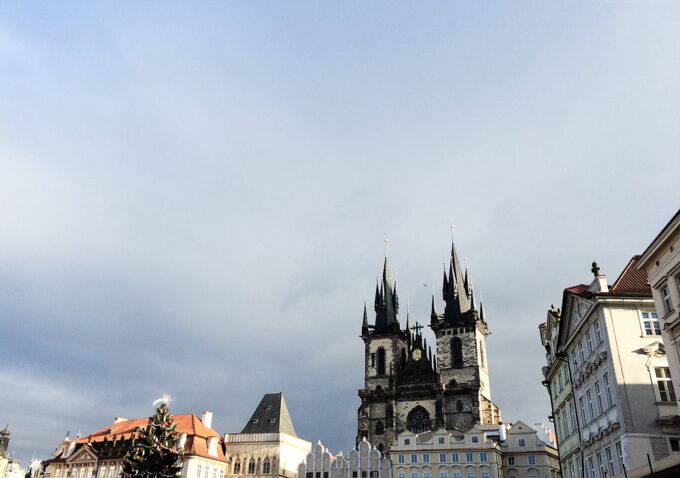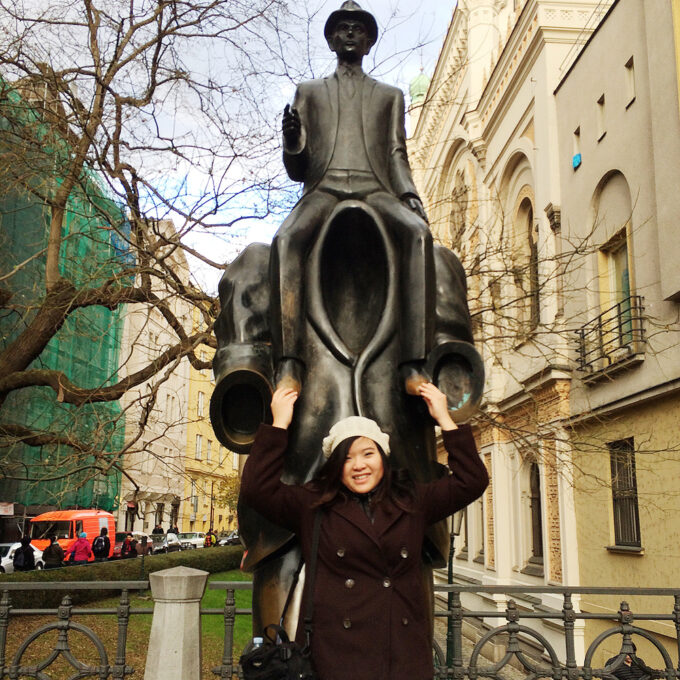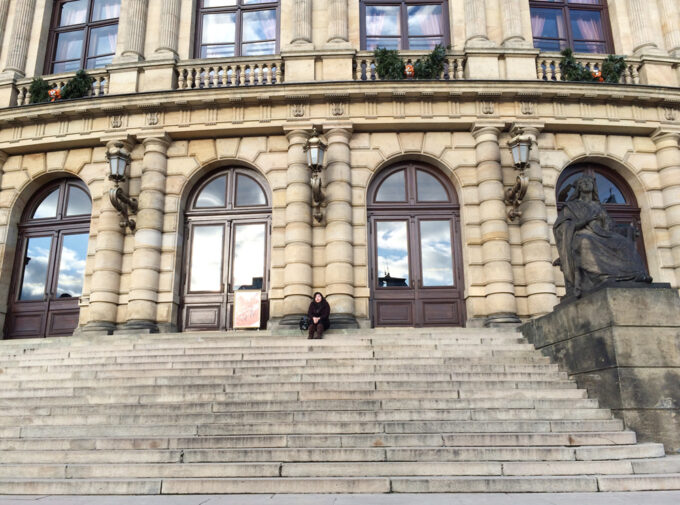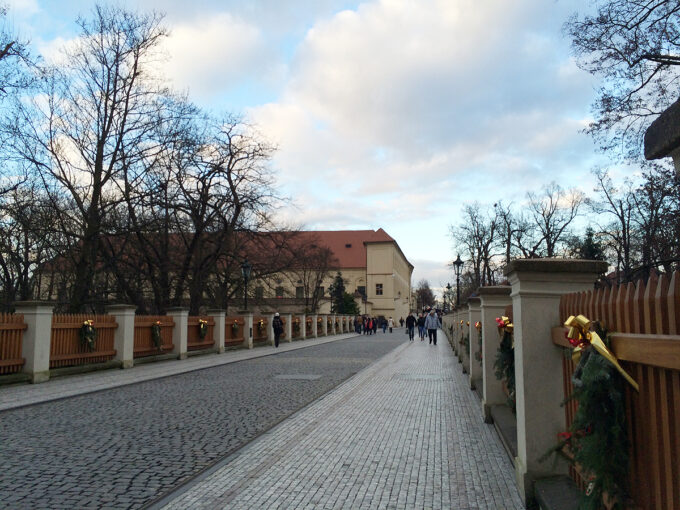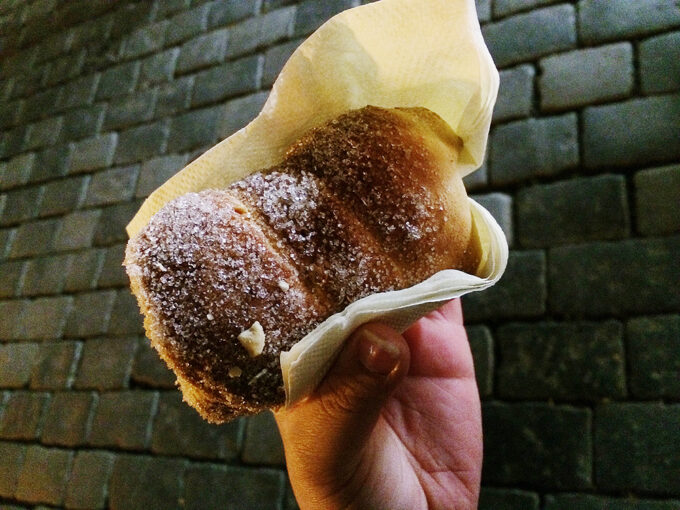 Have you been to Prague?