Perfumes hold a special place in all our hearts. They're more than just fragrances; they're expressions of our personality. But with the growing demand for these aromatic wonders, there's been a surge in fake or counterfeit perfumes flooding the market.
Now, I get it. Everyone loves a good deal, and sometimes those knock-offs can be tempting with their slashed prices. But is it worth the risk?
Let's explore why it's crucial to stick to genuine products.
The Dangers of Fake Perfumes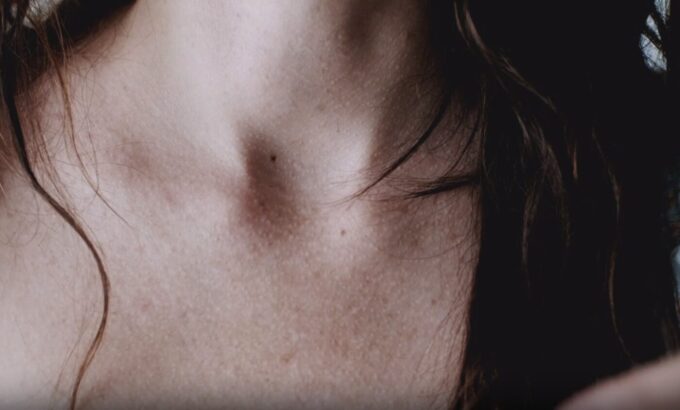 Skin Irritation and Allergies
You might be surprised to learn that fake perfumes can be a significant culprit behind those unexplained skin rashes or allergies. The risk of skin reactions from counterfeits is real.
Some common symptoms of perfume-induced skin issues include redness, itching, and even blisters. It's not just about a temporary itch; these reactions can be painful and long-lasting.
Chemical Ingredients
Now, let's talk about what's inside that bottle. Counterfeit perfumes often contain hidden toxins that genuine brands would never use.
These toxins can have a detrimental impact on your skin and overall health. Imagine applying something daily that's silently harming you. Not a pleasant thought, right?
Animal Welfare Concerns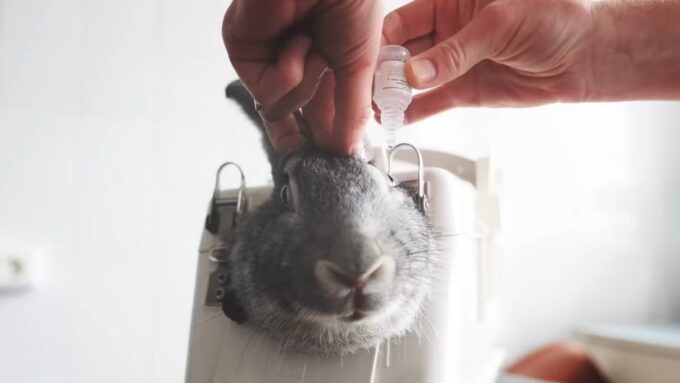 Animal Testing
Historically, the perfume industry has relied heavily on animal testing to ensure the safety of their products. It's heartbreaking to think of the countless animals that have suffered in the name of beauty and luxury.
Ethical concerns surrounding animal testing have led to a significant shift in the industry, with many brands now opting for cruelty-free testing methods. But, the sad truth remains that not all brands have made this transition.
Choosing Cruelty-Free
It's not all doom and gloom, though. Many brands today prioritize animal welfare and have taken steps to eliminate animal testing from their production process. As consumers, we have the power to support these brands by making informed choices
There are also several alternatives to traditional perfumes that don't compromise on ethics. For instance, essential oils and plant-based fragrances offer a natural and cruelty-free way to smell great.
Environmental Impacts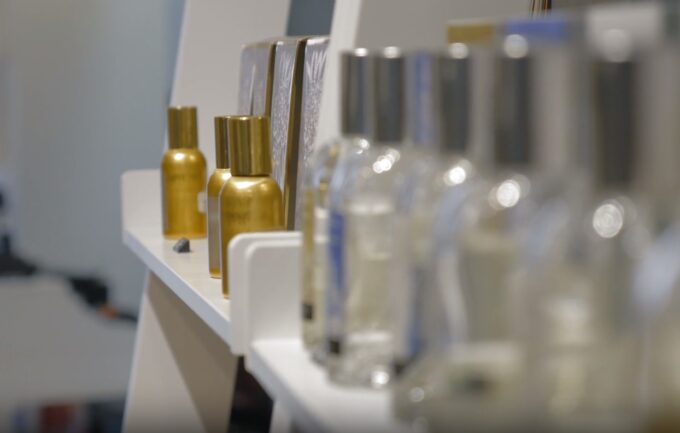 The environmental consequences of counterfeit perfumes are often overlooked, but they are just as significant as the health and ethical concerns. Fake perfumes, like many counterfeit products, are typically produced without adherence to environmental standards. This can lead to excessive waste, pollution, and the use of harmful chemicals that can contaminate water sources and harm ecosystems.
Air Pollution
Moreover, a surprising study led by NOAA revealed that emissions from volatile chemical products, including perfumes, rival vehicles as a pollution source in areas like Los Angeles. These chemical vapors, known as volatile organic compounds (VOCs), react with sunlight to form ozone pollution. They also interact with other chemicals in the atmosphere, resulting in fine particulates in the air. As the transportation sector becomes cleaner, the impact of these other VOC sources, including fake perfumes, becomes increasingly significant.
Plastic Pollution
Furthermore, the packaging of counterfeit perfumes often lacks eco-friendly considerations. Excessive plastic, non-recyclable materials, and wasteful designs contribute to the growing environmental crisis. In contrast, many genuine perfume brands are moving towards sustainable packaging and eco-friendly production methods.
Choosing authentic perfumes is not only a nod to personal health and ethics but also a step towards environmental responsibility.
Legal and Regulatory Aspects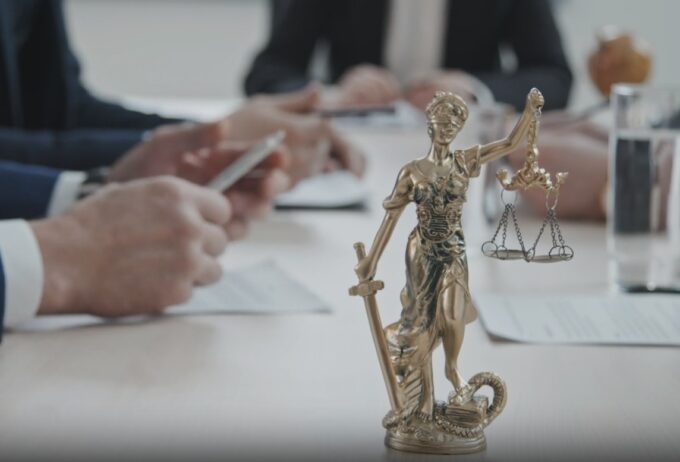 Did you know that selling fake perfumes isn't just unethical but also illegal? Counterfeit goods, including perfumes, infringe on intellectual property rights.
This means that those who manufacture, distribute, or sell fake perfumes can face severe legal consequences. These can range from hefty fines to even imprisonment in some jurisdictions.
It's not just about getting a subpar product; it's about supporting an industry that operates outside the bounds of the law.
Regulatory Bodies and Authenticity
Thankfully, there are organizations dedicated to ensuring product authenticity. These bodies work tirelessly to regulate the market, ensuring that consumers get genuine products.
They often have verification systems in place, allowing consumers to check the authenticity of the products they purchase. So, before you buy that next bottle, it might be worth checking if there's a way to verify its authenticity.
How to Spot a Fake
Packaging and Branding
One of the most telling signs of a fake perfume is its packaging. Genuine perfumes are packaged using high-quality materials and are meticulously wrapped.
If you come across a perfume that looks hastily packaged or a bit worn out, that's a red flag. Moreover, always check the writing on the packaging.
Spelling errors, punctuation mistakes, or even pixelated images can also be indicators of a counterfeit product.
Fragrance Characteristics
The essence of a perfume lies in its scent. If you're familiar with the original fragrance, any deviation in the scent can be a giveaway. Fake perfumes often fail to replicate the depth and layers of genuine fragrances.
Also, the longevity of the scent can be a clue. Counterfeit fragrances tend to fade away much faster than their genuine counterparts.
The Benefits of Authenticity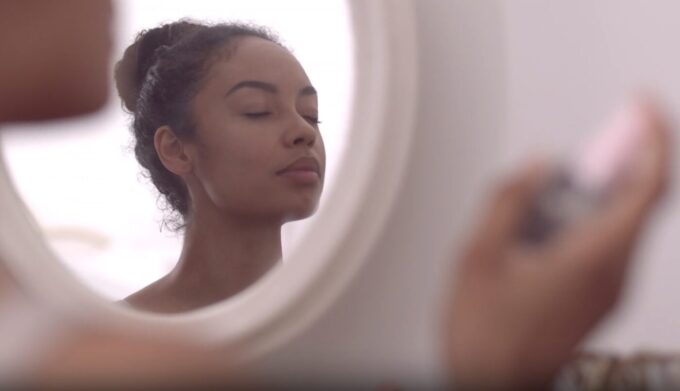 Skin-Friendly Formulations
Genuine perfumes prioritize the health and safety of their users. They are formulated with ingredients that are not only high-quality but also safe for the skin. This reduces the risk of skin issues, ensuring that you can enjoy your favorite scent without any worries.
Supporting Ethical Practices
By choosing authentic perfumes, you're also supporting brands that prioritize ethical practices. This includes animal welfare, sustainable sourcing, and fair trade practices. Every purchase you make can have a positive impact, promoting a more ethical and sustainable industry.
FAQ
Why do perfumes smell different on different people?
Each individual's body chemistry affects how different notes react on their skin. Factors such as stress, hormonal changes, diet, or medications can influence the "natural" smell of your skin, leading to variations in how a perfume smells on you.
How can I make my perfume last longer on my skin?
Perfumes evaporate more rapidly from dry skin. Using a heavy body lotion or cream can help retain the fragrance longer. Some even apply a light mist to their hair, which holds scent longer than skin.
What's the difference between Eau De Toilette, Eau De Parfum, etc.?
These terms refer to the strength of the fragrance, indicating the concentration of fragrance oils. For instance, Parfum has 15-25% perfume oil, while Eau de Toilette contains 4-10% perfume oil.
What are top, middle, and base notes in perfumes?
Top notes provide the initial scent impression and evaporate readily. Middle notes, or "heart notes", form the body of the blend and classify the fragrance family. Base notes have the greatest molecular weight, lasting the longest and acting as fixatives.
Conclusion
Perfumes, with their rich history, are more than just fragrances. They boost confidence, enhance mood, and evoke memories.
However, the rise of counterfeit perfumes poses risks, from skin irritations to supporting unethical practices. Authentic perfumes offer unparalleled quality, ethical sourcing, and a genuine experience.
It's essential to make choices that reflect our values, prioritizing authenticity and ethics in every scent we wear.