In 2001, when I joined a corporate business company as a first step in my career, I received a Chanel Coco Mademoiselle from my dear friend Lucy. It was the same year when Chanel released it in the form of the Eau de Parfum.
Table could not be displayed.
This amber-based floral scent especially made for women has the best combination of top, heart, and base notes to give a delightful treat to your senses. You will be amazed to see how the magic of each drop of Coco Mademoiselle stirs in your spirit.
With the cruelty-free composition, this perfume excels the worthy market competitors. Considering this auspiciousness and universal likeliness of this perfume, we have primarily written this Chanel Coco Mademoiselle review for you, highlighting the essential information associated with it.
Therefore, we suggest you scroll down to read this fantastic fragrance story of Chanel Coco Mademoiselle. Here we go!
Chanel Coco Mademoiselle Intense Eau De Parfum Spray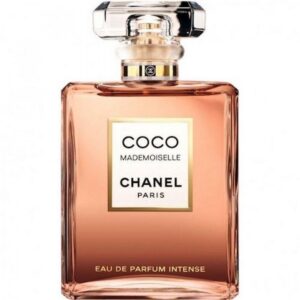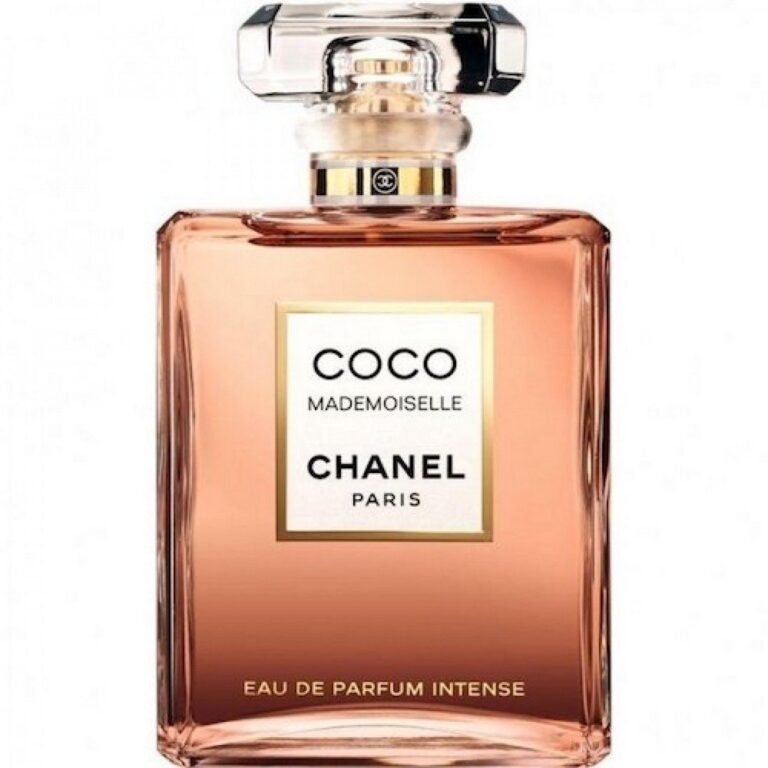 Chanel Coco Mademoiselle Intense Eau De Parfum Spray is an intense fragrance to add grace and sweetness to your personality through its irresistible composition of notes. Chanel's distinctive features are its warmer, softer, and exclusively feminine amber-based accord.
The manufacturers have intensified its sweet characteristic with the intoxicating mixture of vanilla and tonka bean. That is why this perfume is highly sensuous for the senses. So, enjoy the beautiful feeling of being wrapped in an attractive scent by applying it to your skin or your clothes.
Fragrance Notes
After reading the fragrance story in the Chanel Coco Mademoiselle review, we must disclose the unique blend of notes. The fundamental composition of this perfume has two primary ingredients. That is why Chanel has released them as separate editions.
These are jasmine absolute, having the richness of jasmine notes, and May rose absolute. In addition to these, you will also feel the aroma of the delicate freshly picked flowers mixed with the Florentine iris.
To be more specific about the notes, we must tell you that it combines the Sicilian grapefruit, Sicilian oranges, and Calabrian bergamot as the top notes. At the same time, the heart notes comprise fruity litchi, rose, and jasmine extract.
The base notes are primarily white musk, Indonesian patchouli, sensual vanilla, and Haitian vetiver. Such master worked perfume is made for a brave, modern, and courageous woman like you, defining luxury and grace in a new style!
Sweeping Success of the Chanel Coco Mademoiselle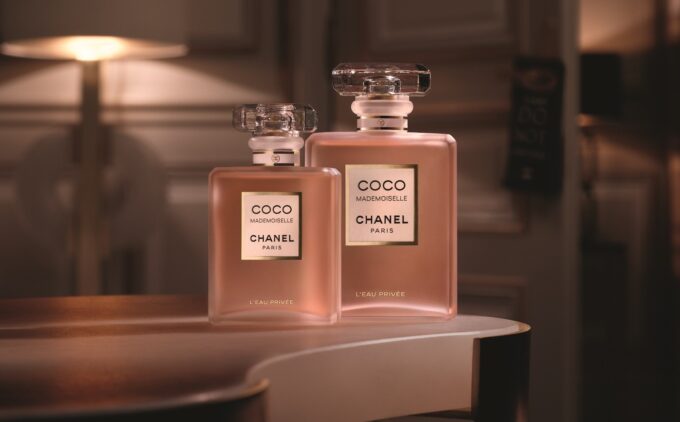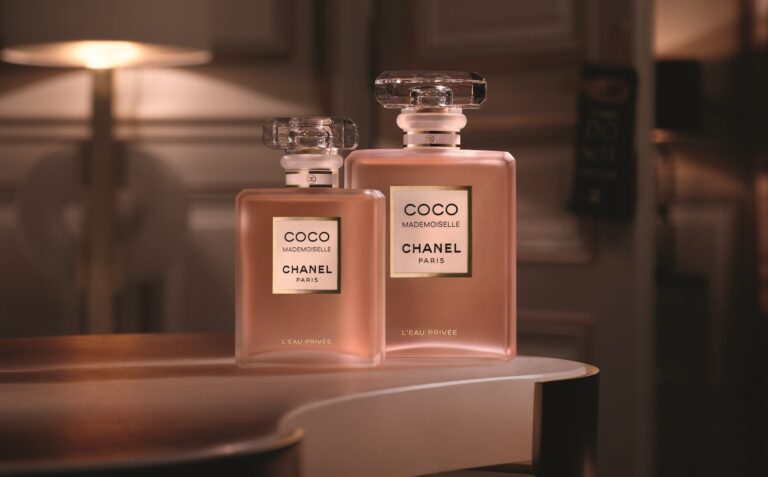 The universal likeliness associated with the Chanel Coco Mademoiselle is reflected from its highest rating and positive reviews from regular users since it was released two decades ago. To tell you the truth, the real fame obtained by this perfume was in the year 2007 when it hit the top-selling perfumes list around the globe.
This extensive success is attributable to the best composition and aroma. However, we must not forget to highlight here that such success was the result of effective marketing. In 2007, Keira Knightley, who served as the Chanel spokesperson, went on marketing it expressively by making a short film. Since then, no other perfumes can excel over it for its unique blend of aroma.
Packaging Details
Chanel Coco Mademoiselle arrives in durable packaging, allowing you to keep it inside your purse. However, if you apply it once a day, it would stay for longer durations, and then you don't have to re-apply it. Chanel manufacturers have adopted a spray bottle for indicating the eminence as a brand.
Even after years, regular users will love it in 2023 even. This iconic packaging also offers you a timeless stopper situated at the top of the Mademoiselle's bottle. There is an attractively sleeker liner having a pinkish hue. Such features have rendered the packing of this perfume to be the best-known available in fragrance markets for the last two decades.
FAQs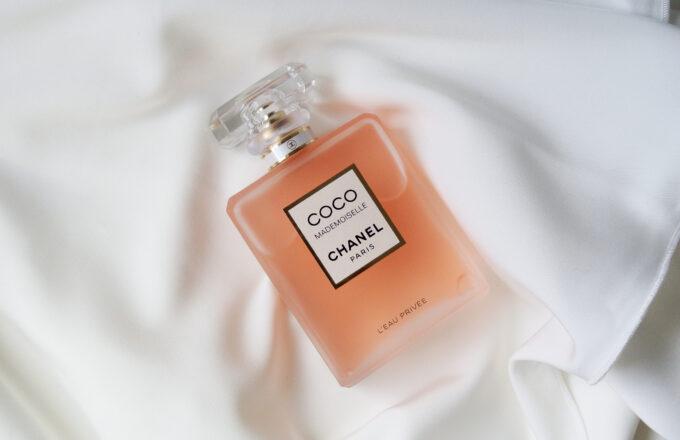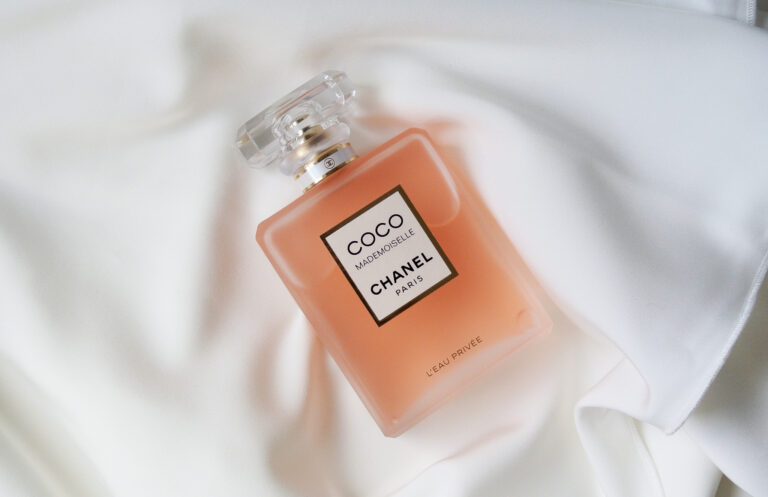 What is the intensity of the Chanel Coco Mademoiselle?
After testing it and gathering the reviews of the number of users, we must say that this perfume is strong, intense, and comes with an irresistible composition that adds to its intensity. The intense nature of this perfume is associated with the patchouli ingredient imparting luminous and voluptuous features.
In addition, the presence of the amber accord is known for increasing its sensual, warmer, and feminine side.
Do I need to re-apply Coco Mademoiselle after some moments?
Not at all! Once you have applied this perfume to your body or your clothes, you will see yourself wrapped inside its elegant aroma for the whole day and night. That is why it does not need re-application. It is one of the best long-lasting fragrances that you can have.
The price of Coco Mademoiselle remains high all the time; what is its reason?
When you look at the price tag of the Coco Mademoiselle, you may think it is a costly perfume available in the fragrance markets. Its high price is due to its unique composition based on the wildly harvested ingredients. You may understand it from only one ingredient that is known as civet. Another hard-to-grow ingredient is rose oil which is extracted with incredible difficulty.
Who is the wearing audience of the Coco Mademoiselle perfume by Chanel?
Though Coco Mademoiselle was made for younger women between 20 to 30 years, the user reviews indicate the older age women using it. On the other hand, women with modern, bold, and independent personalities prefer using it and possess a lighthearted side. Several charismatic women around the world love it.
Final Words
With this section, we have reached the conclusion section of the Chanel Coco Mademoiselle review. After reading about the facts associated with this unique perfume, you must be planning to grab it.
To be honest, we strongly recommend you to go for it without thinking about its high price. The reason is once you use it, you will get addicted to the sweetest, boldest, and elegant associated with wearing this aroma, no matter wherever you are. Go for it! This is a must-consider option!
Thank you for reading our review blog till the end. We would love to see your thoughts and experiences. Therefore, you must share them in the comments section. Also, pour your suggestions, if any. Be fragrant! Be bold!
Check this also: