I'm always so very curious about how bloggers manage their blogging priorities when we are all balancing a full-time job during the day. For most, there's also a family obligations involved, so it's not always so easy to take the time to sit down, blog, and do all the other behind-the-background-things that doesn't get talked about.
I used to write my blogging to-do list in my daily planner, and it got too long, so I purchased a separate planner for blogging. Currently, my 2016 Kate Spade planner ($38, available here) is my blogging planner, and the ban.doI'm Very Busy ($24, available here) is my daily one.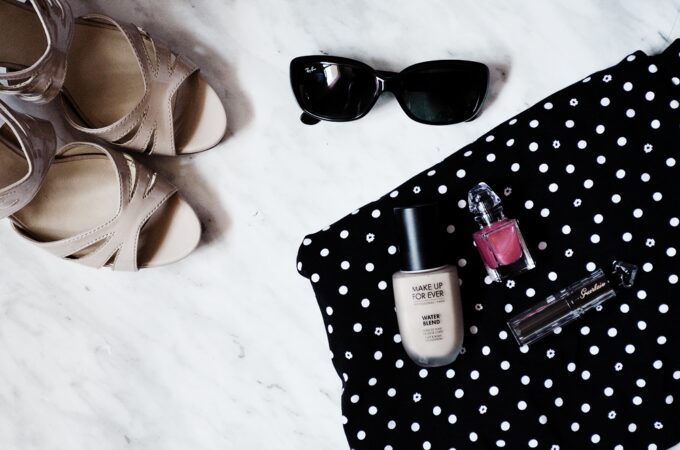 If you're a blogger, or just plain curious about what happens in the background, here are the 8 things I do every week, behind the scenes!
Reply to blog post comments
Follow at least 1 blog / day and leave at least 5 blog comments / day
Proofread next week's blog posts
Review, and re-validate any broken links / images / outdated information on published blog posts
Check and file this week's emails (making sure no PR or blog sale emails are missed)
Take a batch of photos over the weekend
Prepare social media content for the following week (Instagram posts, Twitter, etc)
Back up blog database/images
If you are a blogger, what are your weekly to-do list?
If you enjoy this post,
click here
for more blogging resources!