This post is not going to be another review of the Bioderma Sensibio Créaline H20, which undoubtedly is something you have heard or mentioned, or raved about constantly.
There are very few things that I come back to constantly, but you know what? This liquid is like the holy water of makeup, and as expensive as it is, I will repurchase it in the future.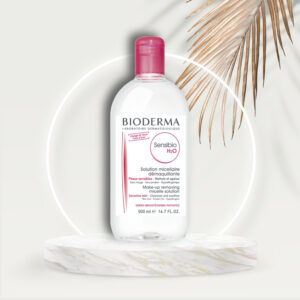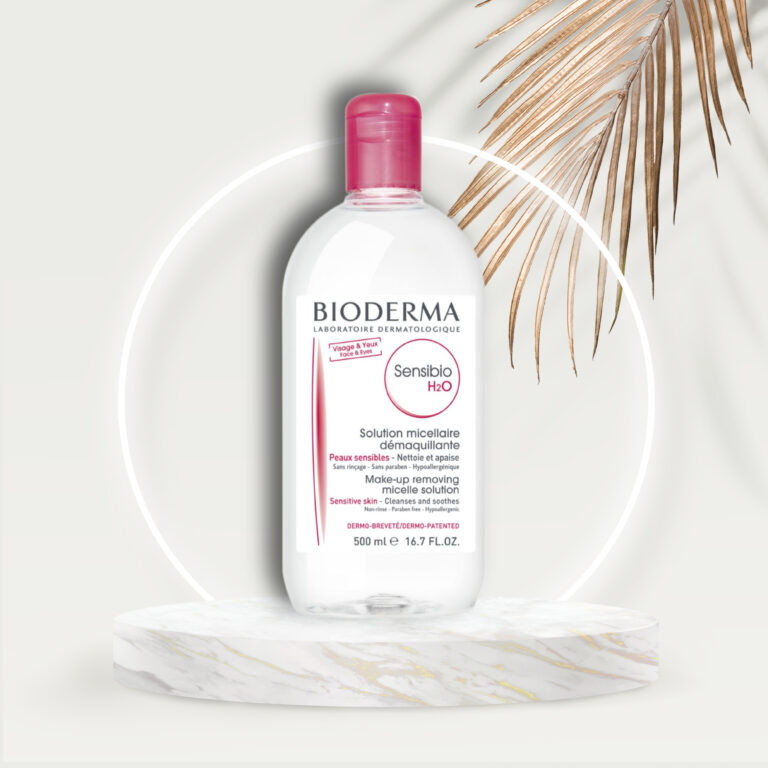 While the Bioderma Sensibio Créaline H20 is an undoubtedly effective makeup remover, I have been using this in other ways as well when I'm in a pinch.
Perhaps it may sound like a waste, but I think sharing other ways this can be effective for can actually convince you that it's really worth the price.
1. Morning Cleanser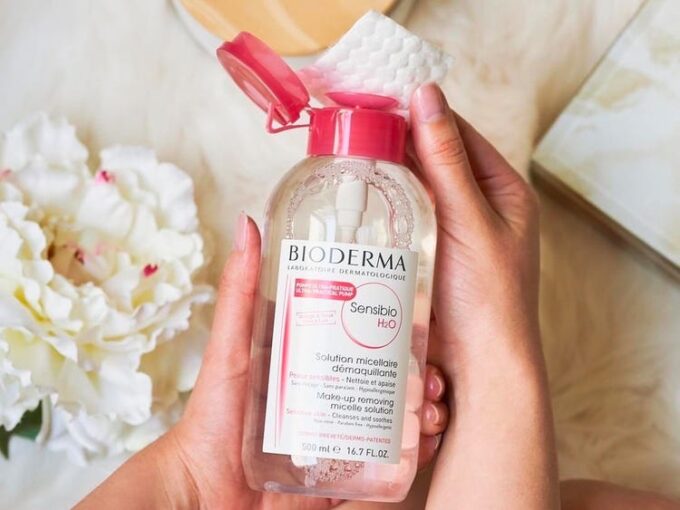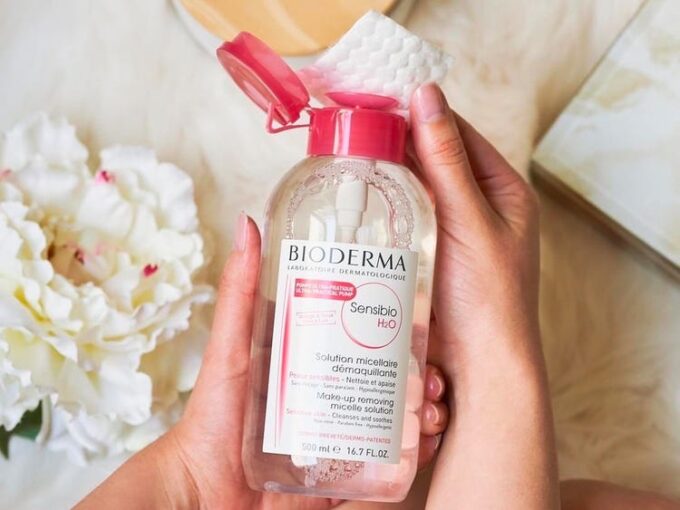 Don't worry – I'm not talking about slathering this precious liquid all over your face in the morning (because that is certainly a waste!) I have been reaching out for this on days when I know I'm not going out, and basically spending the day lounging around the house.
I take a little bit of the product on a cotton pad and wipe off any built-ups, dirt, and oil from the night before. At the same time, it is removing the leftover of the products I applied the night before.
2. Toner/Post-Wash Cleanser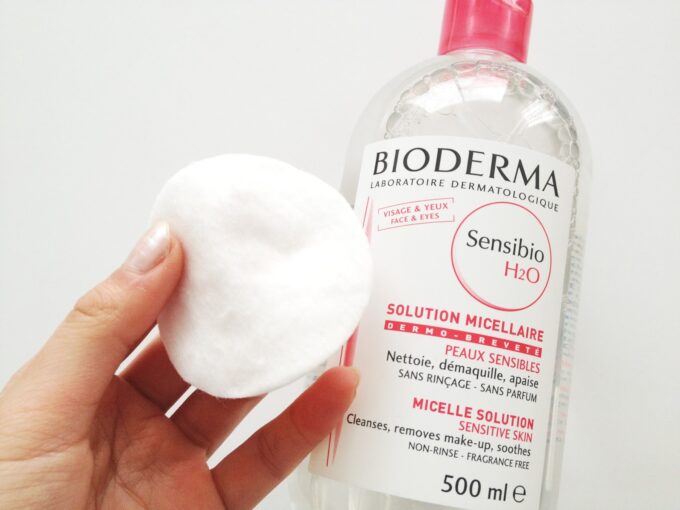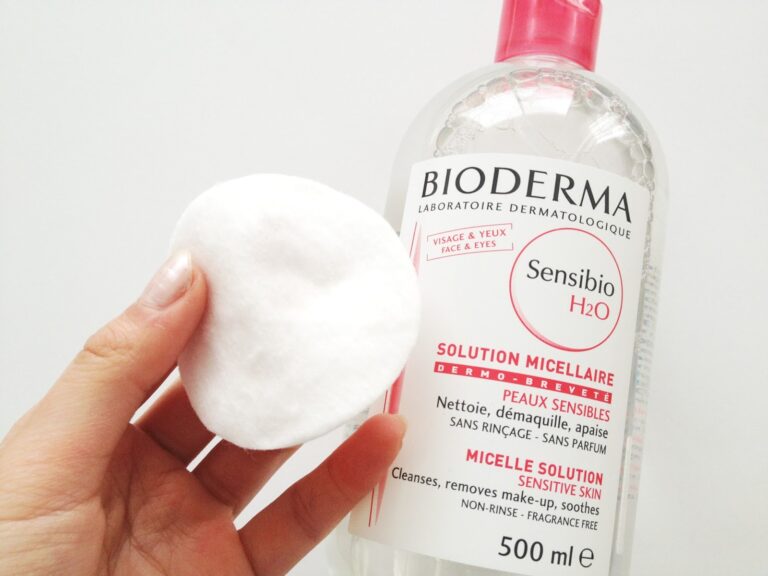 I'm not a really huge fan of toner before. However, since I switch my cleansers around so often, I've come to a realization that not all cleansers are made equal.
That's what makes toner invaluable on days when there are invisible yet leftover makeup that my cleansers failed to remove. The BiodermaCréaline H20 is a highly reliable product to keep in my arsenal which I fully trust to remove every last bit of makeup from my face.
Now it's YOUR turn! Have you tried the Bioderma Sensibio Créaline H20? What's your favourite multi-purpose product?
Have you tried the Bioderma Créaline H20 in one of the above ways before? Do you use the solution in other unique ways? Share with us!
Don't miss these Bioderma beauty products available on Amazon: