Trip planning can be incredibly intimidating, and for a good reason too. That's why travel agents exist as the middleman between us, and the airline companies or hotels and their job is to make sure that you do as little work as possible when it comes to the logistics.
I am an advocate for DIY trip planning because why not cut the cost of the middleman and use it towards your actual trip? Do you ever feel like stepping into a travel agency and all you hear is money going down the drain? Or maybe you walk out thinking that you just got ripped off?
If you're anything like me, or if you're just doing research to make sure that you're getting the best deal/itinerary/routes you possibly can, I hope this list of travel websites will help you plan out your next trip.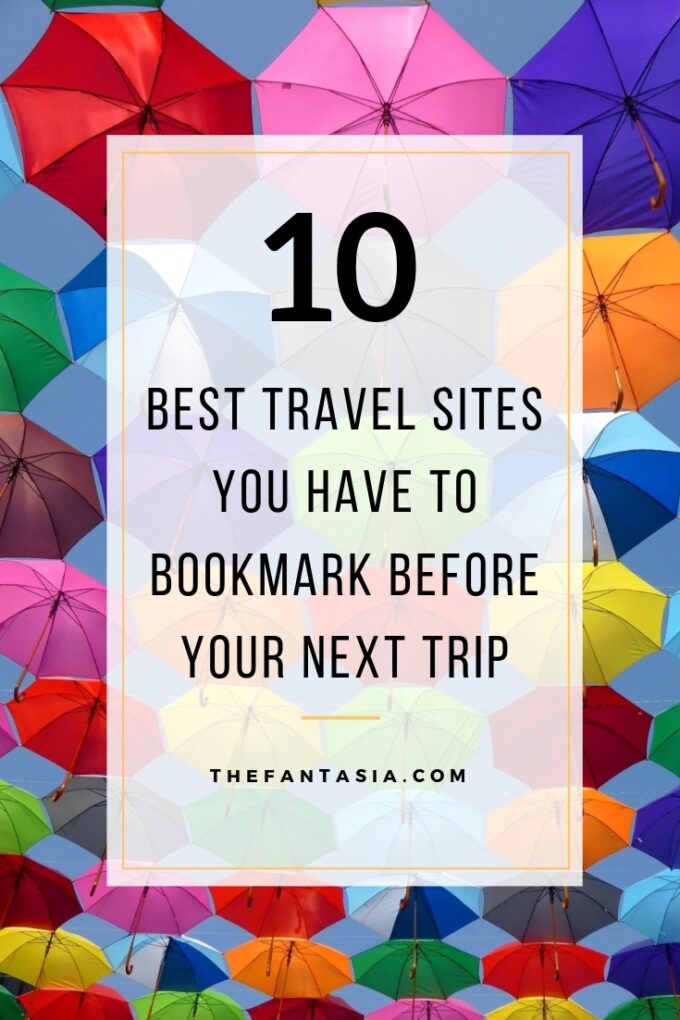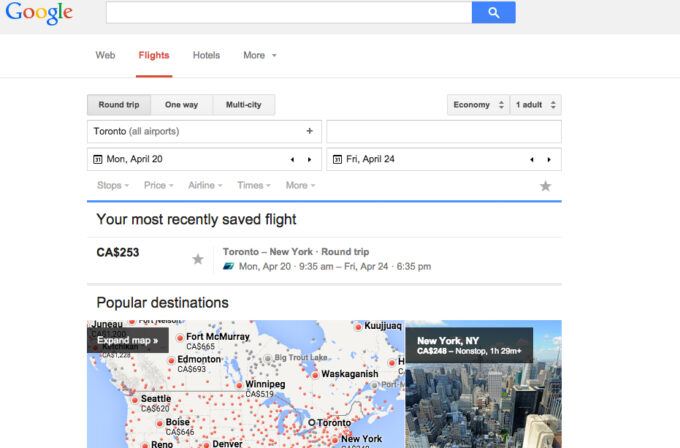 Google Flights is easily my all time favourite website for booking flights and looking for fares months in advance. I tell everyone about it because I think it is a fantastic tool – easy to use and navigate, you will be addicted to this site and check it daily like I do. The calendar tool is incredibly useful to plan your trip in advance, and the best part is that you can easily track the prices (via the Save This Itinerary function like I did with an upcoming New York trip) without having to subscribe to a mailing list à la Expedia or Orbitz.
I could probably write an essay about the other many benefits of Google Flights, but one key thing you should also know is that the system operates on ITA Matrix. The matrix is the original airfare search tool (think Google strictly for airfare) and powers other search engines including Kayak, and Expedia. This also means that ITA matrix will always pop up the best deal possible for the route you're searching.
I love that Google has expanded this tool with their Google Destinations app which show case popular itineraries, sightseeing locations and so on which allows for the easiest trip planning in one simple tool (or simply on your phone!) Simply put, it's one of the most-intuitive and easy-to-use search engines and since they are not powered by ads!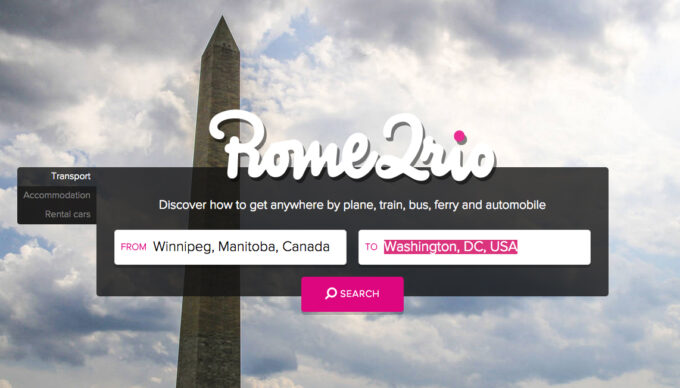 This is another one of those sites that I will always check before booking a trip. If you DIY your trip quite a bit, one of the things you have to keep checking is how to get from 2 points in your journey. Essentially, this site gives you the possible routes between 2 destinations taking into consideration the length of journey and approximate costs. If you put in "Destination A" to "Destination B", this site will give you the quickest/most efficient routes to get there, via plane, boat, train, whatever possible mode options are shown!
The added bonus is that the site also offers alternative routes, so say you're not a fan of flying budget airlines, and have a bit of time. You can always see if there is a train/bus option. Recently the site has added nifty little tools such as "things to do" à la TripAdvisor. This is a good place to check what kind of public transit / budget transportation options are available if you're travelling on a shoestring budget!
3. Skyscanner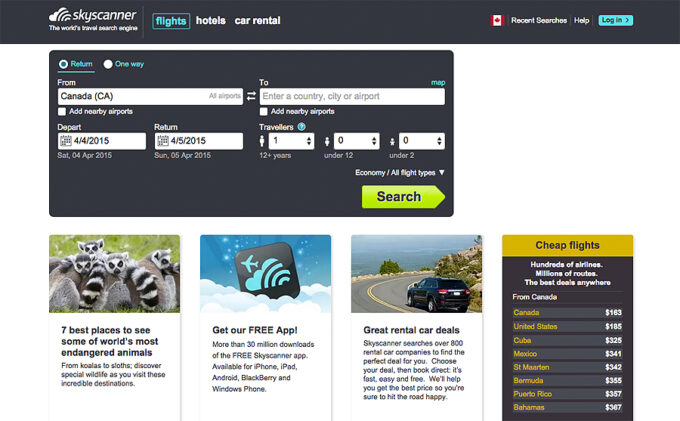 I'm sure this website is already on your radar for being a fantastic search tool for finding great fares. While I prefer using Google Flights more, there is some setback with it including not having every single airline on it (case in point: Cathay Pacific). SkyScanner is my second favourite search tool when it comes to finding fares from as many airlines as possible.
The secret trick to get the most out of Skyscanner is to use their "Cheapest Month" and "Everywhere" tools! This allows me to narrow down potential trips based on the cheapest possible time of the year (perfect if you have flexibility in timing) or discover new destinations I would not have thought of (perfect if you're the adventurous type!)
I don't think Skyscanner gives the cheapest route options so I will use Skyscanner in conjunction with Google Flights to ensure I'm booking the cheapest possible options!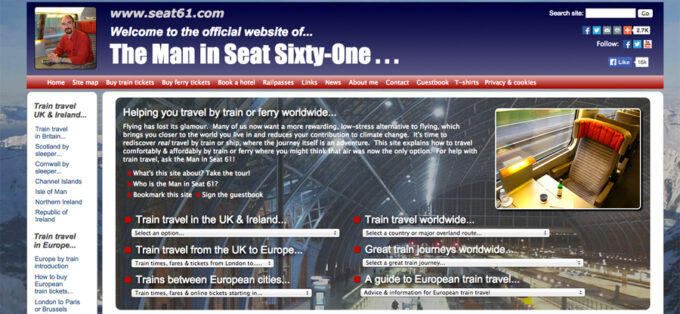 If you are ever traveling in Europe, and don't like flying, this site is one you should always check for train or ferry travel options. Not only does give you a very comprehensive and detailed way of getting from A to B, but it also offer alternative routes (i.e. say you want to stop over in Munich for a couple of hours instead of Berlin), and direct links to the sites where you need to book your tickets. The Man in Seat 61 provides a very detailed breakdown on where and how you should get around at the train station allowing you have the most efficient experience travelling by train!
If you book your ticket via one of his affiliate links, you can also get a refund (i.e. TrenItalia refunds €4.50 per transation)!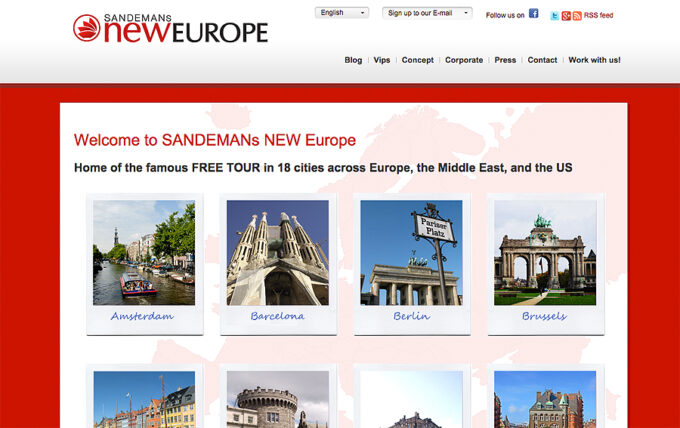 Visiting one of the 18 cities serviced by Sanderman's New Europe tour and have no idea where to start? This is your best bet to starting your trip with a bang. Despite the company name, they actually service many cities outside of Europe (although that's where they primarily operate). They offer free walking tour multiple times during the day in multiple languages, ensuring that there's a tour for everyone. At the end of the day, you tip your tour guide based on how much you enjoyed their tour.
I've always taken their tour to start my journeys abroad and have always loved my experience. It's often rated one of the best things to do in a new city and I highly recommend this for families, solo travellers, couples or anyone who may be interested in getting to know a destination beyond scratching the surface! The tour hits many tourist sites, so it's a great way to get an idea of what's worth visiting and what's not. On top of that, it's a great way to meet someone new in a safe environment.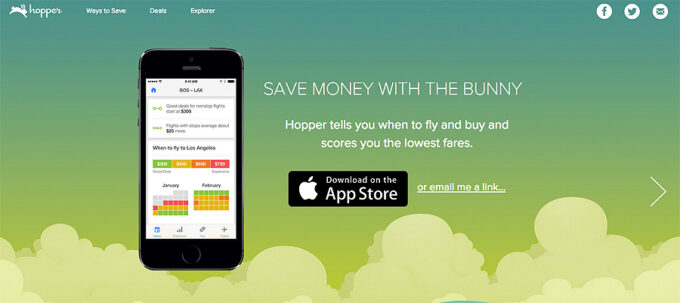 I love using this site to check whether I'm getting a good price or not. Hopper is a nifty little tool that "…tells you when to fly and buy and scores you the lowest fares." So say you want to fly from Toronto to Budapest. It will give you a calendar with the best travel dates, what the approximate fare should cost, and which airlines are likely to offer that fare. It's a great gut check to ensure that you're getting the best prices possible!
This is my favourite app/site to check when I get a little inspired to travel, and need to narrow down the months I should start booking my vacation days. Alternatively, you can use this tool to narrow down calendar dates for your upcoming trip if you have flexibility in booking a last minute trip!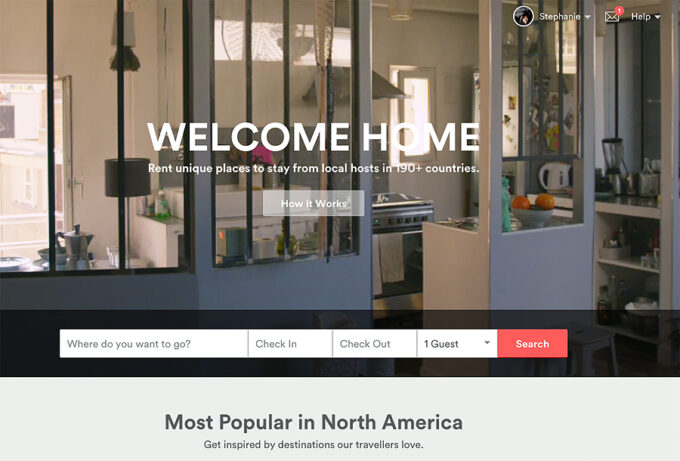 Ever since I started using AirBnB last year, I've become addicted to it and made so many lovely friends around the world. You're probably already quite familiar with the concept of hosting but AirBnB is really changing how we travel. No longer do we have to rely solely on overpriced hotels and staying in hostels, AirBnB gives you the opportunity to rent a private/shared room or an entire apartment, usually for much less than what a hostel/hotel would cost. You get to make awesome friends and get a local's perspective on the best sites.
I've stayed at AirBnB's worldwide, from Paris to Cape Town to Florence, and also in Montreal. Be sure to shop around for the best host, read up on best practices for first-timer's and shop around for a coupon code to use (My link gives you CAD$45 off your first booking of C$95!) before you book your trip!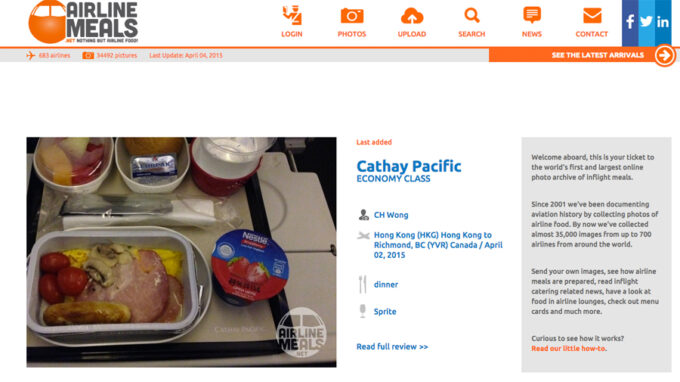 I always request special meal on flights when I can – it gets me my meals faster, and oftentimes, you end up getting a slightly better meal than the regular offering. That said, this site curates over 34K+ meals in various cabin classes, along with pictures, so you can get an idea of what you're getting on the flight, and prepare in advance if the meal you're getting is not what you're looking for.
Airline Meals is a good way to check whether you should pack your own lunch, eat ahead of time or enjoy whatever is being served on air especially when you're taking a long-haul flight!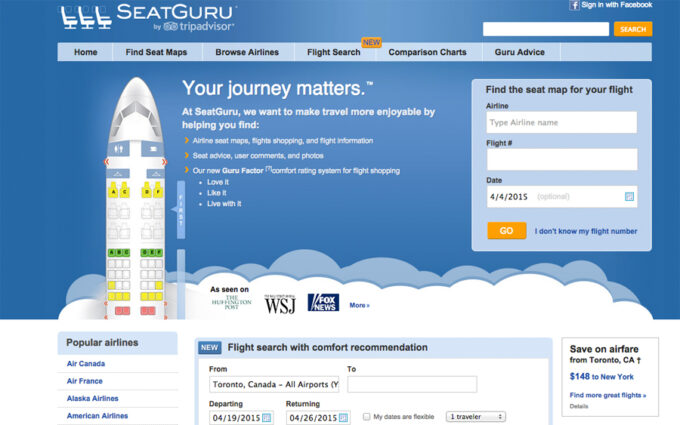 I'm a stickler for finding the best seat in the plane without paying any additional fees. SeatGuru is a website operated by TripAdvisor which essentially curates members' feedback to "help travelers choose the best airline seats and in-flight amenities" You can look up the carrier or type of plan (i.e. Boeing 737 vs. 747, etc) and see which seats to avoid and which ones are better.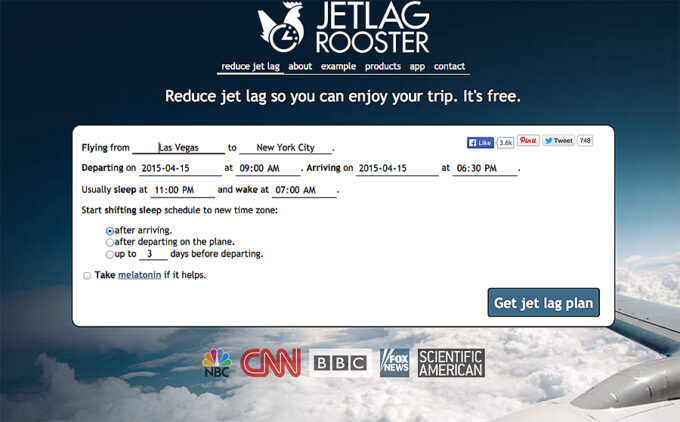 Who likes jetlags right? Like the name implies, this website helps you organize your sleeping schedule pre or during your travels to minimize jetlags.
Pin it for Later!