Now that we are officially a little bit over the halfway mark through the year, it's a good time to put together a to-do list to ensure that the next 6 months are used in the best way possible. I tend to be the kind of person to be incredible productive around the June/July mark – my "New Year's Resolution" brain seems to kickoff around this time of the year as indicated in last year's post.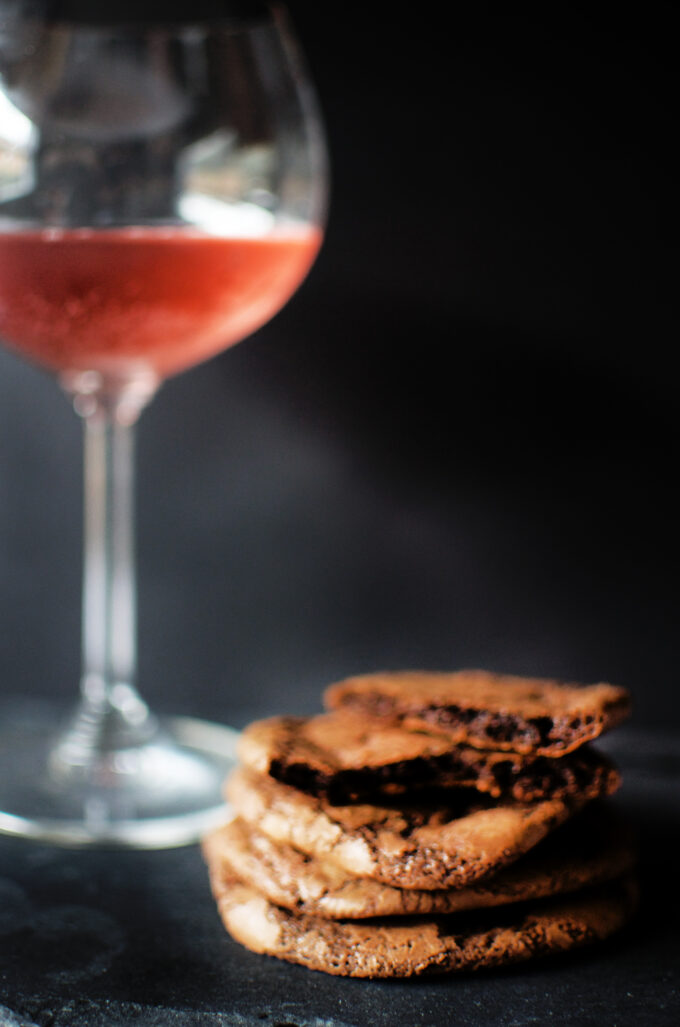 1 // Perfect the At Home Iced Tea / Coffee. I'm all about those cold summer drink specials ($1 McDonalds Iced Coffee is my go-to summer accessory), but here's the thing. That's a lot of money spent on drinking something I could very well make at home. For whatever reason, I completely failed at making the perfect iced tea (they turned out a little bit more bitter than I liked) and coffee. I just assume that they're so easy to make that I don't need to follow any recipes. So time to go over on Pinterest and get a recipe to try out.
2 // Update my Reading List. I'm seriously on a really great kick right now – I finished 12 books so far, which means I need to put together a blog post about it! I've read a couple of really good reads lately so I'd love to be sharing it with you!
3 // Refresh my wardrobe. June-July tends to be the clearance season of the year so I'm looking forward to adding a few pieces to my wardrobe. I was pretty excited to receive The Bay discount voucher that I received in the mail to get a few new Karl Lagerfeld and Isaac Mizrahi pieces.
4 // Get into a new a Workout Routine. I've been brainstorming new workout ideas and routines as I quit Goodlife Fitness. I've recently signed up for a trial period at YMCA so I can go swimming before I get to work. I've been doing 4am workouts and it seriously love getting a head start on my day. I've also been walking around as much as I can now that the weather is really fantastic outside. I've been making sure that I walk at least 30-45 minutes every day or every other day.
5 // Refresh my makeup rut. Obviously, these last few months have been a little slow in terms of shopping and sharing new makeup/launches. I've really not been into the whole makeup scene lately mostly because I have been distracted with work and because it's the summer season – I just want to be outside! I saw a new Laura Mercier foundation just launching in Sephora so I'm going to get shade-matched and hope that this will be a fantastic foundation.
6 // Book a holiday. In the past two years, I've been travelling every other month internationally. This year, I've been staying mostly home except when I have to travel for work. I'm trying to put something together later this year for travel internationally. I have a lot of last-minute work-related travel so it's been tough to book something so far ahead. I'm looking forward to travelling again soon!
7 // MAC Select Anniversary Gift. I was so excited when I got an email from MAC earlier this month that I can pick up a full-sized MAC Patentpolish as a gift for being a MAC Select member for a year. This was so unexpected and was a very lovely surprise – it's one of my favourite formulas so I'm glad to add a new colour to my collection.
8 // Review my New Year's Resolution. I don't know why I'm so much more productive over the summer season but I tend to get a really fantastic "rush" to get things done around this time of the year. I need to definitely review my to do list so I can make sure I get everything done before the year is done.
9 // Perfect the Easy 3-5 Ingredients Recipes. I've been really loving putting together some snacks for when I'm not too busy. I've loved making a few these easy-bake Nutella cookies when I get home. Takes 1 minute to whip together and 8-10 minutes in the oven.
What are you up to this summer season?