Longtime blog readers will know that value sets are my kryptonite. $52 for products valued at $132? Count me in! Since I'm used to seeing value sets that have a combination of full and min products, I was thrilled to see that the Smashbox Studio Tricks Made Easy set had 3 FULL-sized products. You read that right. THREE. Not to mention, these feature something old and something new, but really hits the right notes to learn and try your hands at that contouring trend that's so hot right now.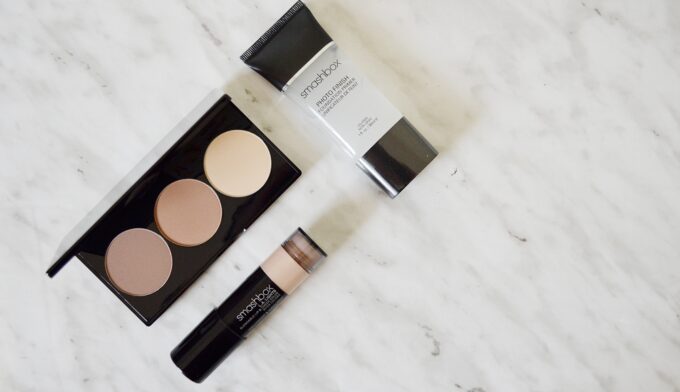 The set features 3 full-sized products including the very popular face primmer, a contour trio, and a highlighting stick.
Smashbox is very well for it's primer and this was the original product that I think most of us are most familiar with. The Photo Finish Foundation Primer ($44, available here) has been around for ages and inspired countless imitations! The Step-By-Step Contour Kit ($52, available here) is newer, and it came out last year when every brand started coming out with their own version of a contour palette. Individually the contour palette is sold with a brush, however in this set the brush is excluded. I don't think that's too big of a deal-breaker as I would assume you would want to use your own brush to apply the product. The last product included is a L.A. Lights Blendable Lip & Cheek Color ($36, available here) for on-the-go touch-ups in a highlighting shade!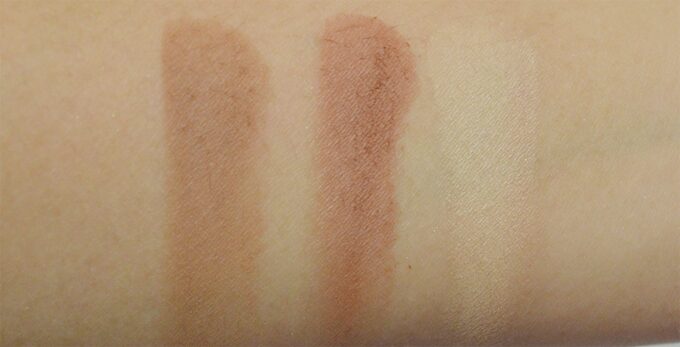 This set is a great starter kit if you are new in the world of smashbox or have been wanting try out a couple of their newer products!