One of my favourite destinations in Europe is Prague – it is truly the perfect blend of a charming medieval town with graceful architecture and a bustling modern European city. Very few cities have retained that charm, and can lure you in the way Prague did, so much so that I've been back, twice.
A visit in the summer and winter months will give vastly different things to do. My favourite time of the year to visit is close to Christmas, when the Christmas tree is lit up in the middle of the Old Town Square, and Christmas markets offering a wide variety of food and trinkets to bring back home.
I went to Prague and the Christmas market last year as and sadly never got around to doing a round up of my trip immediately after I got back! So here it is (split into a more manageable chunk!) for your enjoyment!
For some context, I stayed at a lovely budget hostel in the city centre called Czech Inn Hostel. Prices start at around $20/night (super budget-friendly) and the hostel is steps away from the bus station and a convenient store! The bathrooms are super clean and have that rustic feel to it. The showers have rainhead showers – the first I've ever seen in a hostel! The linens, and bathrooms are cleaned on a daily basis so there's no worry the cleanliness!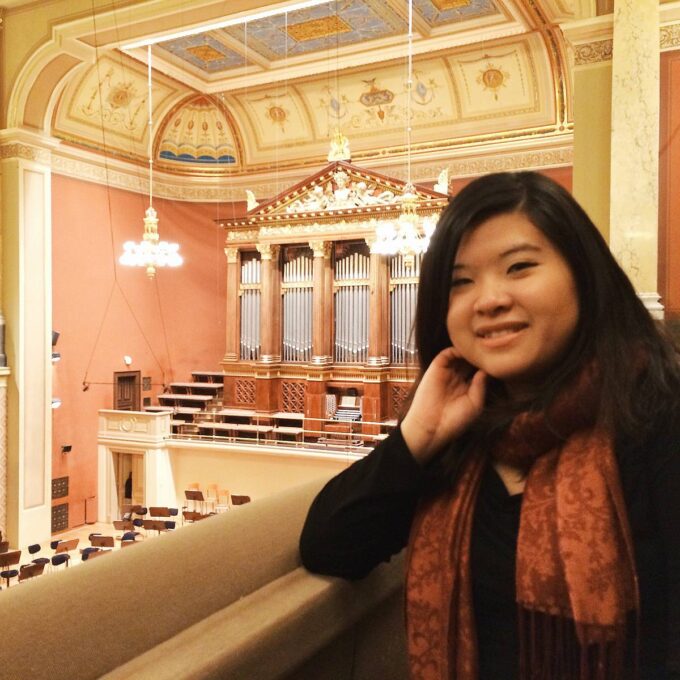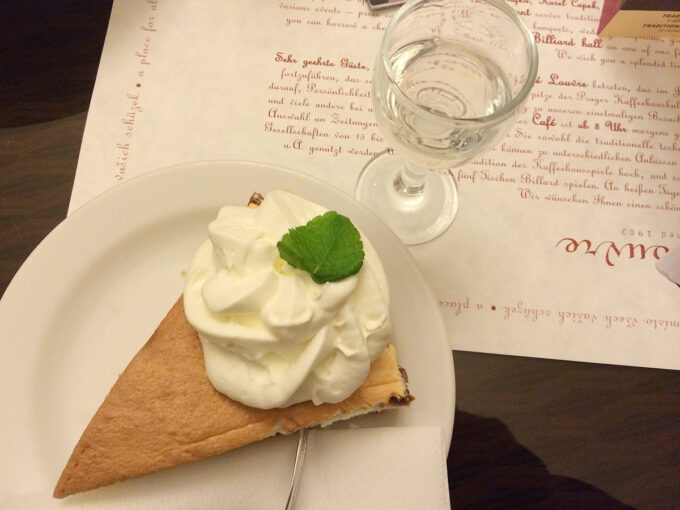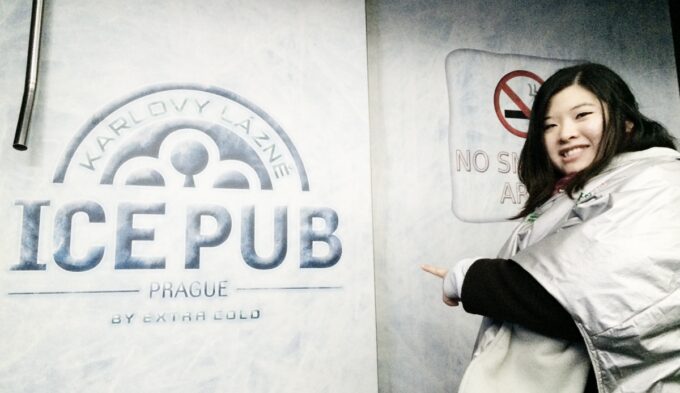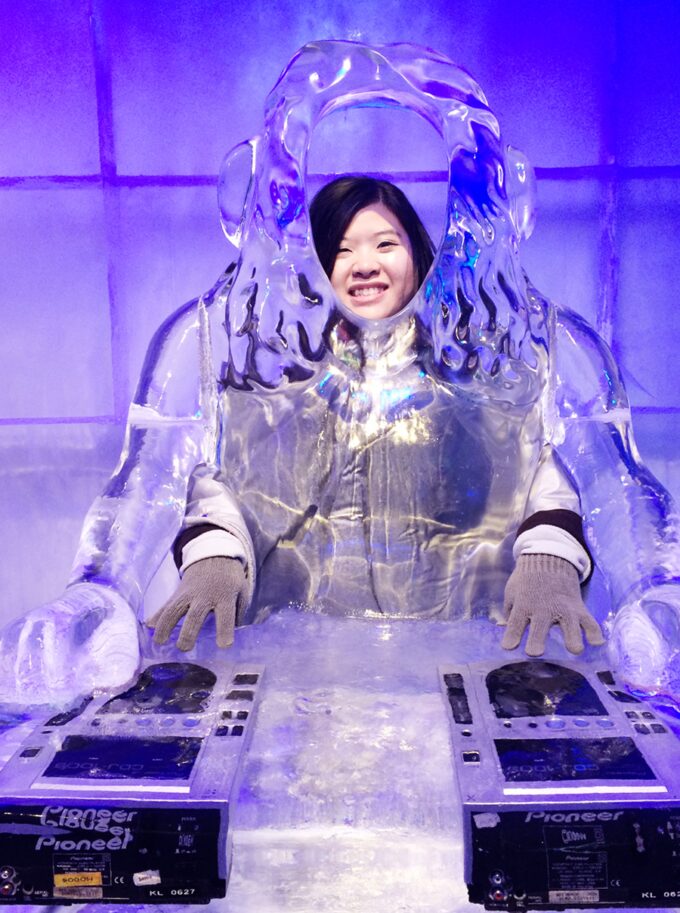 1/2/3. Visiting the Prague Tower 4. Overlooking the city. 5. Visiting the Dvorak Concert Hall 6. Enjoying a well-deserved treat at a cafe that Einstein used to frequent 7/8. Wrapping up my visit with an IcePub experience!
Have you been to Prague?
P.S. Don't forget! If you're looking for inexpensive flights, don't forget to use Skyscanner or download the App on your smartphones so you can always find the best deals for your next trips!