Attending one of Guerlain's events is always a highlight of my week or month. They just know how to put on a show and the Mon Guerlain ($78-168, Sephora | available here) launch did not disappoint. You might have seen a little sneak peek on my Instastories mainly around the event but now we can finally talk about the product!
The new Mon Guerlain perfume is fronted by Angelina Jolie, who as you know is an actress, producer, philanthropist and humanitarian. All proceeds from the Angelina Jolie and Guerlain collaboration will be donated to charity so you'll know that your money is going towards something beyond just spoiling yourself!
Fun fact of the day, did you know that five generations of Guerlain perfumers have created 1100 fragrances since 1828 when the luxury house was founded?
The Mon Guerlain is available as of March 1 at: Sephora • The Bay • Neiman Marcus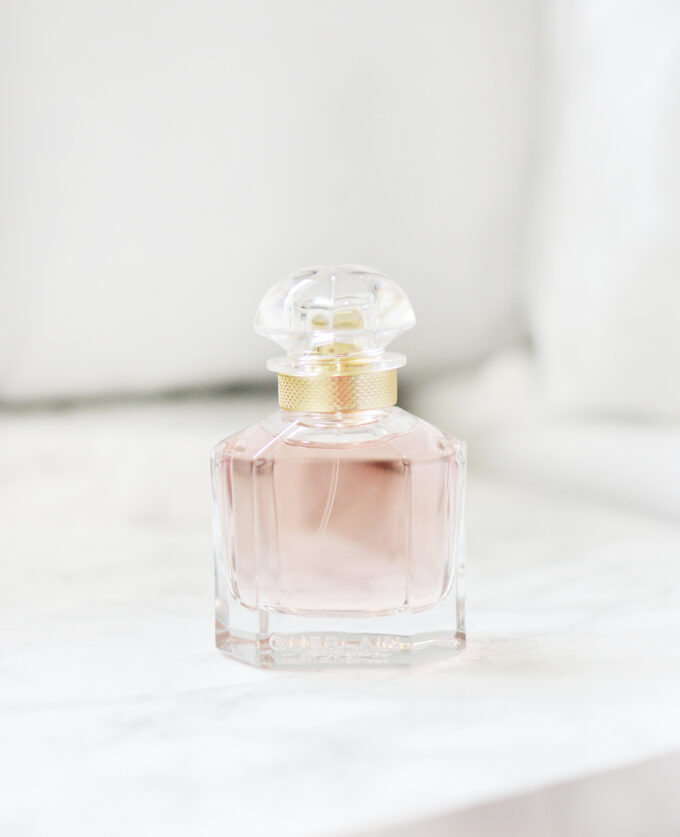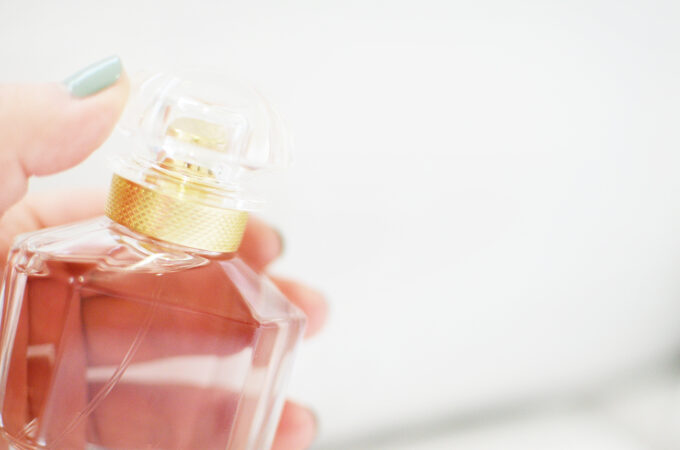 Mon Guerlain – The Invisible Tattoo
Mon Guerlain was created with the vision of an extraordinary, sincere and authentic woman in mind. More than ever, women are continuing the trailblazing path of creating, inspiring and changing this patriarchal world we live in. The Mon Guerlain campaign itself, called "Notes of a Woman" is an ode to this vision!
The quadrilobe bottle was dreamt up by Gabriel Guerlain and was first crafted in 1908. The quadrilobe refers to the bottle stopper which is formed from a solid piece of glass to obtain a shape of four lobes. It continues to be Guerlain's most iconic bottles and its alchemist-inspired bottle is sure to start conversations with its uniqueness and understated elegance.
Mon Guerlain features Tahitensis vanilla, carla lavender, sambac jasmine, and satalum album sandalwood as its key notes. Altogether, Mon Guerlain has a sweet yet woody whilst the lavender brings that floral accent to the entire experience. It's a fragrance that you'll enjoy if you like Victor & Rolf Flowerbomb or if you want something less sweet than the Chloe Eau de Parfum.
The perfume has an impressive wear time – I could still smell this on myself after showering using Lush's Rose Jam body wash. There is a refreshing powderiness to the notes of lavender, vanilla and sandalwood. It's a grown-up perfume and it has a potential of becoming a signature scent for many!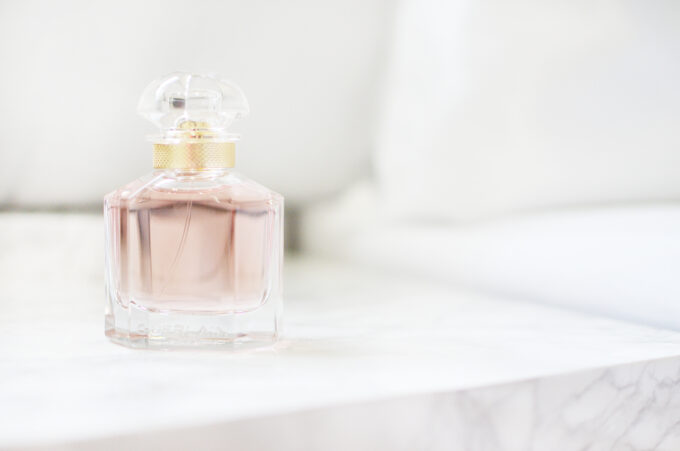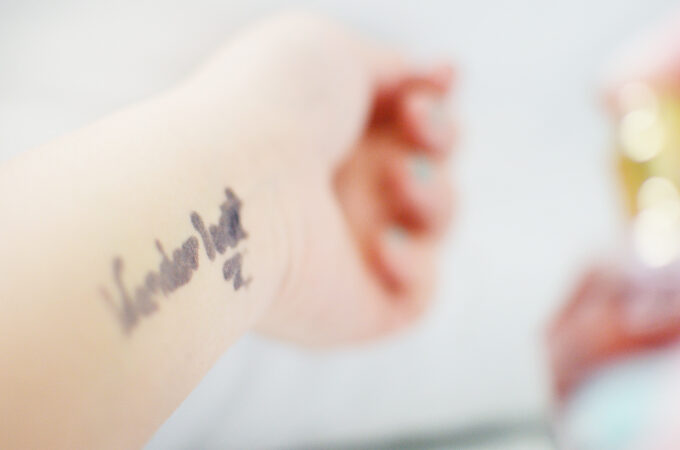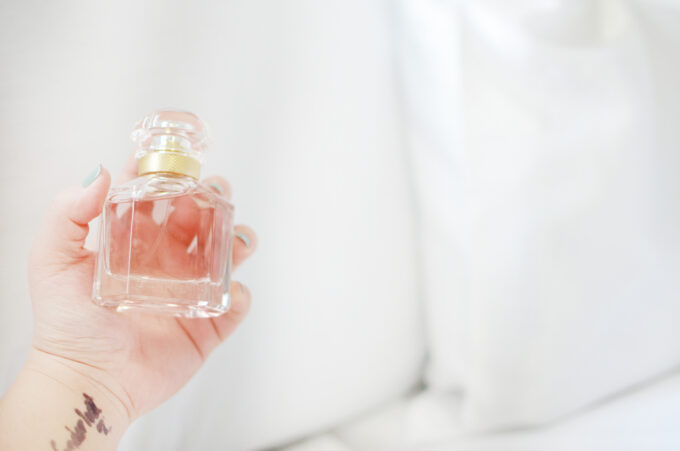 Mon Guerlain is available in 30, 50, and 100ml sizes as well as a body lotion and a shower gel. The 30ml, body lotion and shower gel are only available in select retailers.
What do you think of the new Mon Guerlain eau de parfum?
---
Disclaimer:
This post features product(s) provided for editorial consideration. All opinions are my own. For more information about my review policy, please
click here
.
---