By now most people know that I'm a sucker for value packs, and nude lips so it didn't come as a surprise to anyone that I had to pick up the MACStripped Naked Lip Kit (USD$29 / C$34, available here) when it became available. The idea behind these kits is similar to Kylie Jenner's insanely popular Kylie lip kits, featuring a pair of lip products (lipstick and liner) that have been pre-selected by MAC.
The lip kits retail for USD$29 / C$34 and is already available in-store and online. By purchasing these kits, you are saving USD$5.50 / C$8 which is a fair amount of saving considering that MAC's lipsticks are still reasonably priced compared to what's available at Sephora. Furthermore, MAC's lipstick formula is one of my favourites which is why I didn't mind getting this combo.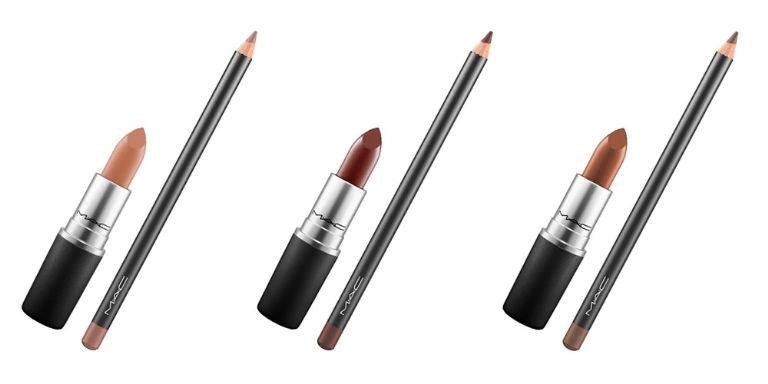 MAC Stripped Naked Lip Kit.
There are 7 MAC Stripped Naked Lip Kit pairs available and I opted to purchase the MAC Lipstick Honeylove and MAC Lip Pencil Subculture, both of which are new to my collection. I think the range has a diverse set of nude shades to cater to different skintones. I've always been happy with the colours MAC includes in their kits and from swatching these, I don't think I will have anything to complain about. I also love stocking up on MAC products as they can be returned for a free lipstick through the Back to MAC recycling program.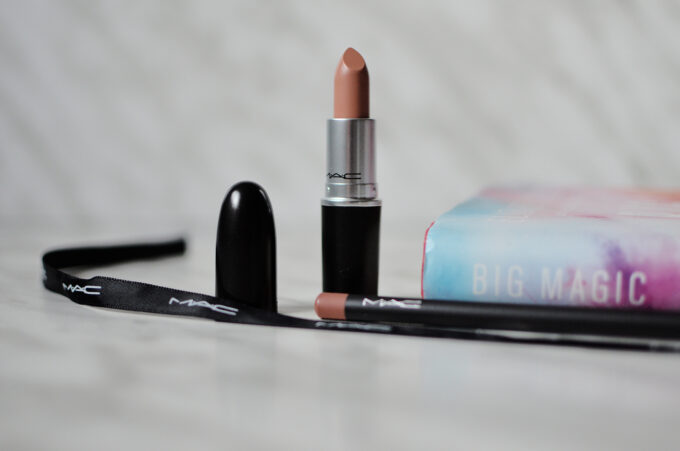 At this price, it's fair to say that the limited edition sets will sell out soon. According to the information on the MAC facebook page, it appears these are only available until Feb 5th. Seems kind of silly to make these kits limited edition considering these don't come in any special packaging and all the colours are permanent!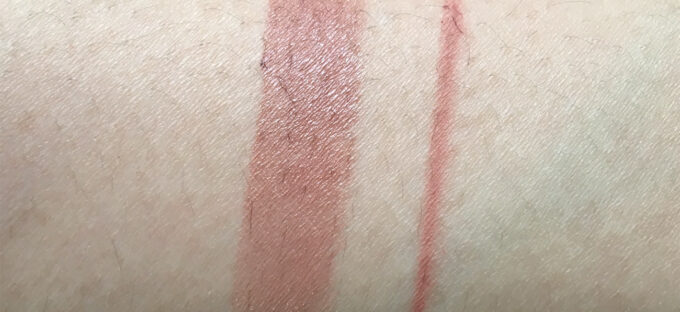 I'm happy with my MACStripped Naked Lip Kit – nothing revolutionary in the world of beauty but I'm glad that MAC brought these out – it adds a bit of excitement to the world of nude lips which is often overlooked for some of the more bold and brighter shades for the Spring/Summer season. The MACStripped Naked Lip Kit is available at MAC stores, and online.
Have you seen the new MAC Stripped Naked Lip Kit?