In early June, MAC helped us makeup obsessed fans celebrate BFFs day with a 15% discount. We all know that MAC is not a brand that have discounts often so this was a great opportunity to pick out a few items or two. I thought I would pick up 1-2 new eyeshadows given that they've just lowered the price of the single pan eyeshadows to stay competitive (USD$6/CAD$8) with the beauty world, but after going through the website, I completely went on a tangent and bought 5 lip products instead.
So quick update. Since I last wrote this draft, I somehow made another order including 3 lipsticks (backup) and a MAC powder. I feel like Cersei walking through the streets of King's Landing with Septa Unella going "Shame! Shame!" with her bell.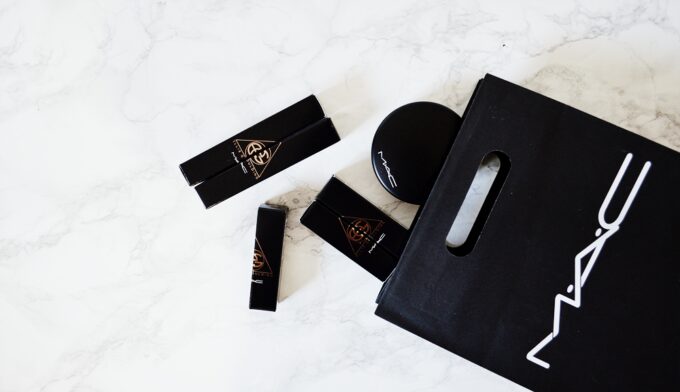 I got incredibly lucky that this sale was so well-timed. I saw that the MAC x Ellie Goulding collection is now on sale (-20%) in their Goodbyes section. When the collaboration first came out, I immediately fell in love with the colours even if I wasn't the biggest fan of Ellie. I knew I wanted to buy some lipsticks and potentially the powder as well, but in the midst of all the other holiday releases, I just forgot about it until now. So this haul is basically an overdue shopping that was supposed to be done during Christmas – the only benefit? Combining the discounted price of the collection and stacking the -15% coupon code on top!
So aside from the amazing savings I got, I realized that there are a couple of repromotes that I had been meaning to repurchase anyway. If you read my post on What I Packed for South Africa, you'll recall that I brought the MAC Patent Polish in Revved Up, a colour that I am obsessed with because it is so beautiful and I LOVE the formula of the patent polish. Guess what? The collaboration had this shade and with all the discounts, I paid $16 instead of the $24 retail price. Yep, just saved $8 right off the bat. Since this was one of my favourite shades, I bought a backup (don't judge, I LOVE this colour) and when else will MAC have a discount like this?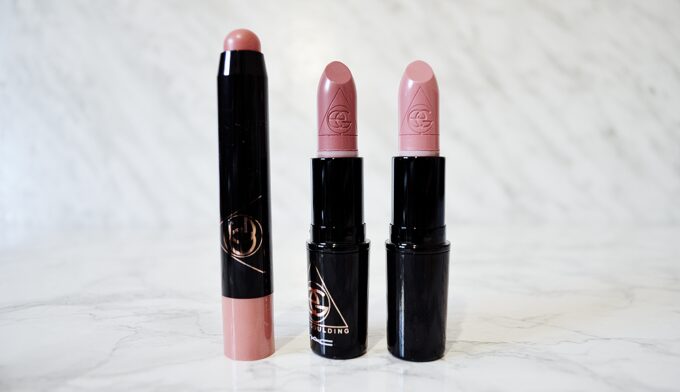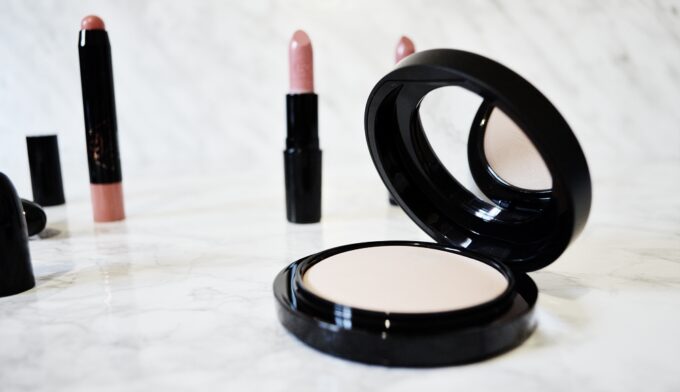 I also got both lipsticks that are part of the collection. Aside from the really lovely all matte black packaging with her signature, I love the colours. Seeing the patent polish shade and the lipsticks swatched side by side, it seemed that if you like one shade, the other shades will work well for you. On top of that I had been meaning to try out more neutral shades aside from my all-time favourite, Shy Girl. So into the cart it went, with backups to boot.
Although theoretically I only picked up 3 products, it ended up being 6 because of the backups I got. As for the basic, I repurchased the MACMineralized Skinfinish Powder because it's an absolute favourite for ages. I hope MAC does more of these surprise sales again – I won't complain even for a 15% discount!
Did you know about the MAC BFF sale? Were you able to purchase anything from the sale?