When it comes to the most unique perfume bottle I have in my collection, the KenzoWorld Eau de Toilette ($91-105, available here) takes the cake with its eye-shaped bottle. Launching on March 21, this spring fragrance is a playfully floral fragrance that's a fun, feminine, and spring-appropriate reinterpretation of the Eau de Parfum that launched last year.
Kenzo is a brand that I don't always associate with fragrance/perfume although I'm a fan of two of them: Flower in the Air and Flower L'Eau Originelle. I think they do floral fragrances really well albeit they fade faster than what I would have expected from a high-end brand like this one.
The KenzoWorld Eau de Toilette is available at: Sephora • The Bay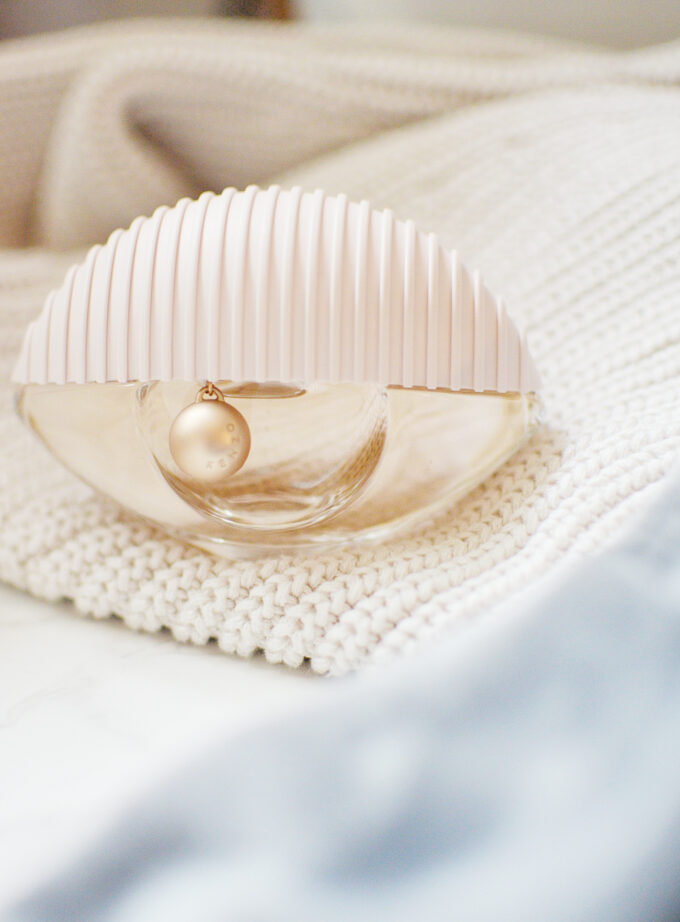 Kenzo World Eau de Toilette
I am really behind this rose-gold bottle though the top feels like it could come off fairly easily. The Eau de Parfum version shares a similar shape, albeit a green colour scheme rather than rose gold. There are 2 sizes available, a 50 and 75ml. I thought the rose gold eye-shaped bottle is a bold choice but it really reminds me of pink eye.
The floral, fruity scent borders on being powdery that almost smellss a touch too baby powder-like. I'm usually quite forgiving but the KenzoWorld Eau de Toilette doesn't smell all that memorable to me. The fragrance features peony followed by fruity notes which smells like something that you might already have come across before.
I really enjoy the subtlety of this fragrance and its lightweight fruity floral scent makes it appropriate for day-time wear and daily wear to work. This is not a fragrance that's going to overwhelm and will fade within a few hours. If you prefer something a little bit bolder, you might want to look into their Kenzo World and Kenzo World Intense which launched fairly recently too.
Describing how a perfume smells over text is fairly difficult but this is one where I feel I got lucky – like I said earlier, the fragrance starts out with the peony / pear opening but as it wears on, a more baby-powder scent lingers more. I'm not saying it's a bad thing, but it might be a deal-breaker for those who may be looking for more body to the scent.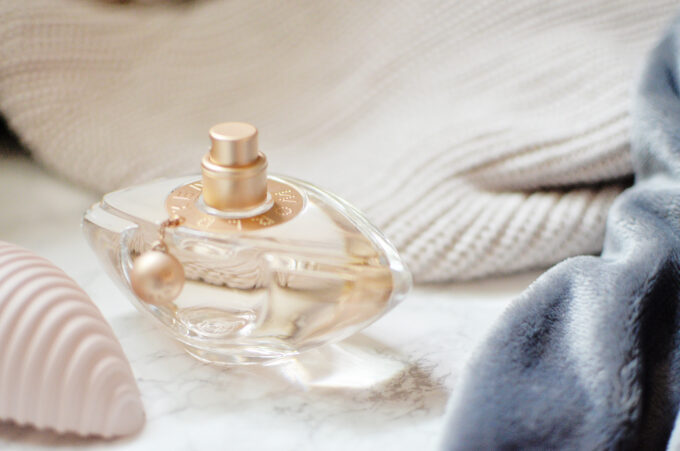 If you're new to the world of Kenzo fragrances, I'd redirect you to the Kenzo Flower in the Air as that was a far more impressive fragrance over this one. Alternatively, I think the original Kenzo World and Kenzo World Intense are also a good option to check out to get a better feel of the Kenzo fragrance range.
---
Disclaimer:
This post features product(s) provided for editorial consideration. All opinions are my own. For more information about my review policy, please
click here
.
---