You may think that all you do is hear about the supposedly revolutionizing K-Beauty products but have never used them, but you may be wrong. Products like face sheet masks, BB cream, and essences are all deeply rooted in the Korean philosophy of beauty. Cleansing, moisturizing, exfoliating, and protecting skin through SPF are the core rules of any K-Beauty skincare regime and are something that is taught to Korean kids from a very young age.
This K Beauty trend might sound a bit new to you, and most avid beauty enthusiasts are a bit hesitant to just follow some new product that is entirely out of their ballpark. And since nobody would want to experiment with their skin by using something entirely new that their skin isn't accustomed to.
But let us tell you that going deep into the K-Beauty regime has magic in store for your skin. However, going for an entirely new product line the safest bet is to first check out how other users who have similar skin type as yours have reacted to it. In simple terms, look for user reviews about a product and it has become quite easy in this day and age of the internet. The web is littered with online reviews of users that have actually used K- Beauty products.
You, our reader, don't have to go through that hassle of going through every online review as we have compiled a list of top K- Beauty products that are out there and are top-rated as per internet users all over the world.
Neogen Day-Light Protection Airy Sunscreen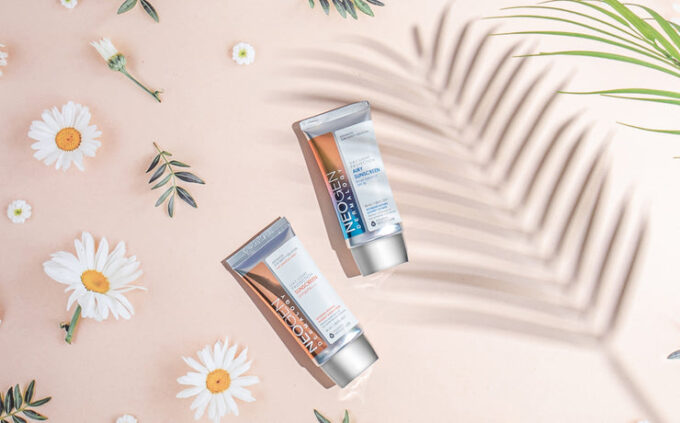 Let's start with the most important part of your daytime beauty routine, Sunscreen. Whatever your age is, don't wait and start using Sunscreen right now. It is an essential part of the Korean Beauty regime as well as everywhere and anywhere in the world, SPF works like magic.
Noegen Day-Light Protection Airy Sunscreen is one of the lightest formulas. It is SPF 50 (brilliant isn't it?) and is also infused with 20 plant extracts including avocado, tea tree, and aloe. As with every sunscreen, it gives superior UV protection without leaving the white cast (don't we all just hate it?) and greasy residue. The unique point here is that apart from protection, it is mild on the skin and performs a calming action as well.
Round Lab 1025 Dokdo Toner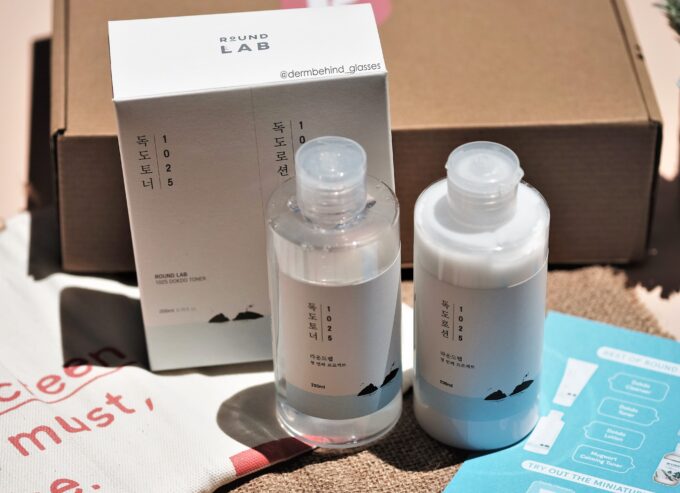 As mentioned above, Korean skincare is all about being gentle to the skin. Instead of drying it out to cast out the root issue, it centers around moisturizing and barrier restoration. If your skin is feeling a bit troubled or you just want to add something moisturizing, Round Lab 1025 Dokdo Toner is the best option for you.
It is a water-based toner that is infused with deep sea water that majorly moisturizes the skin with mildly exfoliating it too. It also has glycerin and allantoin that can soothe any troubled skin. One use and you'll see how refreshed and soft your skin will feel. It will also help in the absorption of all the subsequent serums and moisturizers that you'll use.
Then I Met You – The Cleansing Balm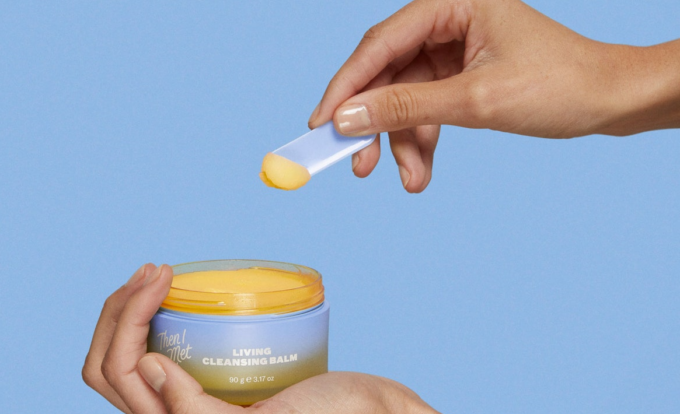 We all know that feeling when you come home from a night out and the dread of taking off makeup takes us over. But with The Cleansing Balm by Charlotte Cho's Then I Met You, even removing makeup will become fun. This is a sorbet-textured buttery yellow cleanser that will remove makeup like you never had it on your face.
Some of the brilliant ingredients include Vitamin E, persimmon extracts, olive oil, and sea buckthorn which is famous for being rich in antioxidants and fatty acids. It has the power of giving your skin a double cleanse, which is first cleansing with an oil-based one and then following up with a water-based cleanser. This balm not only cleanses the skin but also moisturizes it.
Sulwhasoo First Care Activating Serum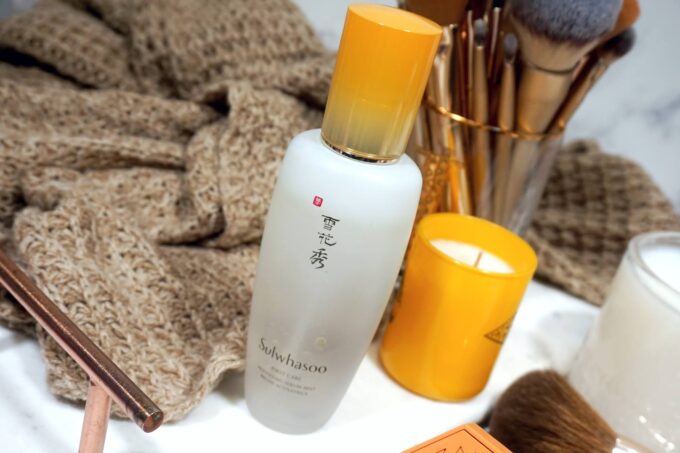 Sulwhasoo First Care Activating Serum will be a game changer in your skincare routine. Everyone who has used asks one question, is there anything that this product can't do? This amazing serum has the power of 5 Korean herbs that absorb in your skin and perform their magic deep in the barrier.
Even if you have the driest of skin, worry not because this serum will even moisturize that. And the radiance that will appear on the skin, is unmatchable. And the best thing about this is that everything that you apply after this also absorbs with this serum.
Cosrx Advanced Snail 96 Mucin Power Essence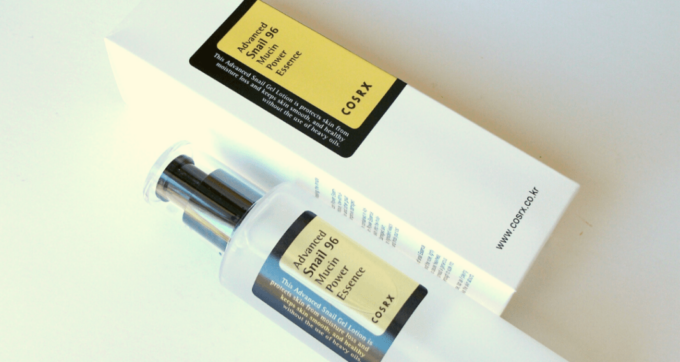 Snail Mucin, yes the famous K-Beauty ingredient that has the skin care industry in a chokehold. Cosrx Advanced Snail 96 Mucin Power Essence has its real power; 96.4% snail mucin. It is all worth it because Snail Mucin has the power to resurface and hydrate the skin like no other.
Not only this, you will see the acne scars brighten and disappear like they were never there before. The signs of hyperpigmentation will be gone as it evens them out. There are also traces of hyaluronic acid and allantoin to further hydrate and protect the skin barrier. It's the best product if you're looking for dewy skin at the end.
Conclusion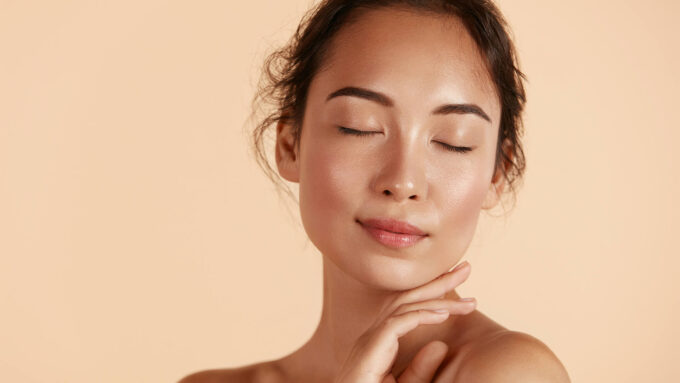 Investing in K-Beauty products is one of the best decisions you will make for your skin. But we advise you to first thoroughly research a particular product before use. The gentle formulas of the products will heal the skin from within instead of drying out the issue; just what your skin deserves.