I don't always write fragrance reviews of every single fragrance I've come across or tried only because it's often so subjective. I can't resist writing about the new Givenchy Dahlia Divin Eau Initiale though because it is the ultimate spring/summer accessory and I am all about that gold touch!
No products found.
I can be very impartial to the fragrances I use on a daily basis and I think Givenchy Dahlia Divin Eau Initiale will quickly become my favorite scent this year. Why? Let's talk some notes!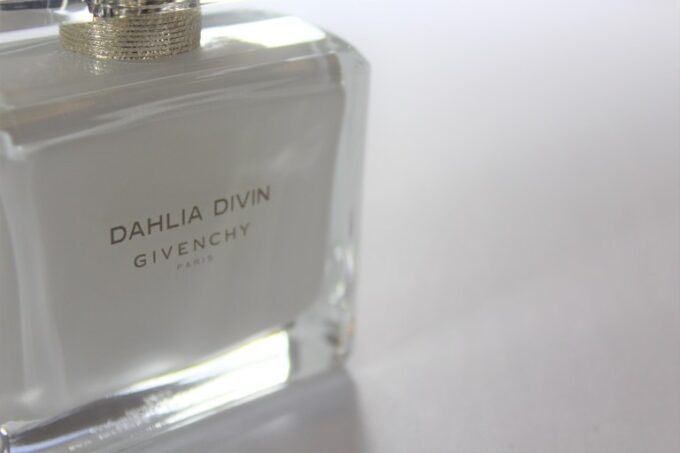 Givenchy Dahlia Divin Eau Initiale is part of their Dahlia range, a few of which I've featured on the blog. What makes this one an extra special one personally is the combination of smoky and floral notes: bergamot, sandalwood, along with the star of this launch, magnolia, as well as uplifting orange and jasmine – this fragrance just makes me feel like it was crafted just for me (I know, I know, the world doesn't revolve around me!)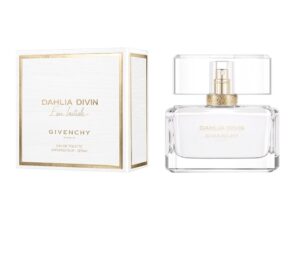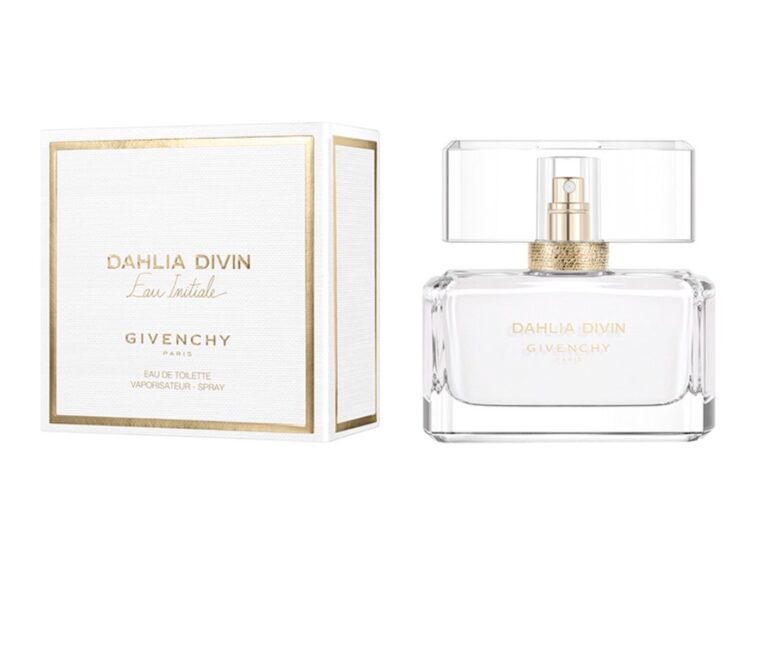 As you can imagine, the combination of notes in Eau Initiale makes this one a musky and uplifting at the same time – very much different than the past incarnations, and achieved all the right notes (get it?!) for a Spring launch. The original Dahlia Divin or its sister, Dahlia Noir were far too heavy for daily wear.
I love that they've incorporated sandalwood and bergamot in this concoction which keeps it away from being a fruit punch mess of a spring/summer scent. The thing about trying to achieve a "fresh" smell can be trying to incorporate too much in one go which can also create that overpowering baby powder smell.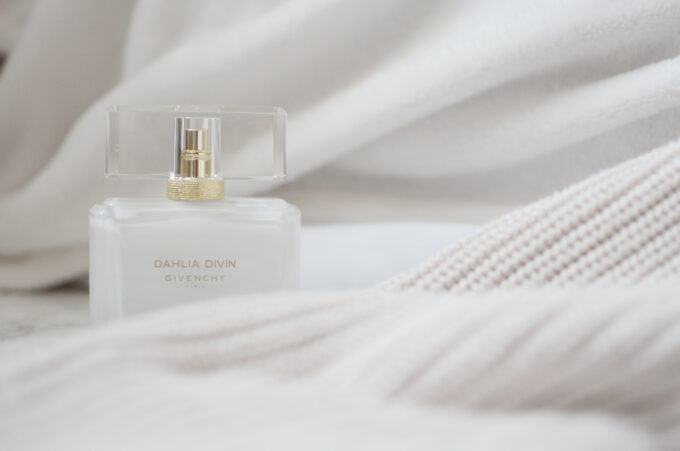 While the bottle retained the same shape and look of the original 2014 Dahlia Divin, the white body is meant to evoke purity, serenity, and freshness.
I think Givenchy struck all the right notes with this eau de toilette for the summer. I'm obsessed with the scent and the addition of musky notes like bergamot/sandalwood prevents this from being the stereotypical floral fragrance that's been done too much for the warmer season.
If Givenchy's Dahlia offerings haven't impressed you before, give this one a sniff the next time you're in store; you might also want to consider picking this up if you really like musky scents as this will impress you!
Disclaimer: This post features product(s) provided for editorial consideration. All opinions are my own. For more information about my review policy, please
click here
.
You can also take a look at these popular Givenchy scents:
---