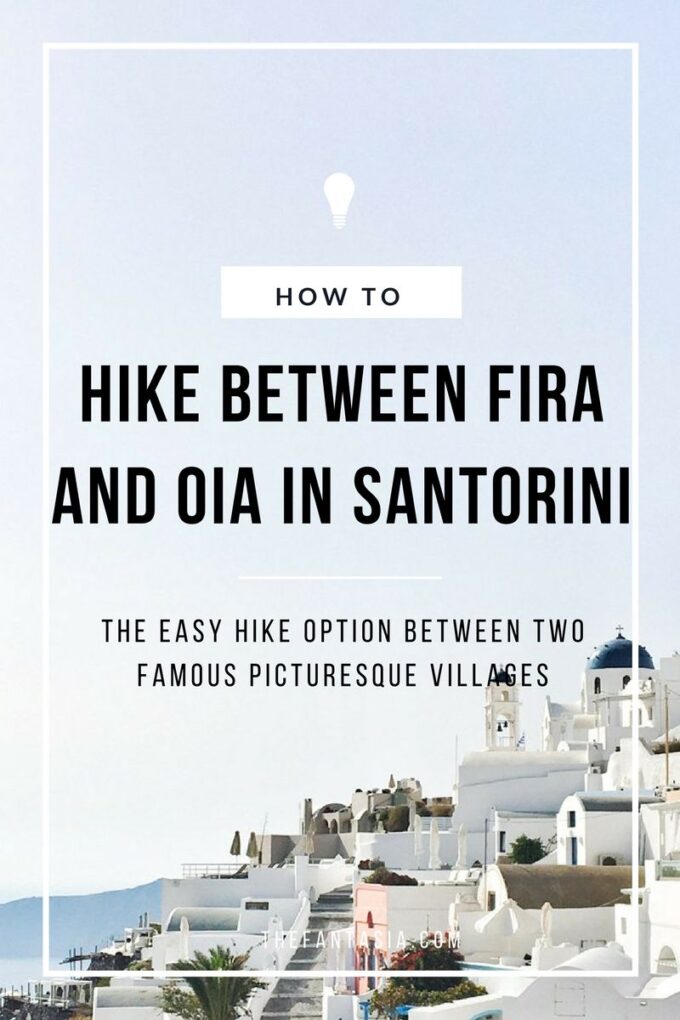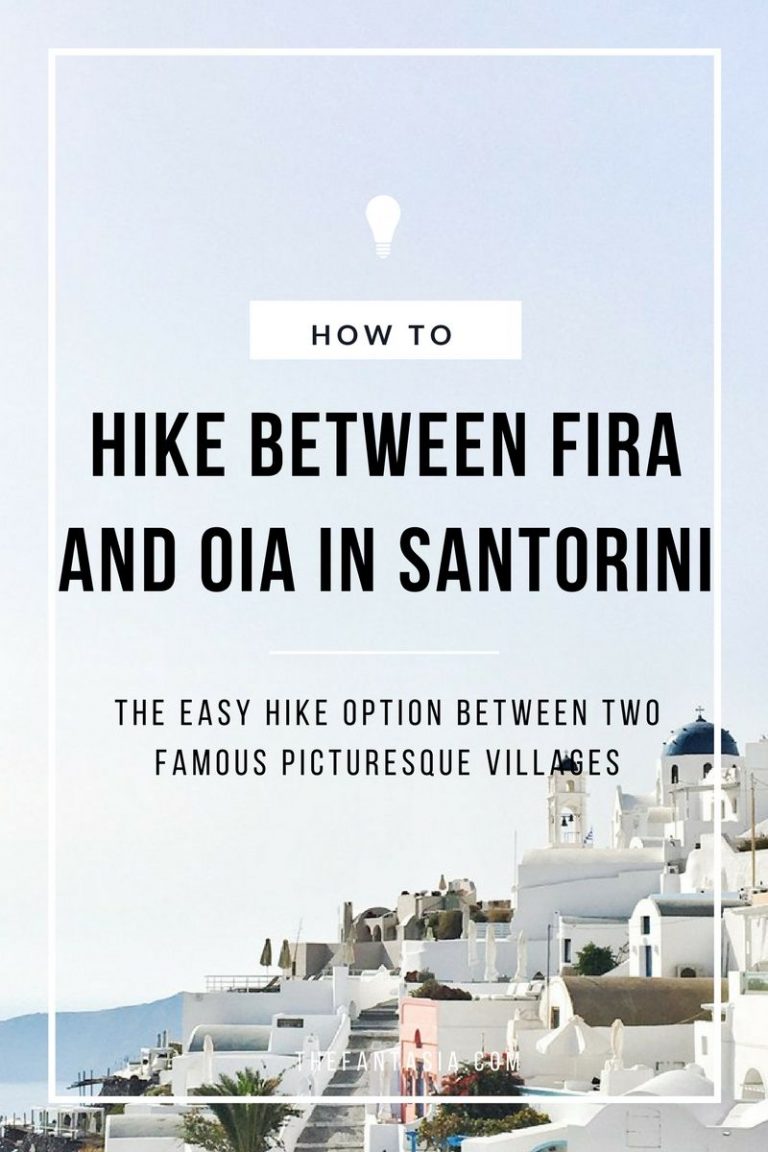 Have you ever thought about hiking a whole island? Well you could actually do that in Santorini! Do the Fira to Oia hike, which takes around 3 hours and experience two vastly different cities on your next Greek adventures! Here's my suggested guide for the Fira to Oia hike so you can have your best experience!
Santorini is not exactly a place where one can be overwhelmed by the number of things available to do. It's a place for those who like a the slow-pace of island life, suntanning / sunbathing all day, beaches, and enjoying the sights from the caldera. If you're more into visiting landmarks , and doing few things you can only do in [insert location here], Santorini is probably not the place to get those things done. However, being home to Fira / Thira, and Oia, the home of one of the most beautiful and dramatic sunset.
Santorini and Greece just seem to be that destination that everyone talks about and says you have to visit at least once in your life. There's something so unique about the blue-and-white views of the caldera against the clear blue sky and Aegean Sea and the delicious Greek cuisines are more than enough to invite even the pickiest holiday-er to come.
Fira to Oia Hike in Santorini.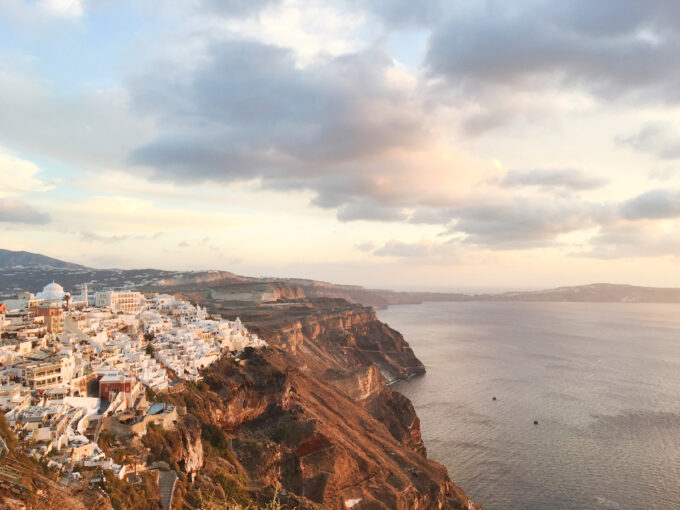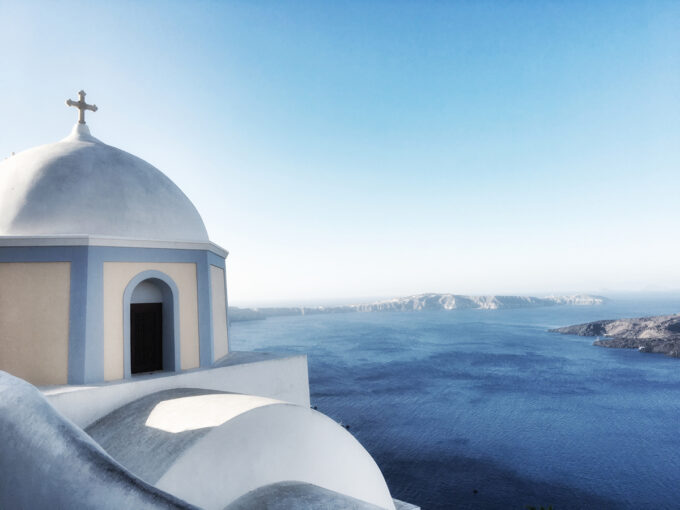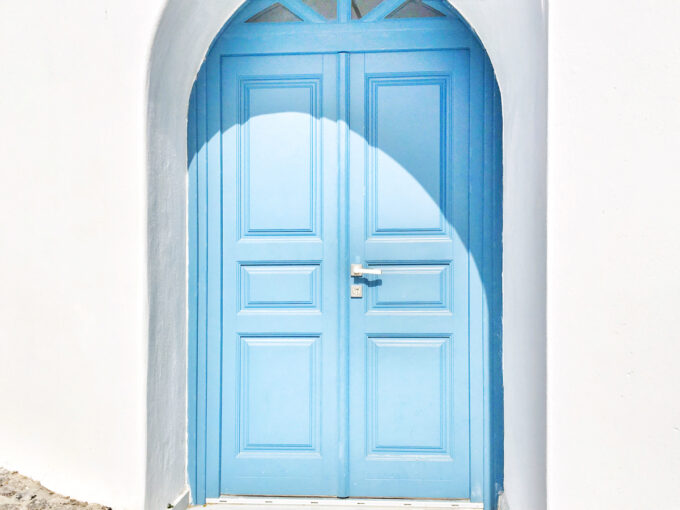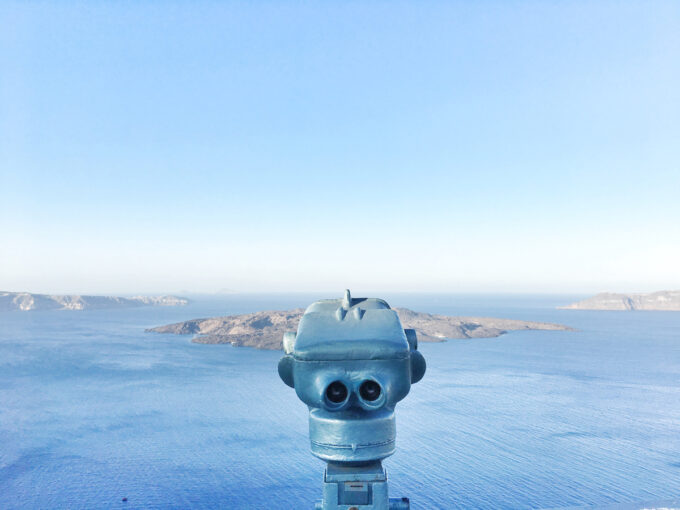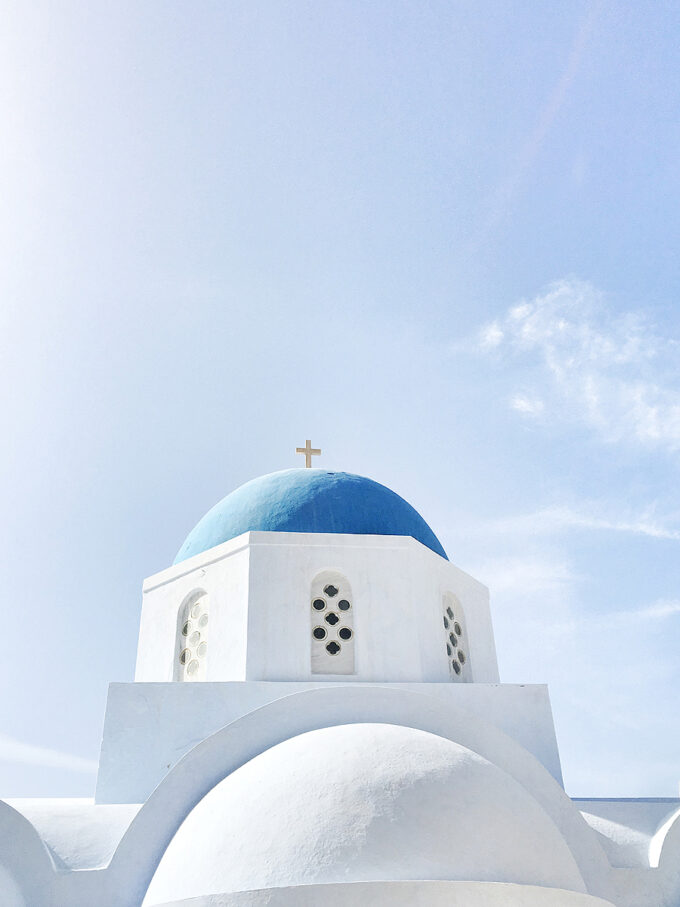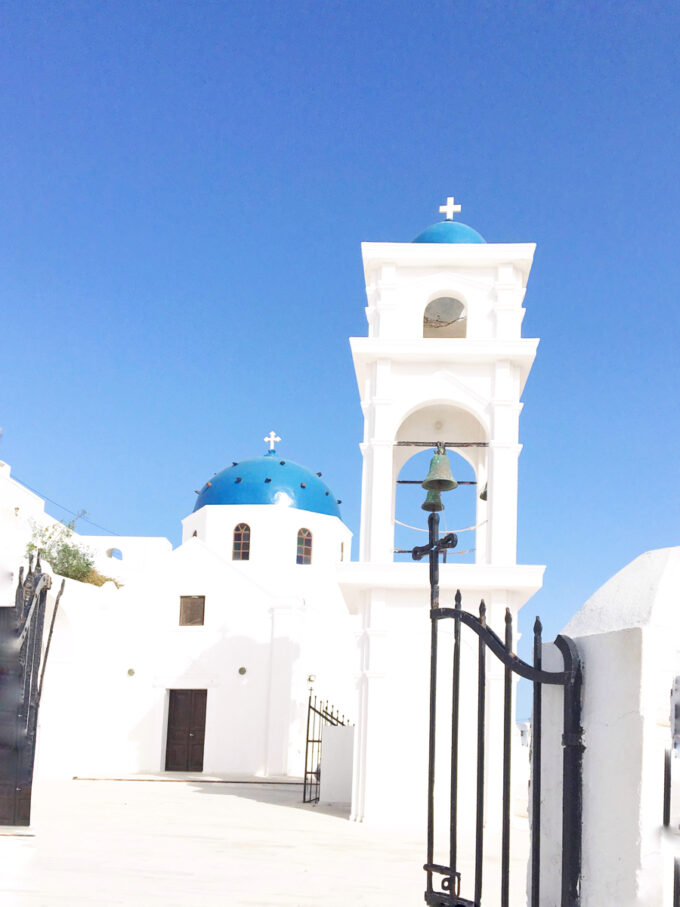 One of the few things I really wanted to do whilst in Santorini was to do the lovely hike from Fira to Oia which runs through the length of about half of the island and you pass by four villages.
The hike itself is somewhere around 10km in total, but keep in mind there's a lot of very steep uphill and downhill parts, and it can be really hard on your knees. There's also a lot of parts that are uneven, rocky and really steep. Most guides advise spending at least 3-5 hours to do the full hike from Fira to Oia.
At the suggestion of my hostel, I chose to do the hike from Fira to Imerovigli which is very scenic, continue on to Skaros Wall and turn back. Most people prefer taking the bus from Imerovigli to Oia at this point, but I chose to turn back to Fira for lunch as the hike towards and upwards the Skaros Wall was pretty much like the hike I did in South Africa. Furthermore, there wasn't too many options in Imerovigli and there were a few parts during the hike that I wanted to redo.
Skaros Wall
This interesting formation that juts out from the village of Imerovigli used to be a fortress and housed over 200 homes, and two castles. It was abandoned though the path leading to the rock formation is still intact, albeit very steep and tough.
It also seemed like you can dive around this area which I regret not doing because the clarity of the Aegean waters is quite enviable. I chose to spend about an hour sitting at the view point from the church at the top of the Imerovigli village just before you start the descent towards Skaros.
Keep in mind that you need really good walking shoes – running shoes are highly recommended. Bring sunscreen and plenty of water – you'll need them and they cost an arm and a leg on the trail. Furthermore, there are stretches where there are no shops nor shelter from the shade so it can be quite taxing on the body.
The hike from Fira to Imerovigli is scenic, busy and easy – it takes around 1 hour and there are plenty of shops, restaurants and people around. It's hard to get lost!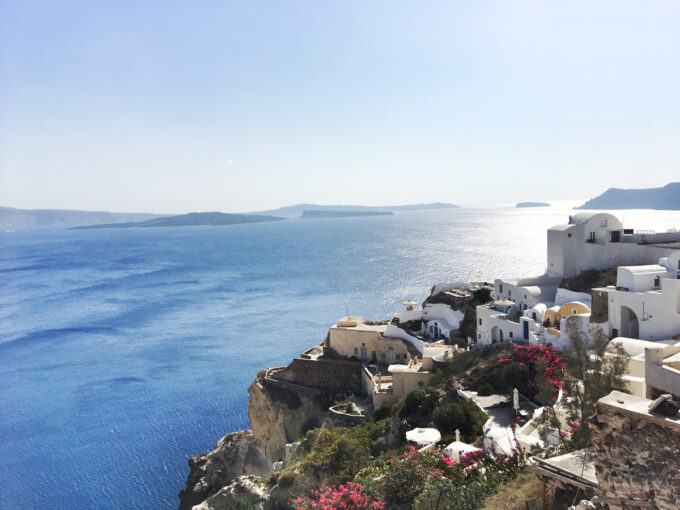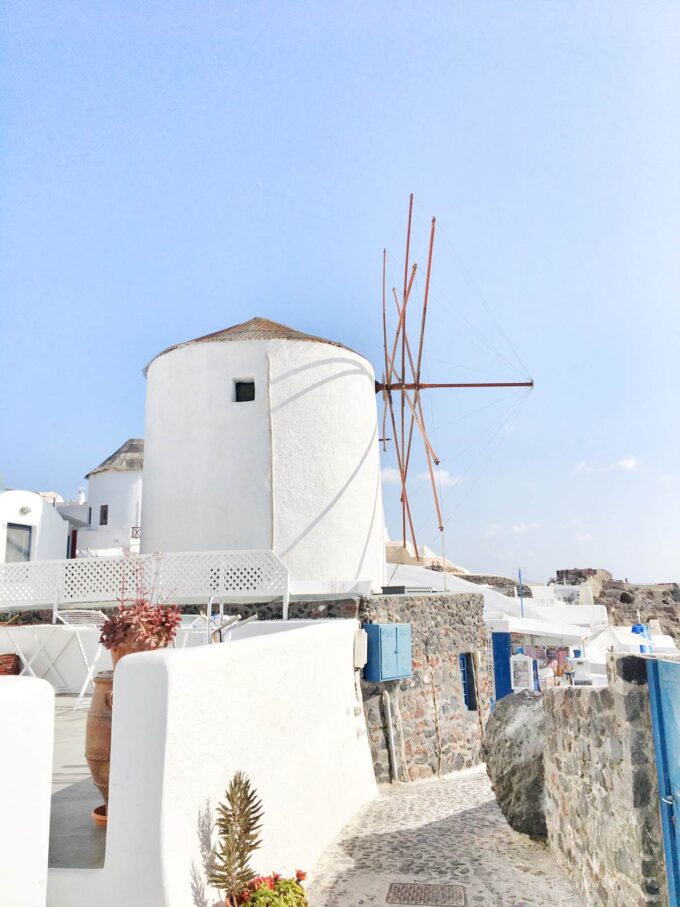 I didn't spend too long walking around Oia, but I could see why people would prefer the quieter town over Fira. It appears to be a lot more family-friendly, romantic, and better kept than Fira. However, I think both towns have their own charms and benefits.
The hike back always seems a lot easier and faster so have fun doing the hike!
Have you been to Greece?
P.S. Don't forget! If you're looking for inexpensive flights, don't forget to use Skyscanner or download the App on your smartphones so you can always find the best deals for your next trips!