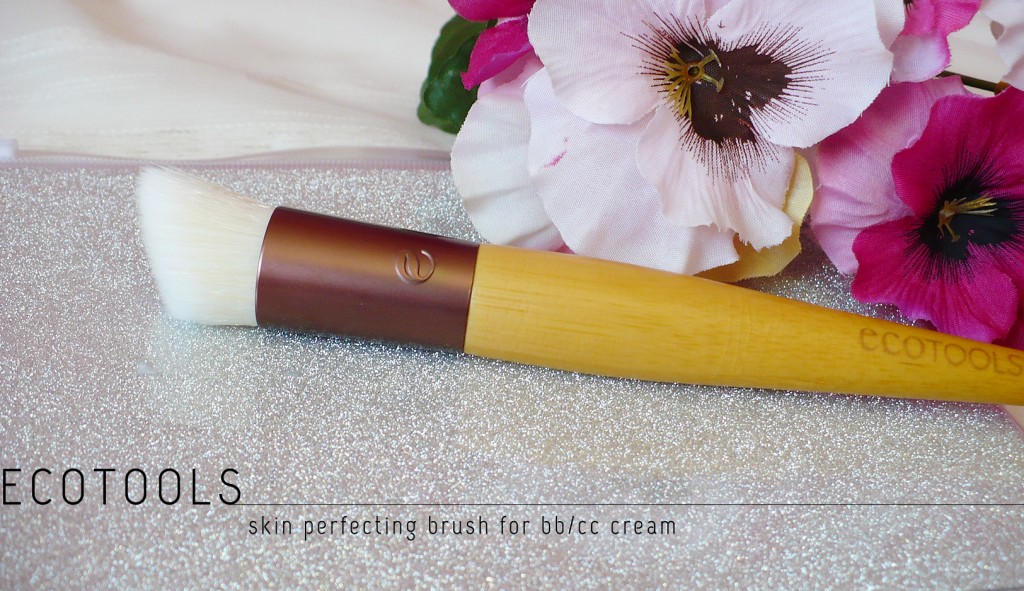 With the many variety of BB/CC creams that we have in the market, it was only a matter of time when a brush designed specifically for applying those types of cream becomes available. The EcoToolsSkin Perfecting Brush for BB/CC Cream ($9.99, available here) is a budget-friendly brush that you can rely on if you have it in your arsenal.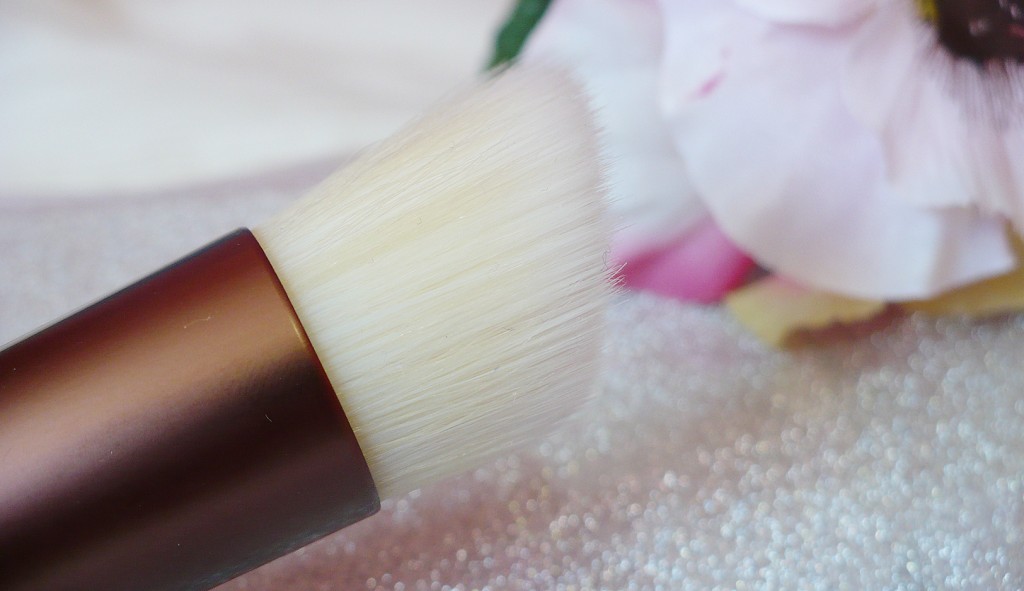 I wasn't a huge fan of the size – I was actually initially disappointed because I personally found the size to be more suitable as a concealer brush rather than a foundation, all-over-the-face type of brush. After playing around with it, I was quite pleasantly surprised that you can make this brush work depending on the consistency of the product you are using.
When used with a light, liquid-y complexion product, the brush will soak up so much of the product, you will probably regret spending the money on the brush. The thicker, and "denser" the consistency and texture of the product is (an example is the RoC Multi-Correxion 5-in-1 BB Cream), the more effective the brush is at applying the product evenly without soaking all of it up in the bristles.
One surprising use that I've found with to be highly effective with this brush is to apply powder under the eyes. The slanted angle of the brush deposits the product easily and evenly without disturbing the eye or face makeup around it.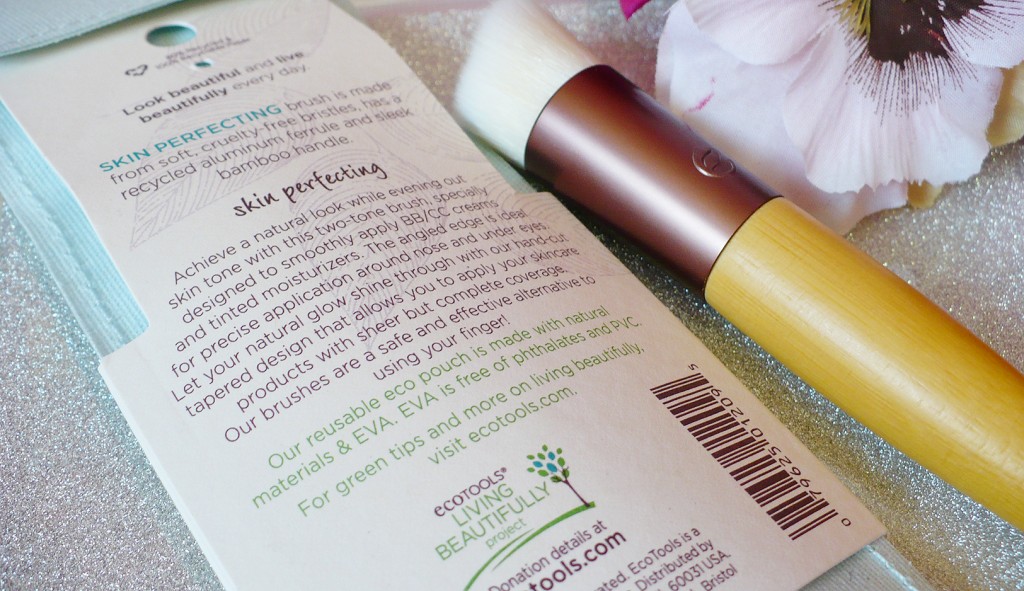 The brush feels scratchy when you stipple on the skin, but stroking the product on the skin seems to deliver a better result in terms of the application and overall finish. The application is a lot more even and was better than I expected with a regular brush or my fingers.
Where to Buy: FarleyCo, Ulta, Walmart ($9.99)
---
Disclaimer:
This post features product(s) provided for editorial consideration. All opinions are my own. For more information about my review policy, please
click here
.
---