One of the newest products to hit shelves from EcoTools is the EcoToolsPure Complexion Sponge ($11.99, available here), a budget-friendly version of the Boscia which retails for $22. The EcoToolsPure Complexion Sponge is available in two versions: the Deep Cleansing sponge (blue) is infused with natural vegetable fibre and exfoliating bamboo charcoal, and the other one, the Sensitive Skin Sponge (plan white), also infused with vegetable fibres (but not any exfoliating agents) is available specifically for those with sensitive skin.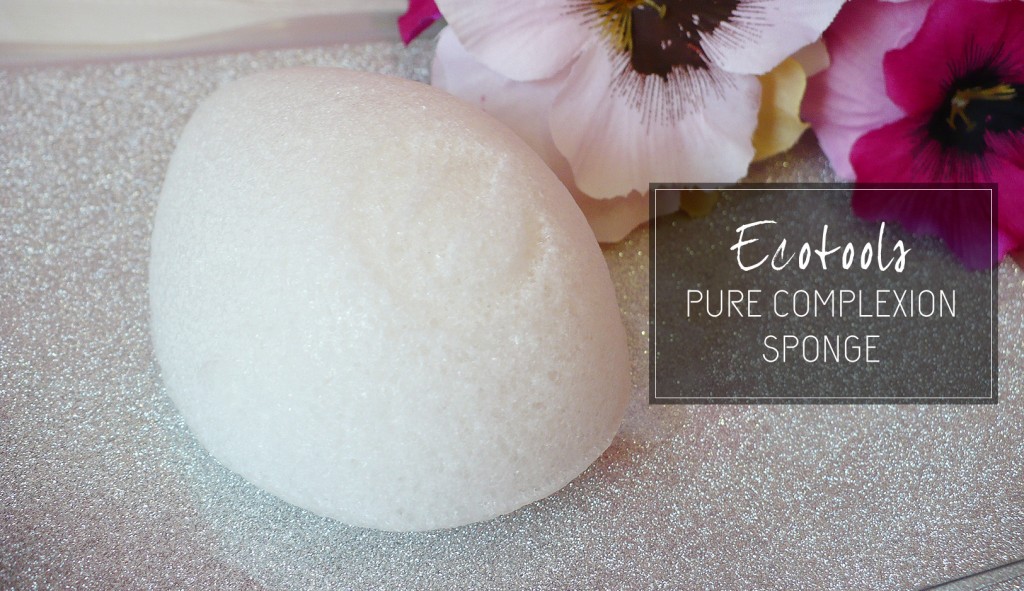 This sponge is a type of Konjac facial sponge; For those of you not familiar with the konjac plant and what they do as facial sponges, they are basically a type of "renewable, perennial root plant mostly comprised of starch (similar to a potato). It grows in warm climates including Japan, Korea, and Southeast Asia" (EcoTools). These facial sponges supposedly originated in Japan and the EcoTools ones are made in Korea in case you are interested.
When the EcoToolsPure Complexion Sponge is dry, it is light, feels hollow and looks like a pumice stone. It's about the size and shape of a computer mouse, and will fit into the palm of your hands quite comfortably. The pointed end is absolutely fantastic to get the product in the crevices of your face. To use the sponge, start by running the sponge under water (similar to what you would do with make up sponges like the Beauty Blender or Miracle Complexion Sponge). After the sponge is fully soaked and softened, squeeze out the excess water so it doesn't make a mess and go everywhere.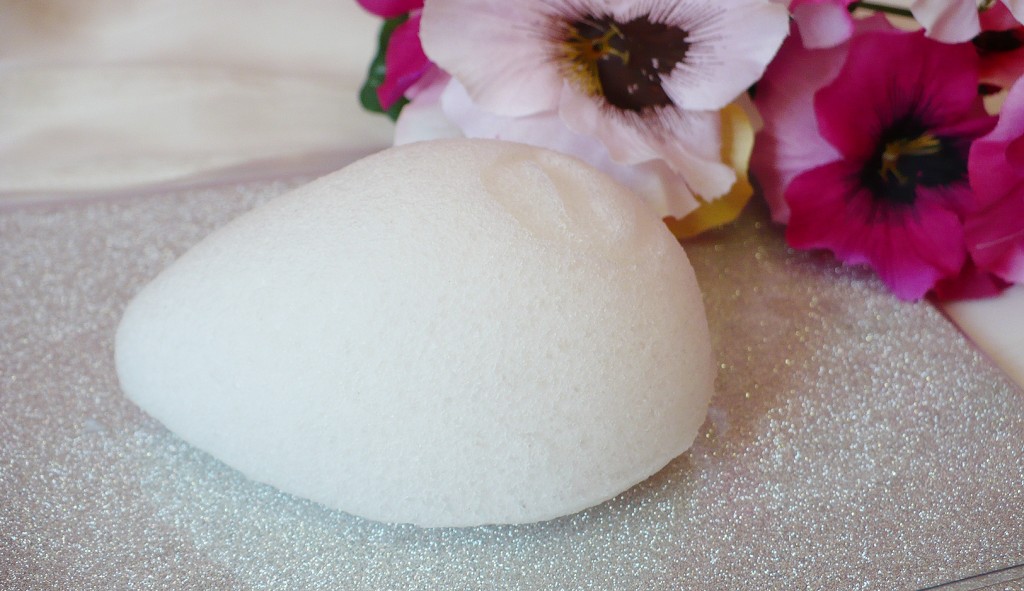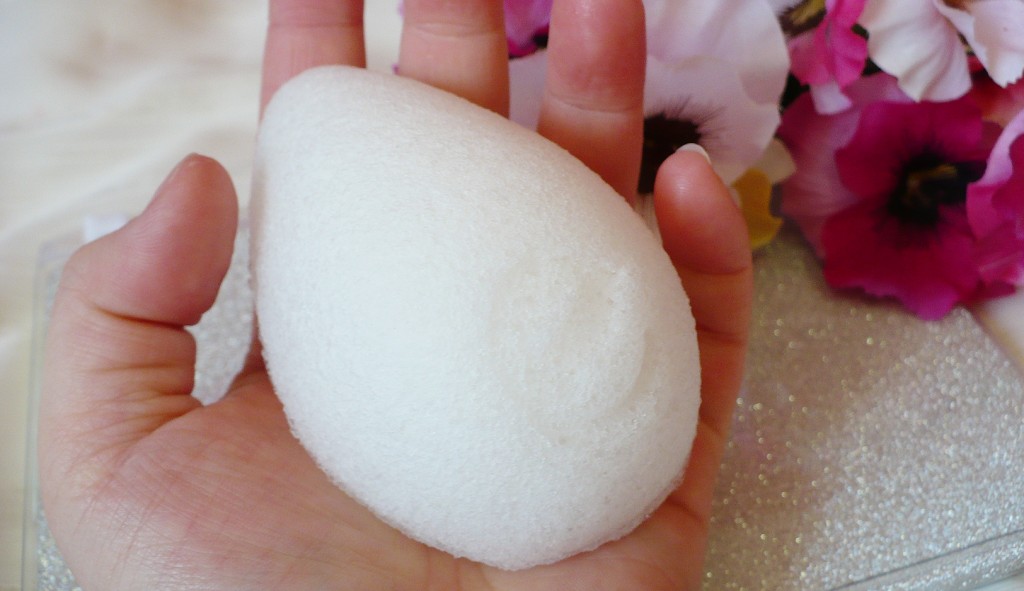 Despite how rough the sponge looks in photos and when it is dry, the EcoToolsPure Complexion Sponge is incredibly soft and easy on the skin once wet – you wouldn't even think they were the same product! To cleanse my face, I pour a little bit of my regular cleanser on the flat side of the sponge, and scrub it across my face in a circular motion for a minute or so. The sponge is slippery when wet – it is constantly falling out of my grip as I'm working through different sections of my face so that is something to keep in mind.
The EcoToolsPure Complexion Sponge is amazing at removing makeup – since my sponge is white, I can see how much makeup the sponge/cleanser combo took off. It is gentle enough to use around the eye area as well, and after using it for a couple of week, I don't find my skin irritated. Once I am done with the sponge, I rinse the sponge with warm water. The one con that I can find about this sponge is that the suds/residue from the cleanser never really comes out of the sponge. No matter how many times I rinse, when I squeeze the excess water out, there is still suds coming out of the sponge. One method to get around this and make sure your sponge is fully clean is to boil the sponge in hot water once in a while which I think should do the trick (kill the germs and remove build up). Also it is recommended to replace the sponge every three months.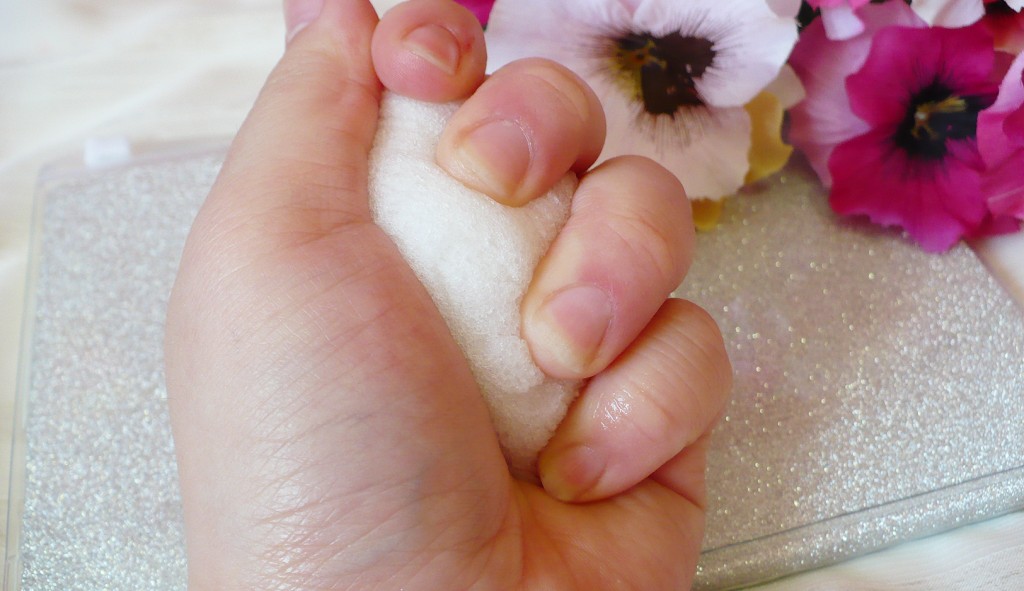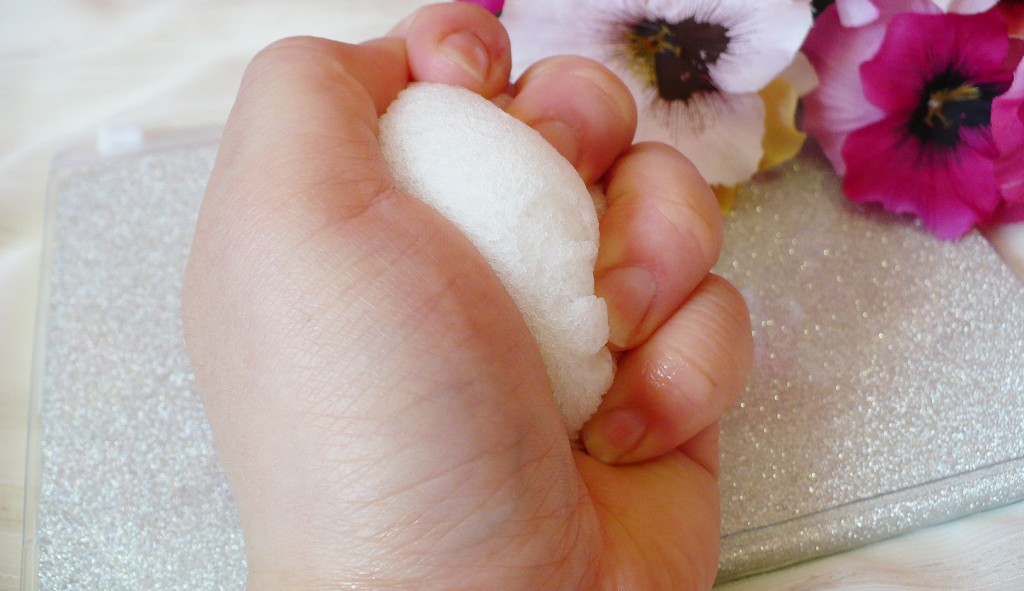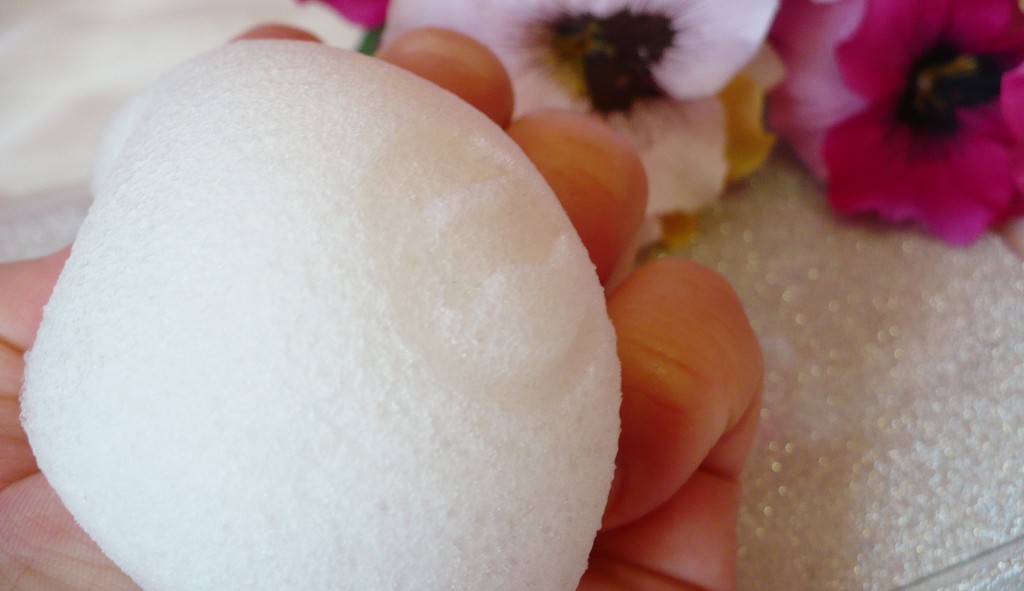 If I can sum up this entire review in one sentence, it would be that this sponge is a must-have. I never thought something as simple as a sponge would ever get on my must-have/HG list so quickly, but ever since I received this product, I have not been able to stop using it – it's now become a permanent tool in my skincare routine. I think this is such a great tool to have to use on a daily basis if you're not into the Clarisonic or find exfoliating tools to be too harsh on your skin.
Where to Buy: Most drugstores that carry EcoTools (including at Pharmasave, Uniprix, and Brunet), Farleyco – official distributor of EcoTools in Canada ($11.99)
---
Disclaimer:
This post features product(s) provided for editorial consideration. All opinions are my own. For more information about my review policy, please
click here
.
---