With the number of releases that we can expect for the Autumn collection, if there's one brand to keep in mind on your next shopping trip, make sure that it is Dior. The brand that have mastered that art of translating runway trends to unique designs on its beloved quints, blushes and highlighters, has done it again. Part of the massive Skyline collection is a selection of lip colours gorgeously dressed in the signature glass-like, magnetic rectangular bullet packaging that Dior's lip products have become iconic for.
The Skyline collection, designed by Peter Phillips (the Creative & Image Director for Dior Makeup) is an ode to the autumnal colours of Paris. The lip products that we saw launched with this collection includes 6 DiorAddict Lipsticks ($43, sephora.ca), the famous DiorAddict Lip Glow in Lilac ($41, sephora.ca), and DiorLip Pomade in Universal Pink ($41, sephora.ca), a new format to enjoy your favourite Dior Lip Glow.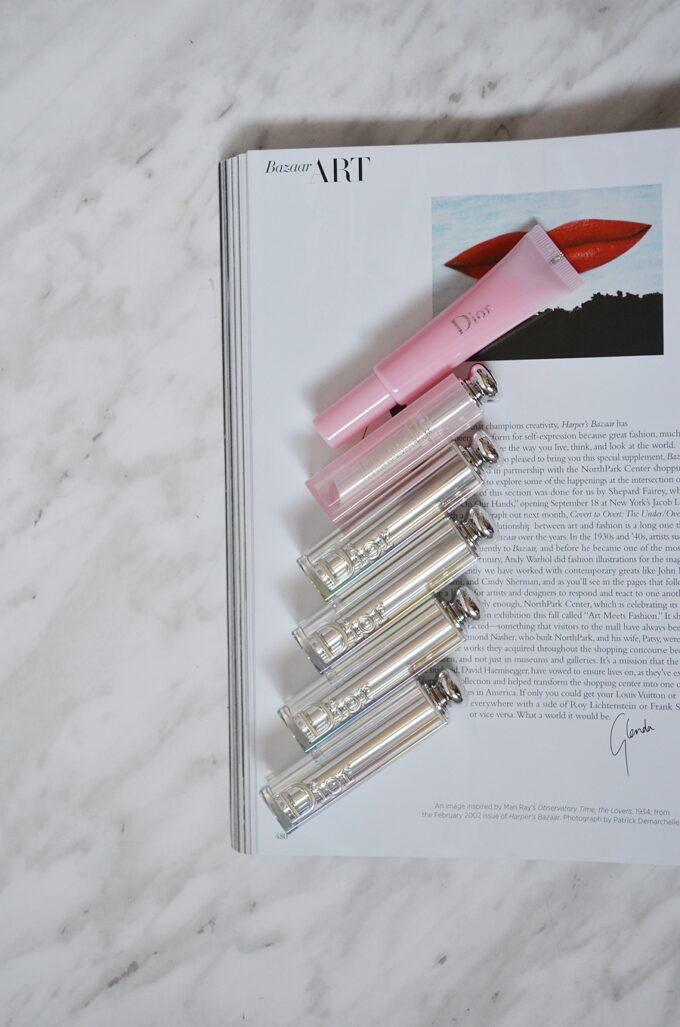 Let's dive straight into the collection. There are a total of 6 DiorAddict Lipsticks ($43, sephora.ca) – one of which is limited edition (#927 Sophisticated) is as gorgeously dressed as they come with the holographic print and magnetic lid that makes the experience a pure bliss. I'm sure there's someone with the enviable job of making sure every product Dior releases, feels like a luxury experience you would expect at Dior counters.
This formula has been revamped quite recently – the release was accompanied with Jennifer Lawrence as its brand ambassador and there was a lot of hype around this new formula. This new formula has a patented top coat to ensure that megawatt smile is always accompanied with a glossy, natural-looking and moisturizing finish that will make you forget that you've got lipstick on and power through your day. I won't lie – after Dior revamped this entire collection, you know that one swipe of this beautiful lipstick will encourage a collecting spree – so you've been warned!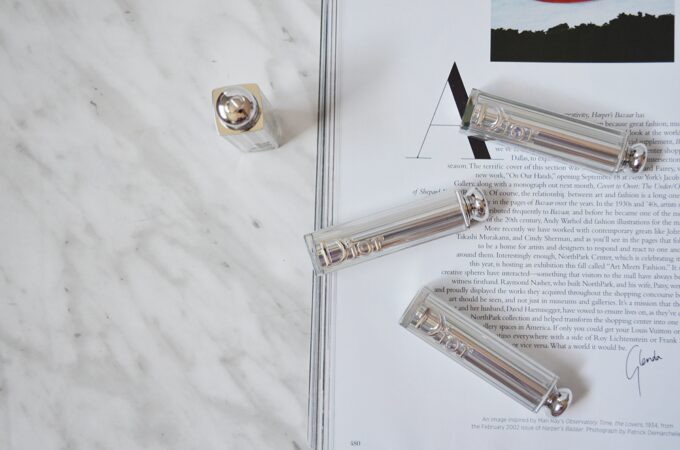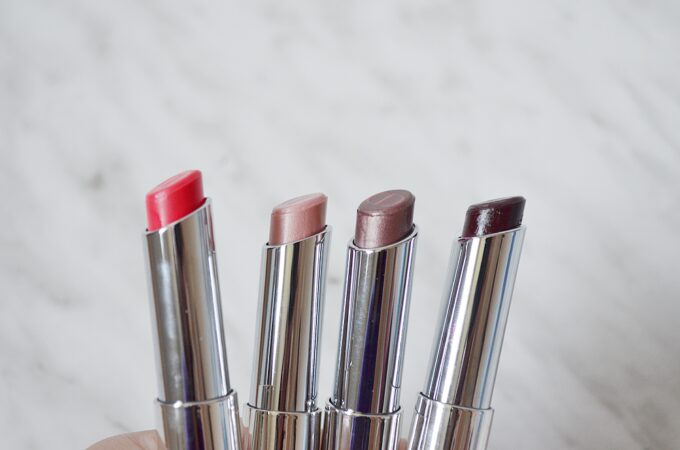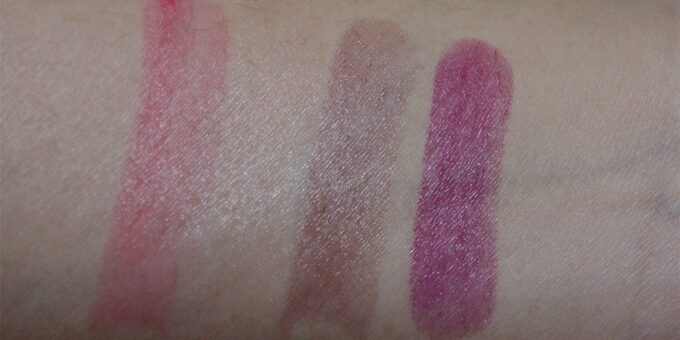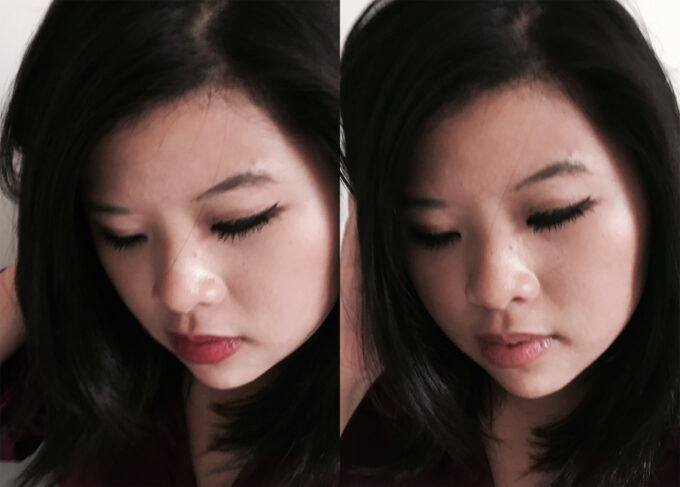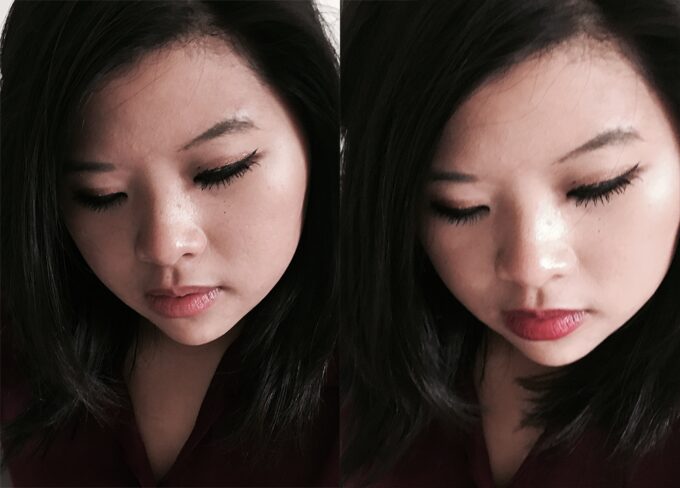 Despite how bold, and pigmented the colours look in the tubes, the finish is far more wearable – somewhere between a balm and lipstick, which makes these an incredibly versatile range to wear. With options ranging from sheer – medium pigmentation and six colours to choose from (there are actually 44 shades in the permanent range!) the option is almost limitless! The CD print in the middle of the tube just makes these look that much more luxurious. Despite the sheerness, don't be fooled – the pigmentation and stain-like finish makes these products super low-maintenance! They are food-proof (and yes, I just made that word up!)
#752 Fusion – a sheer orange/red that looks beautiful on medium/dark skintones. It wears like my lip but better on my light/medium skintone, due to its sheerness.
#178 Urban – is a shimmery pink with a glossy finish and looks best over a matte lip shade, to add that saturated glossy finish. It wears like an uncoloured lip gloss so you can easily wear this over your natural lip colour if you have a very pigmented lip.
#927 Sophisticated – is combination of dark brown and plum in one with a shimmery finish. It is the only limited edition colour in the range, and it's a unique one to add to your collection. This colour can be rocked over another lip shade to give it that "rockstar" like, darkened finish!
#987 Black Tie is a darkened berry red – it finishes a little more red on my natural lip shade.
Dior Lip Glow
The DiorLip Glow ($41, sephora.ca) is a staple among many and for a good reason too. The colour-that=adjust-to-your-natural-lip finish makes this a personalized lip product. I know for some this feels and looks like a glorious lip balm, but it's so much more than that! It's one of those products that you have to try to believe. The original colour is called Universal Pink which is meant to flatter all skintones and colours. Recognizing the popularity of the product and the need to diversify slightly, Dior has broughout out 2 more shades in previous limited edition collections including Coral and in this collection, Lilac. On my skintone this colour finishes to look like a more bold pink shade.
Dior has also ensured that those who loves the original Lip Glow has as many options to choose from format-wise, as possible. This time around, the Lip Glow Pomade ($41, sephora.ca) comes in a squeeze tube with a slanted plastic tip for easy and precise application. What I love about this new format is how easy it is to apply over other lip colours, whether it is a lipstick or lip gloss, without disturbing the colour underneath. Right now this format only offers the one colour, Universal Pink.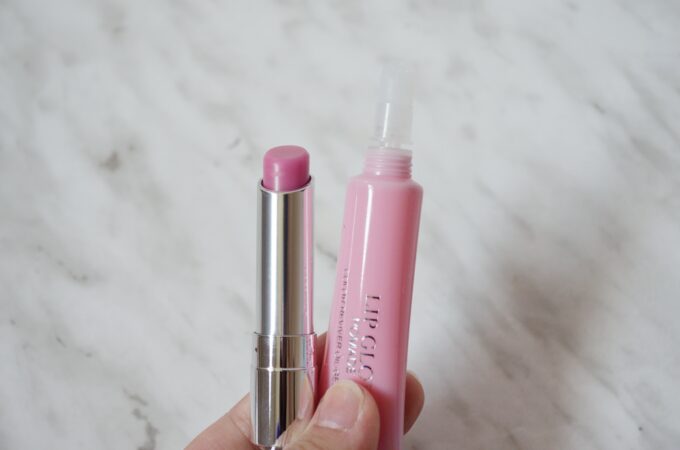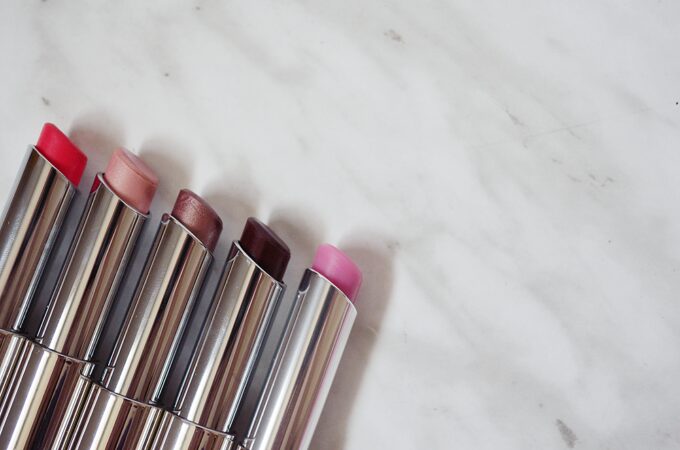 There's a lot of choices and options to choose from in this collection! What will you be purchasing first?
The Dior Skyline Collection is available as of August 2016, both at the Dior counters nationally, and online such as Sephora, The Bay, Holt Renfrew, and Shoppers Drug Mart. At the time of writing, most of the products are already available at sephora.ca
---
Disclaimer:
This post features product(s) provided for editorial consideration. All opinions are my own. For more information about my review policy, please
click here
.
---