Included in Dior's epic State of Gold collection, are two shades of the DiorAddict Gloss ($34, available here) from the permanent range: Cygne Noir and Sparkle. Compared to the exquisite, magnetic and luxe Diorific holiday packaging of the State of Gold collection, one might be tempted to pass on the glosses and move onto the limited edition pieces instead. But hold that thought right there because you might end up missing out on some of the best pieces from the entire collection!
I tend to avoid glosses due to the fact that most formula aren't as comfortable to wear and living in Canada where it's practically cold and windy 6-8 months of the year means that I am very demanding when it comes to the quality of the product. That said, I've been constantly disappointed over and over again with the exception of the Make Up For Ever Plexi-Gloss.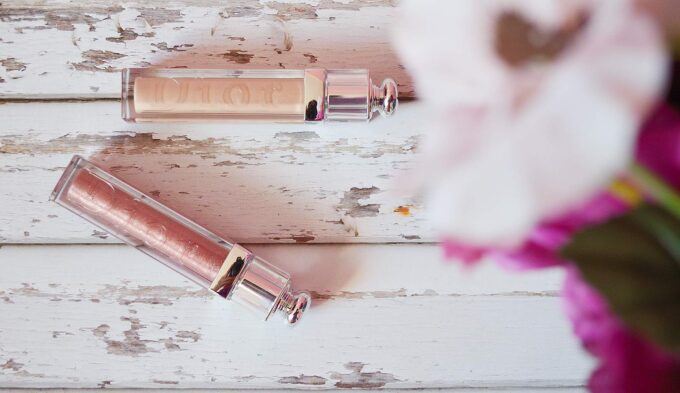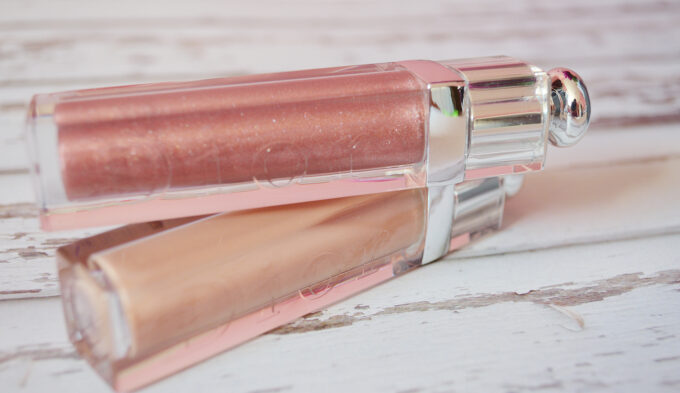 I find the DiorAddict Gloss formula to be incredibly lightweight, and non-sticky to wear. Even after wearing it for a couple of hours, it holds up well, stayed comfortably albeit with the pigmentation wearing off slightly. The gloss has a light to medium pigmentation and wears well too. Back in 2013, the formula was updated to give the gloss that will impart a volumizing effect but fortunately without the tingling sensation!
The glosses look a lot like the rest of the Dior gloss line up including the Lip Maximizer and new Dior Addict Fluid Shadow. The applicator is a short tipped brush that applies just the right amount of the gloss on the lips. There are three textures include shimmery (just like the name implies, is the most glittery of the kind), pearl (with a fine micro-shimmer, sheen and finish) and Cream (the more pigmented ones).
The sheerness of the colour makes it difficult to build up the colour, so this is unlikely to be a range you would want if a completely full pigmentation on your lips.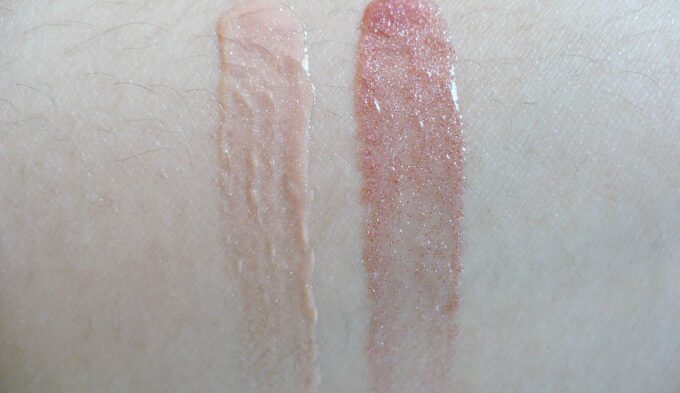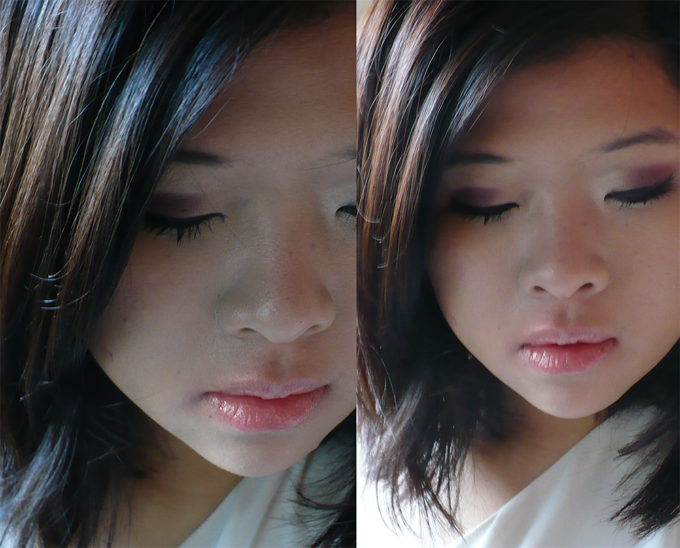 Sparkle is the sheerest of the lineup – the sheer colour means it's a shade that you can layer on a lipstick, or another gloss if you prefer. This is a colour, that when worn alone, just adds a beautiful shine and makes your lip look that much more plump without looking fake.
Cygne Noir was a stunning surprise – I was initially disappointed by this colour because I thought that this wouldn't be a colour that I could actually wear. It looks quite dark in the tube, and I'm not one who wears dark colours well. However, to my surprise, this colour applies so lightly but emphasizes the colour of my lips so beautifully.
What do you think of the Dior Addict Gloss? Have you tried it? What's your favourite shade in the range?
---
Disclaimer:
This post features product(s) provided for editorial consideration. All opinions are my own. For more information about my review policy, please
click here
.
---