Anyone who has a sweet tooth must have at least come across or heard of Delysees Toronto, an upscale French bakery located at 780 King St. W. Famous for their eclairs and their minimalistic store, it would be a sacrilege to not walk out with a box of treats, because it's that good!
To celebrate the summer season, Delysees Toronto has come out with a selection of limited-run of these tasty, delicious treats are the kinds of indulgent that's easy on the waistline but still packs the big punch of flavour that Delysees has become known for.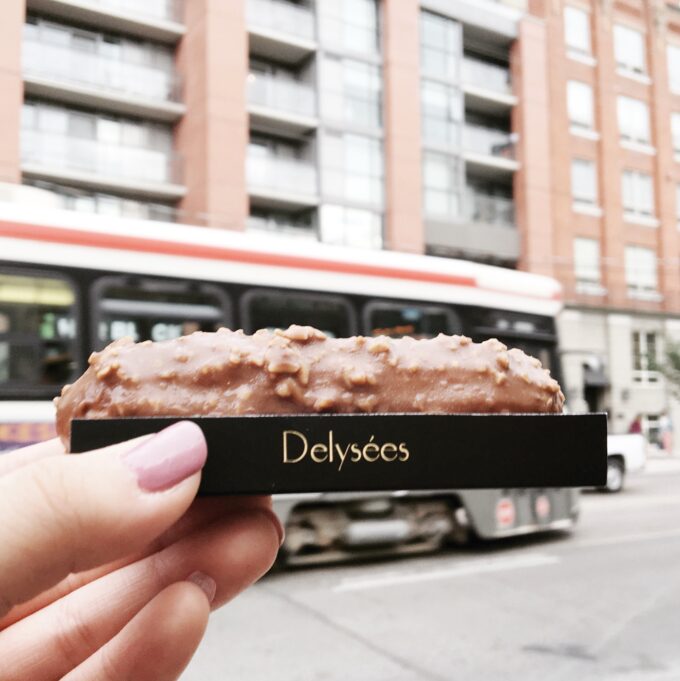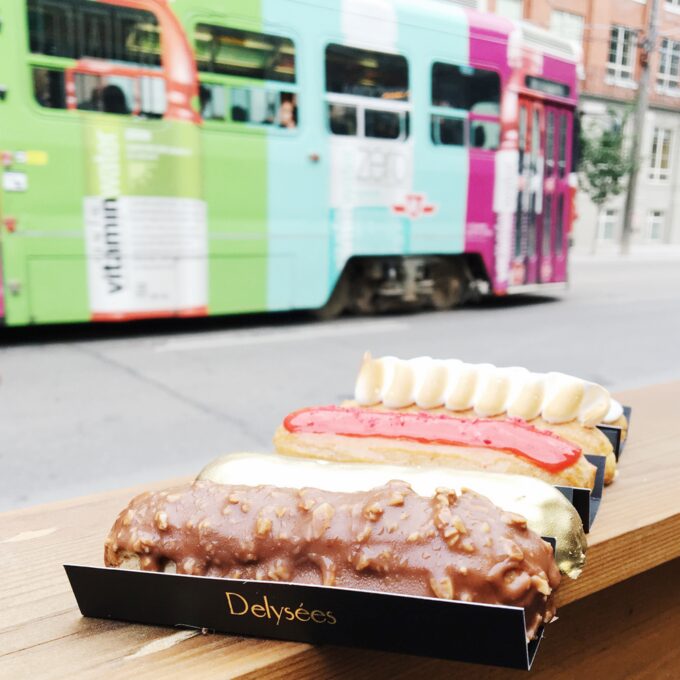 Delysees Toronto Mini Treats | What are They?
These new treats include brand new mini collection of cheesecakes, éclairs, tarts, merringues, petit choux and mousse. These delicious treats will be available from now through September, and trust me, once you've had one, you'll be buying more before you know it! Now, that's not only the exciting thing that's happening with the bakery. They've also partnered with The Grange of Prince Edward Winery to bring a limited run of sparkling wine infused macarons! These recipes use the Brut Lot 4 from the winery. How tasty does that sound?
I had a chance to visit their store and sample some of the treats they have to offer. I could not help but indulge myself and my willpower stood very little chance at holding up. I've sampled a bit of everything including a delicious milk chocolate praline eclair, the flourless chocolate dome, a salted caramel tart among many!
The Verdict on the Delysees Toronto Mini Treats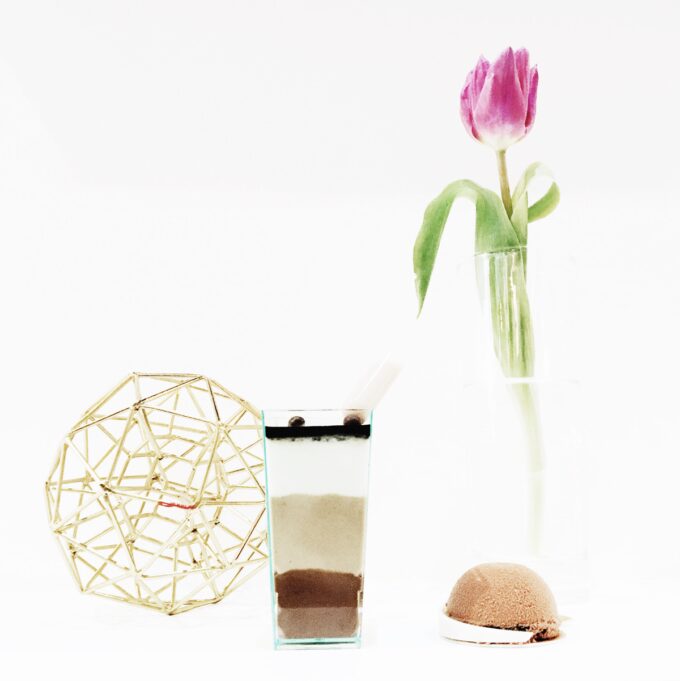 The treats are velvety smooth, rich, and decadent but not too much. You know how sometimes having too much dessert makes you feel a little sick? Not with these treats – I could go on and on having them. They are so delicious!
Be sure to stop by the store at 780 King St. W. and get your hands on these throughout the summer! Take a peek at the Delysées Facebook page for an idea of some of the items they have as part of this collection!