Clinique took the world by storm when it launched the CliniqueCheek Pop ($26, available here) almost a year ago, and when the brand announced an extension to the range by bringing out 8 more shades, blush-lovers around the globe swooned with happiness.
Last spring, the brand is bringing out the Lid pops, capilitalizing on the amazing formula that made the Clinique Cheek Pops so popular, to come out with 8 different eyeshadow shades featuring the same powder-to-gel formula with minimal fallout but still delivers a strong colour payoff, and great wear throughout the day.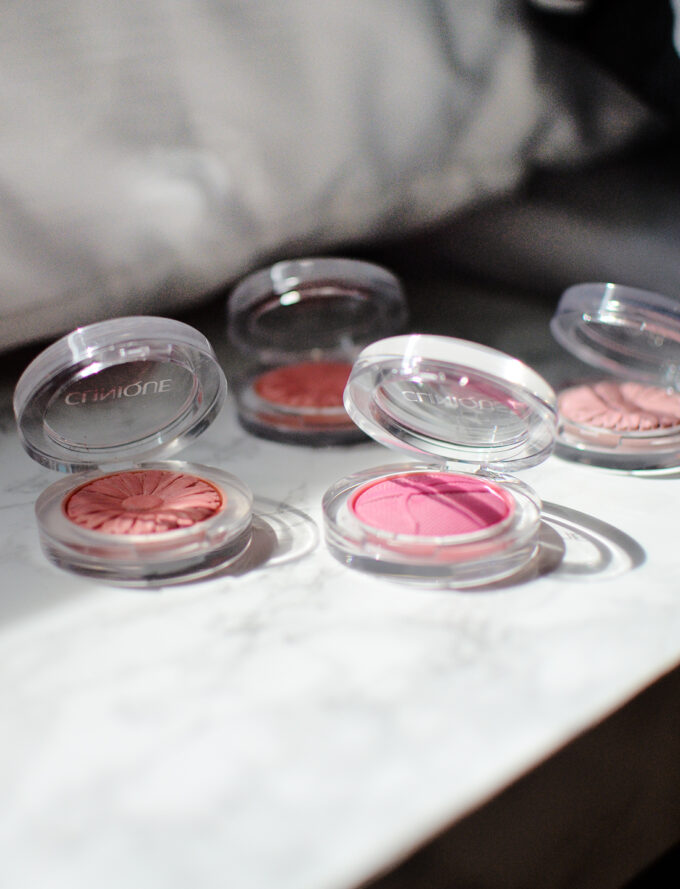 Aside from its lovely presentation and despite how "cheap" the packaging looked to me initially, I have to say that this was a case of me proven wrong by judging the book by its cover. As you can see below, I have accumulated quite a few blushes in my collection that I'd like to share with you.
This range of blushes is one of the few that has consistently amazing reviews across all the shades in the range. I haven't been disappointed with any of my purchases, and I am absolutely obsessed with the new colours that were released in 2015.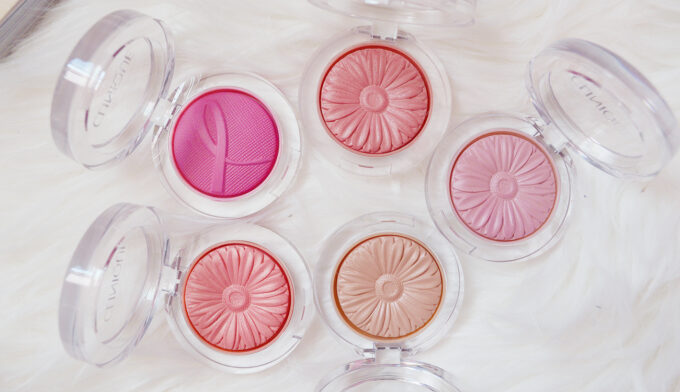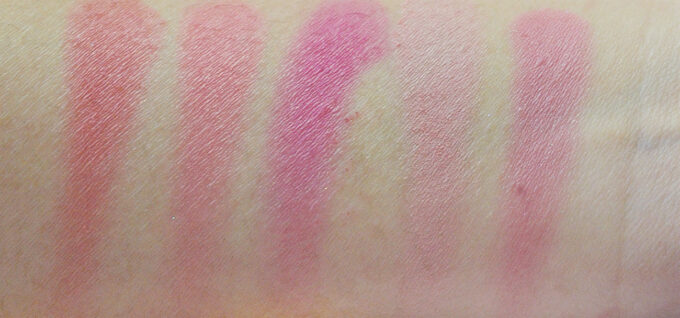 My personal favourites remain to be Ginger Pop and Peach Pop although surprisingly, I've been reaching for Berry Pop in the winter months to add a lovely flush on the cheeks! Heather Pop took some warming up to do as it appeared far too light on my skintone when I had a bit of a tan, but these days, it's so pretty!
Clinique is one of those brands that I feel has an "in-between" prices that doesn't make you feel too guilty if you bought one too many shades during one of your Sephora trips. It is still at a premium to even the best drugstore brand name, but relatively inexpensive by "high-end" standards, defined by popular colours from brands like NARS, Hourglass, or Dior.
Clinique is a brand that's usually known for their skincare so when their makeup gets it right, there's bound to be a lot of chatter around it. To me Clinique was a brand that I would purchase to gift to my mom, but these days, with the release of much younger-focused, high-quality, fun formats, and fuss-free packaging launches, I feel that Clinique is going in the right direction with refreshing the brand image to appeal to younger audience, and hitting all the right notes in the process!
Have you tried the Clinique Cheek Pop blush? Do you have a favourite colour?