There aren't too many products I'd write separately about but I think the ClarinsBlush Prodige ($33, available here), the limited edition face blush that launched with the Fall Graphik makeup collection is worth a second look.
I'm usually quite averse to writing about a limited edition product but since this collection just launched, there's plenty of time to consider and get your hands on this product!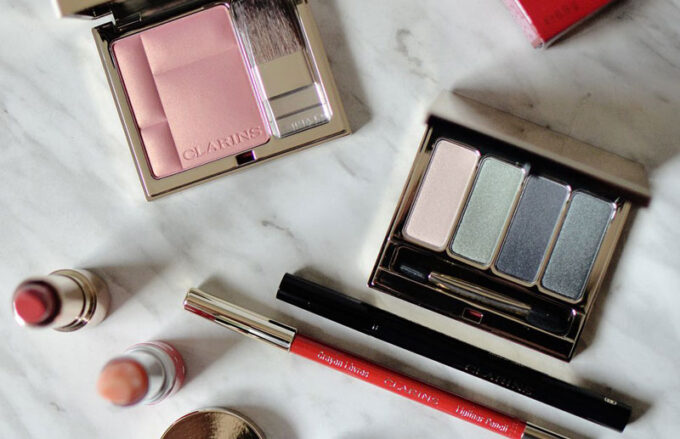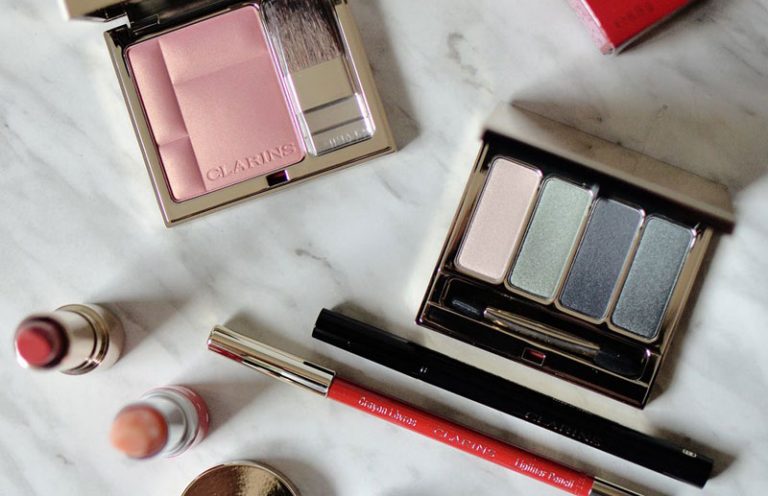 The ClarinsBlush Prodige is available at Shoppers Drug Mart • The Bay • Nordstrom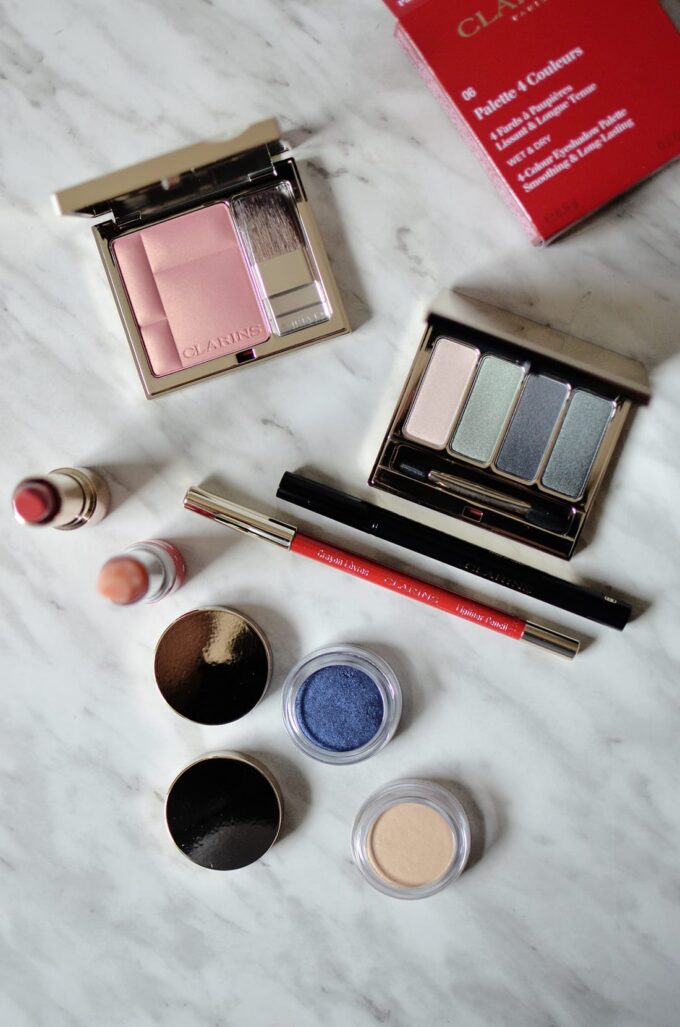 Clarins Blush Prodige – The Smart Blush
The ClarinsBlush Prodige ($33, available here) wouldn't be too much of an exciting product if it wasn't for the fact that it was done right from multiple fronts. The golden iridescent shimmer is subtle, not chunky, barely noticeable on the skin, but will add an unexpected oomph on your skin. With this blush, you can probably skip the highlighter!
The pink base of this product is a warm pink, a colour that is skin tone friendly and makes this a total winner in my book. The pink shies away from being too gaudy or unnatural which is a place that most pink blushes typically end up at.
On my medium skintone, this blush requires a bit more work to show up. It's one of those products that swatch better than it does worn. I think this should show up a bit better on fairer skin tone, and doesn't require as much work to show up.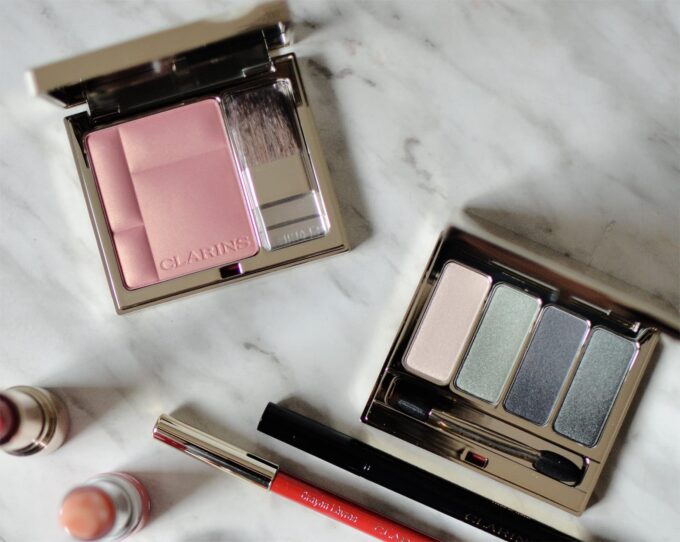 Where this blush falls short is the brush. Not really my favourite tool to use as I'm sure you'll agree with. I prefer a fluffy brush to use with this blush. After doing a bit of research, it seems that the Blush Prodige features a melange of colour that gives it that unique final colour when mixed together. This one is a one-shade in all four quadrants which could be a win or a loss, depending on how you prefer it. It would have been SO nice see more colour in the quadrant but understand that it would probably be too much given the golden undertone.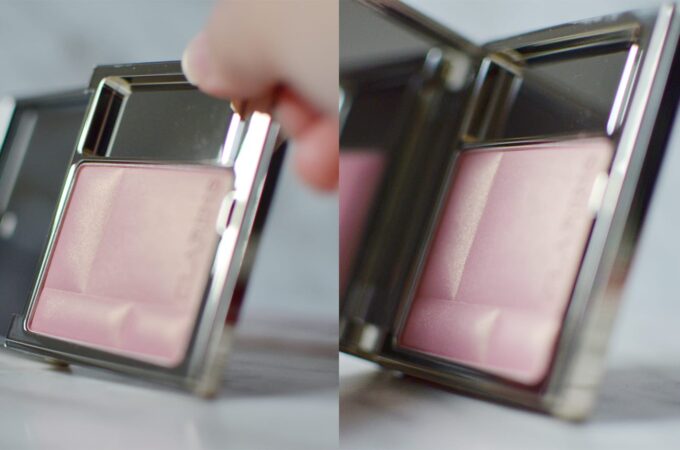 This blush would be a great addition to any makeup collection. I see this colour looking great on my mom and myself so it's certainly a colour/product that wears well on different age groups, which is typical of Clarins' product range! The next time you see this product on display, check it out – you just might end up going home with it!
Over to you now, what do you think of the new Clarins Blush Prodige?
---
Disclaimer:
This post features product(s) provided for editorial consideration. All opinions are my own. For more information about my review policy, please
click here
.
---