Saving the best for last, here are my top 5 favourite places that I visited this year! I managed to take 6 trips in the last 12 months, meaning that I've been somewhere every 2-3 months of 2015, while juggling a 9am-9pm job! 2015 has been a phenomenal year of travelling and I'm very excited to make 2016 an even bigger one! I'm always very excited to hear about what you think should be some of the places I should check out and visit next year.
Lately, I've also been reading a lot of travel books for inspirations on future destinations. If you're the "check off the box" type of traveler, you might want to pick up the Lonely PlanetUltimate Travelist ($33.99, available here) which is a lovely book featuring a list of 500 must-visit destinations around the world! The beautiful images and interesting bits about each location will spark your wanderlust, but don't hold me responsible if the next thing you want to do is book a one-way ticket to Angkor Wat, Cambodia!
I also recently picked up the Lonely PlanetBest in 2016 ($19.99, available here) for some reading inspirations after purchasing a copy for my Secret Santa! The book features some of the hottest travel destinations and this is the "right time to go" destinations around the world.
Share your favourite places and suggestions as I'd love to hear your feedback! If you've been to any of the cities below, tell me what your favourite things about them are!
1. Cape Town, South Africa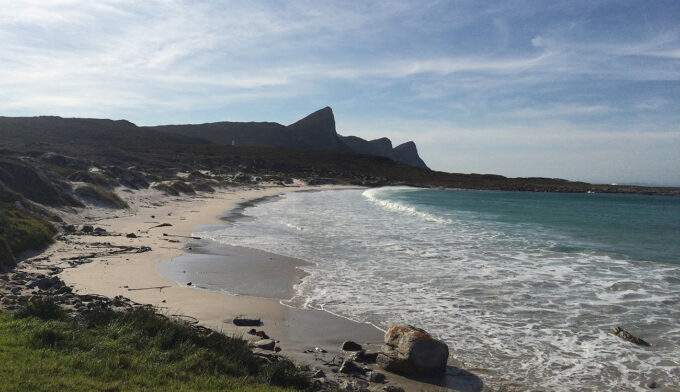 So obviously this was a clear winner as being the top places I've been to this year. I can't stop thinking, talking, or debating the merits of Cape Town and I am certain that I must have been dis-invited from a couple holiday gatherings recently. That being said, Cape Town is incredibly stunning, and I've written a few posts about this wonderful "Mother City". To summarize, it's a city that was built at the base of a mountain and surrounded by the Atlantic Ocean – it's as picturesque and scenic as it gets and the people are so very friendly and diverse! I can't wait to be back next year!
2. Budapest, Hungary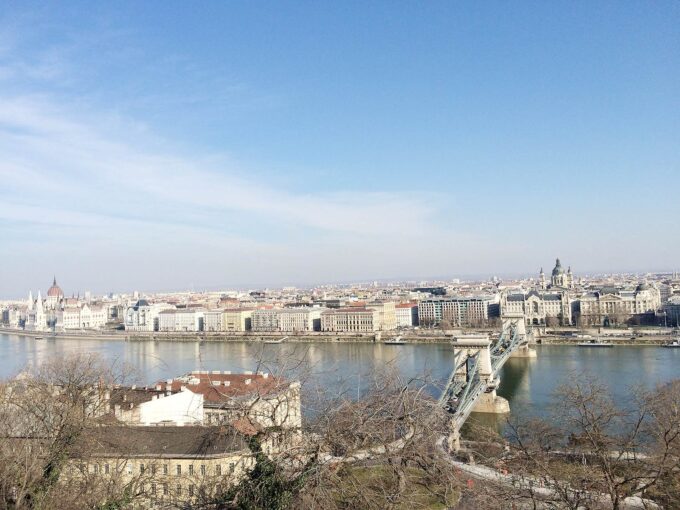 I met up with a girl I met on a previous trip on Budapest and we had the loveliest time exploring this beautiful city! From being complete strangers to going bar-hopping together until 4am and barely making it home afterwards, it was one of the highlights of my trip. If you enjoy going to the Czech Republic, I highly recommend that you check out Budapest, the "Spa Capital of Europe" for being a less expensive, and less crowded alternative that will impress you just the same or even more. Don't forget to experience the thermal baths when you're there! Here are a few posts I've done about my experiences in Budapest.
3. Paris, France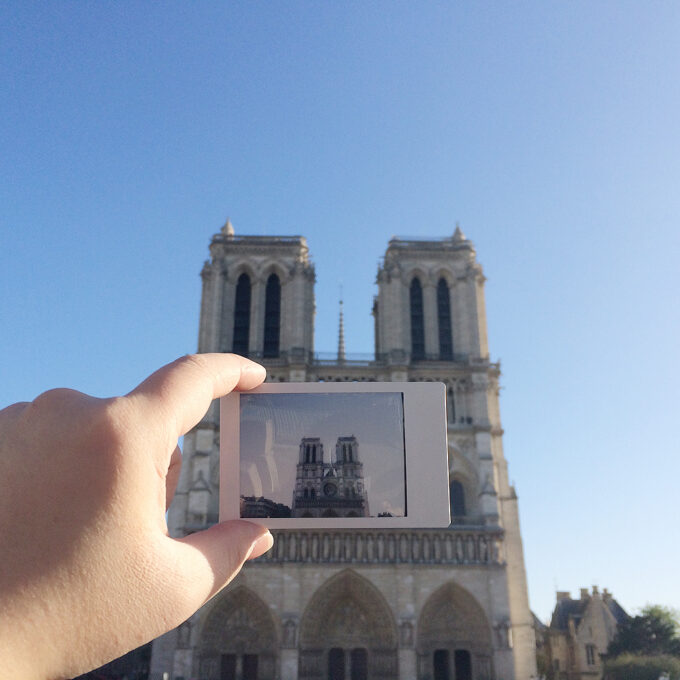 Nothing beats a trip with good company and fortunately, that was the case when I took my parents to Paris in November to celebrate their wedding anniversary. Aside from the incredible weather we had in late November, and the quietness in the city being in the shoulder season, the Christmas decorations at Galeries Lafayette and Printemps, we were incredibly lucky to spend a great trip together!
4. Rome, Italy
It's true what they say about Rome, the "eternal city", it feels like you're living and straddling two different millenniums and the ruins are proof of that. I loved walking through the city square, and finding hidden trails and pathways everywhere. Italians have mastered the art of balancing history and being the forefront of culture, and Rome is one proof of that.
5. New York City, New York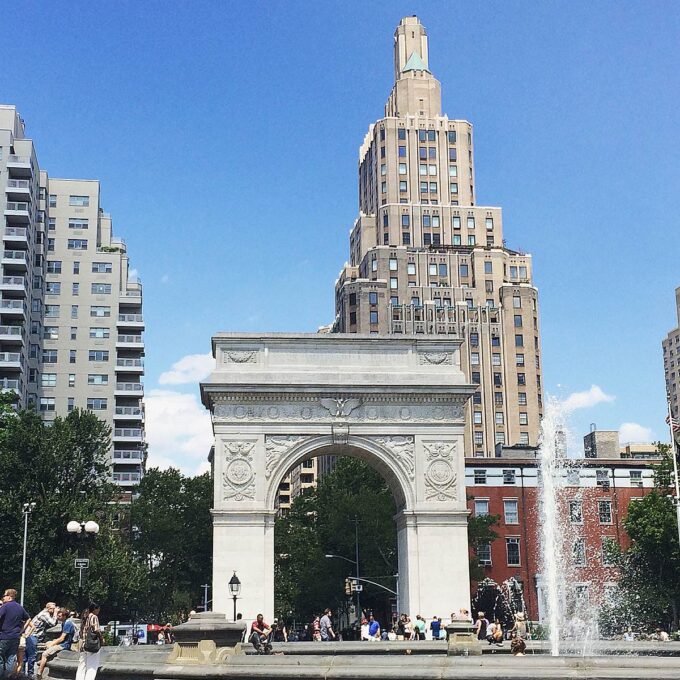 New York doesn't rank as the top of places I love visiting but this year, I was playing tour guide to my sister, taking her during a school break, to the "City that Never Sleeps" Since she really loved the experience, I know that I did a great job! I'm hoping to make a return trip next year so I'll keep you posted on those plans.
Pin this for Later!
What are your favourite cities and places that you've been to this year?