Confession time – my favourite seasons have got to be either the autumn season or winter. It probably has to do with the fact that I'm an autumn baby and that I love the holiday season – a time of celebration, family and starting a new slate for the new year!
I love that autumn is basically the season for layering and when it becomes socially acceptable to wear cozy knits, sweaters and wooly wraps all day long, even at the office. It's almost like wrapping yourself up in a blanket all season long and I cannot wait!
I don't normally put together lists like this but I think autumn is the most exciting time of the year that it deserves a little dedication to itself!
Getting Excited for the Autumn Season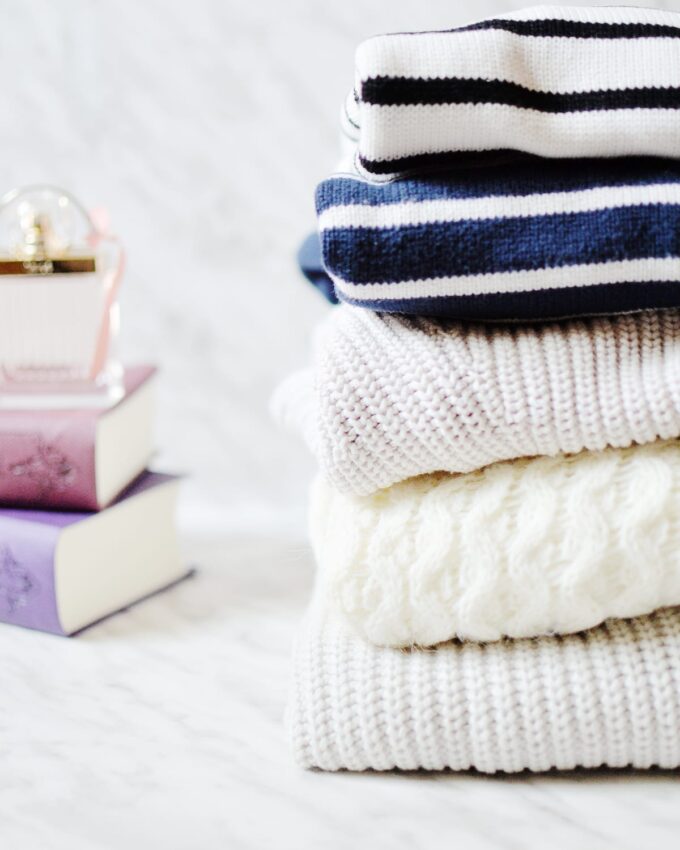 1. Candles, Books and Tea
My favourite autumnal trio is fairly predictable and you probably already do something similar. I find that I'm more inclined to read outside of the summer season (which is when I prefer to be outside and doing things) so I expect to pick up my reading again. I finished 9 books by April so I'm comfortable knowing that I'll hit my 12 books goal for the year in a few weeks' time.
I've been saving up some of my favourite scents for the autumn season because the crisp air is such a lovely contrast to the warmth and unique scent of the candle. Plus, what better way to get relaxed with a book than being snuggled in a comfy blanket, a cup of steaming tea and delicious candle wafting through the room?
2. Autumn Fashion Switch Up
"Autumn fashion" is practically synonymous with the idea of layering, knits, and leather jackets. There's no easier way of looking effortlessly put together than with a few basic autumn pieces you probably already have. White tee? Check. Black leather jacket? Check. A pair of booties? Check. You get the idea.
I started my fashion shopping a little early this year and picked up a few basic pieces to add to my autumn wardrobe. I bought two new oversized knit sweaters from H&M and I couldn't be more excited. Oversized knit sweaters are basically like wrapping yourself in a blanket and it looks decent enough for work! I can't wait to pull out my boots and ankle booties – such a nice change from tank tops and overly fitted tops that got worn to death during the summer season.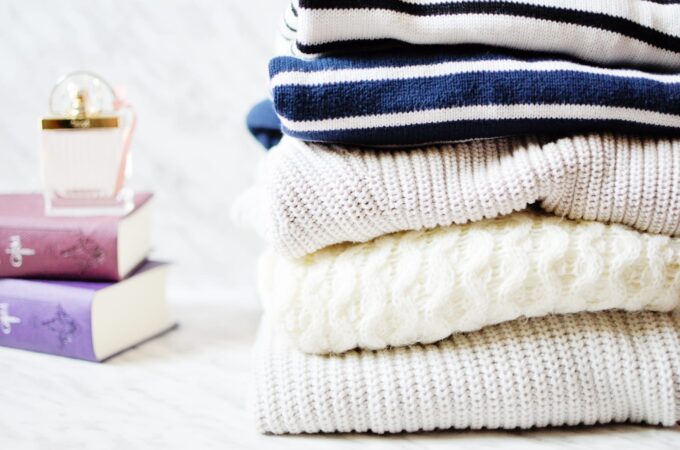 3. Baking
I'm so excited to bake again! I have a few recipes I've wanted to try out and healthier options of some of my favourites to prep! I can't wait to make delicious peach and apple crisps (or crumbles, whichever you like to call it) for dessert (or even really sweet breakfast with greek yogurt instead of ice cream!) and kick off the holiday baking spree!
4. Motivation to Work Out
Unlike most, my best workout time / season of the year are during the spring or autumn. I hate sweating with a passion so I tend to avoid working out in the summer (I prefer to be walking constantly, or doing outdoor activities like stand up paddleboarding, etc). I'm excited to restart my strength training workout – I replaced a lot of fat with muscles and love the way it made my limbs feel more nimble and flexible!
4. Black Friday, Cyber Monday, and Holiday Sales!
Last but not least, the autumn season means Thanksgiving is just around the corner. I can't wait for Black Friday to roll around – I've got a long shopping list to shop this year! I've eying a few new items from Sephora (Fenty Beauty and Sephora Favorites here I come!) and new travel gear which I'll write about shortly!
What's your favourite season of the year?