In the midst of our demanding routines, the spa experience, previously deemed leisure limited to the select few in upscale resorts and wellness hubs, is undergoing a metamorphosis. With wellness becoming a pivotal part of modern lifestyle, the allure of at-home spa equipment is unmistakably on the rise.
This transformation isn't just about convenience, personalization, and cherished privacy; it's also about embracing the notion that self-care is an everyday necessity, not an occasional luxury.
This comprehensive guide takes a deeper dive into the blossoming world of these transformative instruments, illustrating not just their growth but the profound ways they're reimagining the essence of daily self-care, rendering a spa atmosphere accessible anytime, anywhere.
What's Driving the At-home Spa Trend?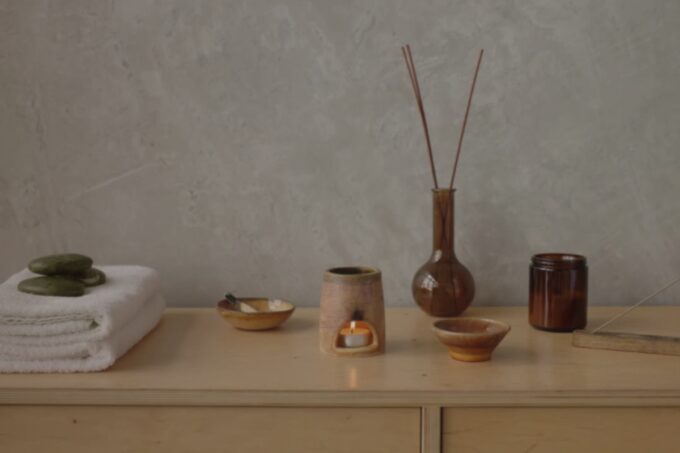 As the boundaries between work and personal life become more intertwined, the craving for moments of self-indulgence has never been more profound. The exponential growth of at-home spa experiences is fueled by an intricate tapestry of factors that resonate with today's consumers.
Desire for Privacy and Intimacy
In today's interconnected world where privacy is increasingly scarce, individuals are seeking solace in spaces that are truly their own. The proliferation of digital connectivity means moments of offline relaxation are paramount.
The unmatched allure of at-home spa equipment is the sanctuary-like privacy it promises. As users embark on their rejuvenating journeys, there's no place more comforting than the familiar nooks of their own homes, allowing a deeply personal and enriching wellness expedition.
Cost-Effectiveness in the Long Run
While indulgence plays a role, pragmatic considerations cannot be ignored. The arithmetic is clear: while the initial outlay for personal spa gadgets might be considerable, the long-term economics work out favorably.
Especially when considering the myriad of hidden costs associated with spa visits, such as tips, memberships, and add-ons. With the liberty of accessing these tools around the clock and dodging the recurring expenditures of traditional spa trips, the appeal is undeniable.
Evolution of Personal Wellness in a Digital Age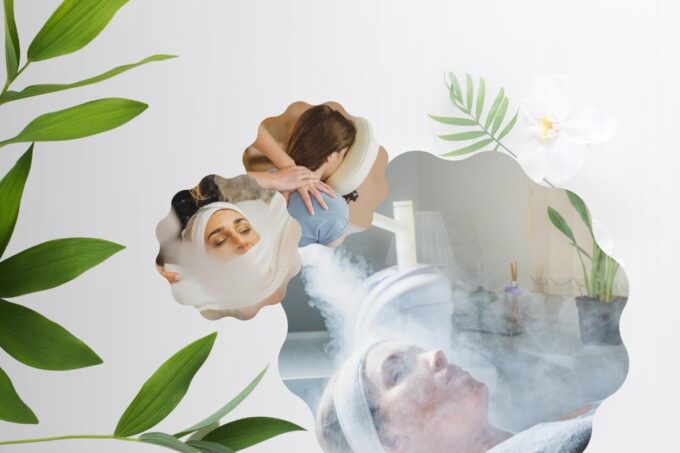 Massage Chairs and Pads
The therapeutic magic of human touch is irreplaceable. However, advancements in technology have captured the essence of relaxation in mechanized form. No longer just occasional luxuries, modern massage chairs and pads, equipped with a gamut of techniques, from the rhythmic
Balinese to the gentle Swedish strokes, present an oasis of relaxation. Augmented with innovative enhancements, including heat modules and bespoke pressure calibrations, they provide immersive relaxation.
Facial Steamers and Light Therapy Devices
The skincare industry is in its renaissance period. At the heart of this revolution are tools that marry tech with beauty. With at-home facial apparatuses, skincare aficionados have a treasure trove at their fingertips.
These avant-garde devices, ranging from steam-based cleansers to versatile LED therapies, cater to a spectrum of skin desires. Not only replicating salon-grade sessions, they also offer users the autonomy to craft a beauty routine that's as unique as their skin.
Portable Spa Beds
The luxury of lying down on a spa bed isn't confined to five-star establishments any longer. With the advent of portable spa beds, even our living rooms can transform into mini wellness centers. These adaptable fixtures, while echoing the comfort of their professional counterparts, are designed with modern homes in mind. They provide the perfect backdrop for a plethora of treatments, making the spa experience all the more sumptuous.
Integrating Tech
Guided Wellness Apps
In the confluence of digital innovation and well-being, wellness apps emerge as beacons. These digital companions seamlessly complement spa tools, offering everything from mood-enhancing soundscapes to expert-led tutorials. They encapsulate the essence of a holistic spa, ensuring every session is not just about physical but also mental rejuvenation.
Remote Customization and Diagnostics
Today's at-home spa tools aren't just static machines; they're equipped to evolve with user preferences. Through intricate sensors and connectivity, some of the advanced gadgets offer real-time customization and diagnostic capabilities.
This means, that whether you're in need of a gentler massage after a tough workout or more intense light therapy during winter, adjustments can be made on the fly, creating a truly adaptive wellness routine.
Maximize Benefits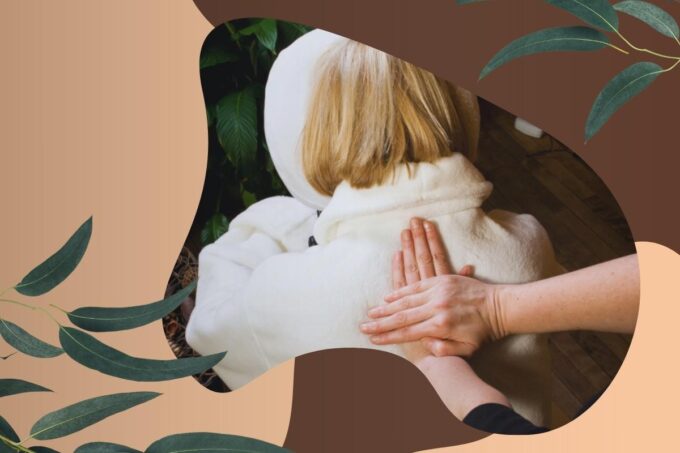 Equipment Maintenance
Akin to any high-end gadget, be it a smartphone or a luxury car, spa equipment warrants meticulous upkeep. To fully harness their potential and longevity, understanding their maintenance nuances is essential. This isn't just about keeping them functional; it's about preserving their efficacy and ensuring each session is as rejuvenating as the first.
Safe and Informed Use
While these state-of-the-art tools are designed for layman usability, comprehensive understanding remains pivotal. Harnessing their full potential safely requires a blend of curiosity and caution. Diving deep into user manuals, staying updated with brand communications, and seeking expert opinions can be the differentiators between a good and an exceptional at-home spa session.
Looking Ahead
Integration with Smart Home Systems
The concept of a home has evolved from being just a dwelling to an intelligent entity. The promising trajectory of integrated living spaces implies that our homes might soon be discerning enough to curate spa sessions. From adjusting lighting to creating an ambient soundscape, the potential is truly boundless.
Sustainable and Eco-friendly Equipment
In a world grappling with ecological concerns, the onus is on industries to align with eco-friendly practices. The next generation of spa tools will not only be about luxurious experiences but will also emphasize global responsibility. From low-energy consumption modules to biodegradable components, the future looks both luxurious and responsible.
Conclusion
The ascent of at-home spa gadgets isn't just a fleeting fad; it's a testament to a paradigm shift. As boundaries between commercial wellness centers and personal sanctuaries blur, what emerges is a new-age wellness doctrine that cherishes self-care and champions individuality. In this era of wellness democratization, the promise is of a future where every home can echo the serenity and luxury of the finest spas in the world.