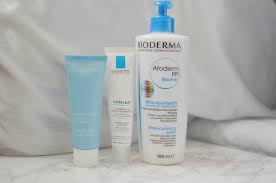 For Christmas, I gifted myself a package of facials and microdermabrasion treatments as I want to fix the base / skin, to make my skincare routine more effective. In the past, I've popped in to do facials only every once in a while.
A facial treatment at the Miraj Hammam Spa at Toronto's luxurious Shangri-La hotel was one of the rare times I allowed myself to "treat yo self".
While my skin is generally not very sensitive to new treatments or products, I was surprised to find my skin feeling irritated and red post-treatment. Similar to the times when I introduce a strong acid on my skin (AHA and other strong exfoliants), my skin typically gets that stinging sensation and turns a little lobster red.
I've discovered a couple of accessible and affordable skincare products to keep my skin happy that I wanted to share with you! Since it is also winter, I've thrown in my favourite hydration mask of the moment here as well.
The La Roche PosayCicaplast Baume B5 ($15.99, available here) is an effective all-purpose must-have beauty staple for many bloggers. I had a chance to pick the larger size of this in Paris but it is readily available at Well.ca or Shoppers Drug Mart for under $15.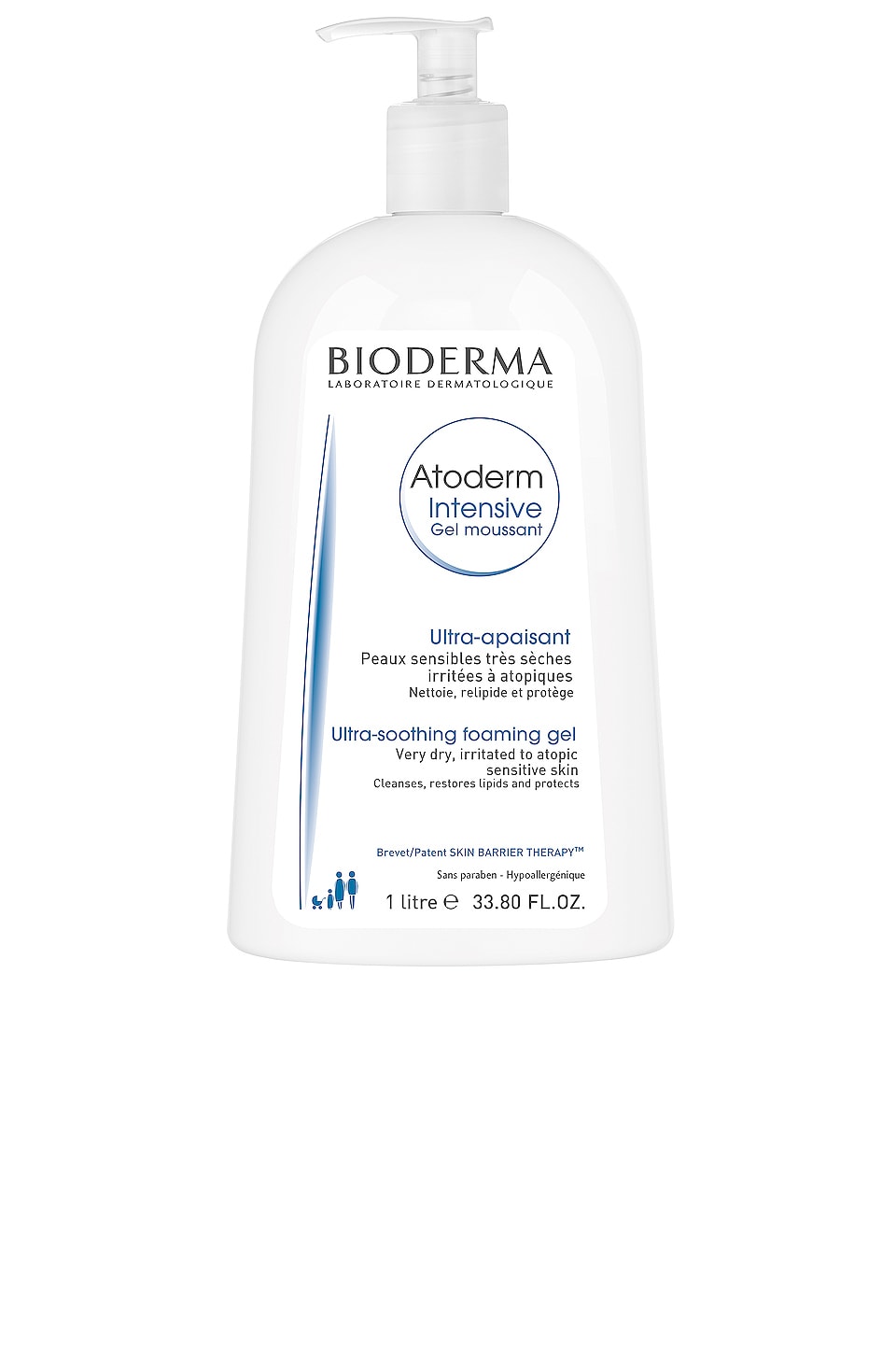 The balm has a vaseline-like gel texture, but none of the stickiness or greasy feel upon application. It absorbs easily into the skin so much so you can add a second layer or a moisturizer on top without feeling like you've over done it.
The balm is unscented and has a light-blue tint to it and is meant to be an all-purpose balm for irritated skin, burns, dryness, rashes, and cuts. It's gentle enough to use on the specific areas, under the eye, lips and all over the skin.
The next item I've loved is the Bioderma Atoderm Intensive Balm ($17, available here). This incredibly nourishing unscented lotion is perfect for the body and face and what makes this particular lotion unique is its soothing and anti-itch properties in addition to being unscented making it perfect for those with sensitive skin or dealing with irritation or redness.
Most of Bioderma's products are gentle enough to use on adults, children and babies alike. A little of this lotion does go a long way, and a 500ml pump bottle lasts me a good 3 months of daily wear on the body and face.
Finally, my favourite hydration mask of the moment is the ClarinsHydraQuench Mask ($34, available here) which was transitioned to the new HydraEssentiel range. I love this thirst-quenching mask so much that I've been using it so sparingly because I wasn't sure if the reformulated mask will be as good. I use this mask most frequently during the winter/colder seasons as it leaves your skin feeling less dehydrated and more nourished and plump after! I love the smell of it as well!
So there you go, a few of my favourite skincare staples for irrirated, post-treatment skin that might need a bit more pick me up than usual! What are your go-to products?