Trying out a new foundation is such a routine for me that sometimes I forget that I've already tried a similar formula. This was the case with the new Urban DecayAll Nighter Liquid Foundation ($49, available here) when it launched several months ago.
It's time like these that makes me so grateful for Sephora samples that you can get with your order. I would have had the biggest regret about this product if I ended up purchasing it, which is a little preview of some of the challenges I had with the formula. Here is my quick rundown!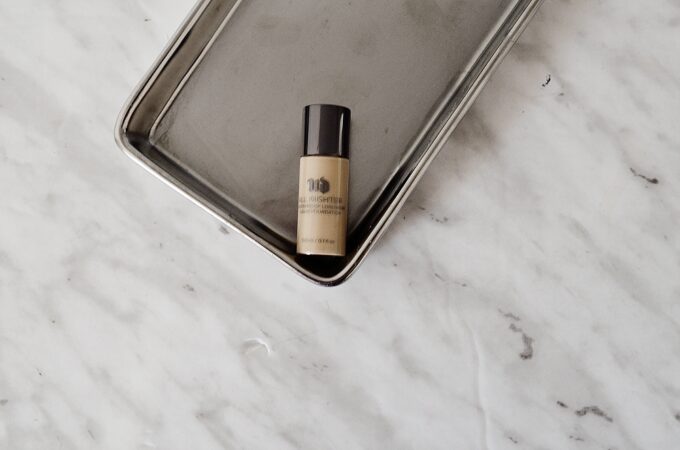 Shade 5.0 is a good match for NC30 skintone – I'm an NC25 (light-medium skintone with yellow/golden undertone) though this appears a little too yellow for me. Using a foundation that is "too yellow" is normally not a problem I have with foundations. That aside, Urban Decay's foundation formula tends to oxidize which happened when I used the Naked Skin Foundation. What I found with both foundations is that they oxidize to a different and more pink colour, so it looks way too off on my skinton.
The finish itself is okay – nothing wildly different than a similar full-coverage, matte-finish foundation. I think matte-finish foundations are not as popular as dewy, and satin finishes so I can't really think of another product to compare it to. The foundation finishes to a dry, matte finish – anyone who has a drier skin will want to wear something more moisturizing. The full-coverage covers most and the formula lasts long enough for me to run errands during the day. The foundation is supposed to be waterproof but I never got to test it. To be frank, I'm a little skeptical about a full-coverage waterproof foundation – Make Up For Ever which has been in the business longer and is a pioneer of waterproof foundation only has a sheer coverage waterproof foundation.
There isn't any smoothing effect with this foundation so it tends to settle and sink into your pores. I was a little surprised at how quickly it started caking up in the areas around the nose which isn't a problem I normally have with other foundations. I'm not normally worried about my pores, being lucky enough to have a normal/dry skin, but this foundation seems to accentuate it.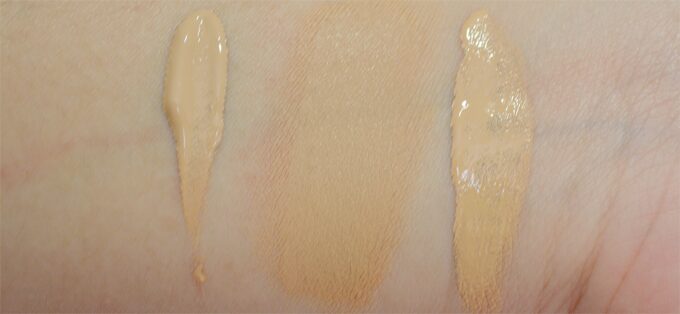 Unfortunately, this was a foundation is one that looks good at first application but worsens the longer you wear it. Coverage and finish are beautiful and checks off the right boxes, but the oxidization (particularly turning pink from a yellow-based foundation!) and formula are simply nor the best Urban Decay has come out with. There are plenty of better full-coverage foundations in the market that doesn't oxidize as badly as this.
Have you tried the new Urban Decay All Nighter Liquid Foundation?