Happy New Year! It's going to be difficult to say goodbye to 2013, but here's to an even bigger, more exciting and successful 2014!
Despite the craziness that engulfed the last couple of weeks of 2013 (including a massive ice storm!) I could not have asked for a better way to end the year than having that feeling of community and cohesiveness, especially when you see everyone get together to help those who didn't have access to power or heat.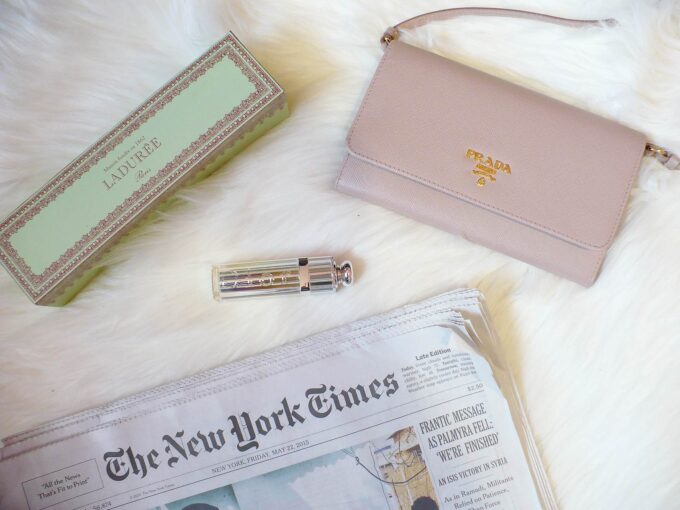 I am starting out the year with being ill, currently in bed drinking lots of water from my lovely rose gold Starbucks tumblr which my siblings got me for Christmas. Recapping 2013 will be challenging – it has been an amazing year on so many levels. I accomplished so much within the year, and did things that I would have never imagined I would do, even a year ago. I will recap a few of them here.
1. Traveling
Traveling is a big passion of mine, and it was something I really wanted to accomplish in 2013. I started out the year, fresh off a trip to Doha, Qatar, and Dubai in the United Arab Emirates with my friends. Following this whirlwind trip, I hightailed it this summer when I decided that I wanted to work abroad in Ghana (West Africa) for 2 months, and traveled solo across Europe. Within a month, I covered: Prague, Berlin, London, Paris, Vienna, Munich, Amsterdam, Brugges, and not to mention the quick trips in the various cities I visited during my layover. I spent a quarter of the year traveling, and I'm so proud to have done it myself.
After this whirlwind trip, I visited New York City for the first time (Times Square!!) with my family – it was my parents' first time doing an 8+ hour road trip, and I am so glad that the entire family was so game throughout the process.
2. Graduated from University
I was so nonplussed when I realized that I was completely done my four years in university. Having graduated from Canada's premier business school, I was quite ready to hit the ground running. However, my recent travels have made me more open-minded to all sorts of other opportunities and options.
3. Blogging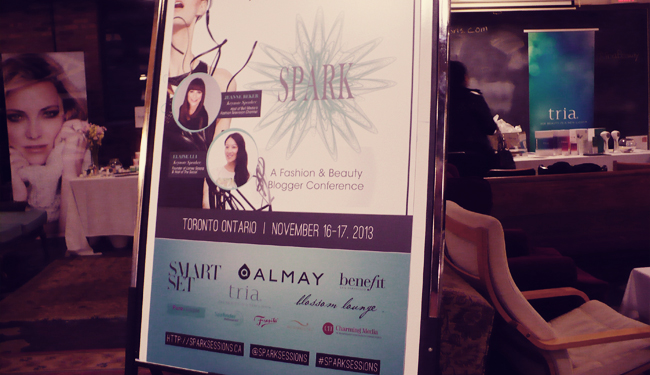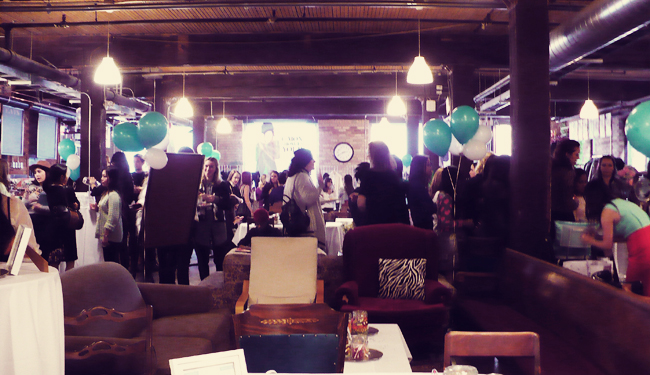 In 2013, blogging has been a tremendously fun hobby throughout the year. It has opened my eyes to all sorts of options and opportunities and allowed me to make so many new friends who share a similar passion. I am so grateful for all the support and very humbled to have built and created all these relationships with each and every one of you ????
The most important thing I've learned this year is not to take or throw the word "reflecting" or "learning" lightly. Every year, I am always optimistically writing a New Year's Resolution but never really fall through at the end of the year. My New Year's resolution for this year is going to be short, and simple, and hopefully more fruitful than the last.
4. Thank you to YOU!
I started out blogging a couple of years ago, but never took it seriously until very recently. I am so honored to have each and every one of you reading my blog, and taking away something from it! Thank you so much for providing the support you have provided this blog, and here is to a more successful 2014!
For the New Year…
1. Declutter more
I have already donated 3-4 large bags of clothes to the Canadian Diabetes Association though my closet is still filled to the brim with unworn and unloved clothes which I am currently trying to sell through Trend Trunk (you can view my closet here). I'm going to keep focusing on decluttering the clothes (and makeup) until it is back to a normal amount.
2. Reduce, reduce, reduce!
I am going to focus on reducing my makeup spending (on limited edition collections or hyped-up products that do not really interest me) and really focus on spending on what I need and know work for me.
3. Stay positive
A nod to last year's resolution, this year I hope to keep up the positive attitude, make the best of each moment.
4. Live healthy physically and spiritually
I admit that this year was rather harsh on my body. From eating succulent dishes whilst in Europe, indulging on homemade food when I came home from my travels, the back-breaking moving home (and recently, when helping my sister move home), the ambitious trip I did abroad, I've really forced my body beyond its limits. I am extremely fortunate that my body has "put up with me" throughout the process but I can definitely foresee how I would damage my body without realizing it. My focus is to start going for massage/physiotherapy to keep my muscles and joints as flexible and relaxed as possible. I promise to also take better care of my body – I only have one and it's mine, so I'll try to always give it the best.
5. Continue to have adventures (and more travels!)
I hope that I will never stop learning, traveling or having adventures. Here's to 2014 full of travels and more adventures!
I hope you will have an exciting, fun and successful 2014 ahead! Now it's your turn! What are some of your new year's resolutions? How do you plan on spending 2014?