I hate to write about something that is no longer available, but I believe in sharing to raise awareness which is why I am still moving forward with this post. I wanted to share a little bit about these limited edition Topbox Unilever Beauty Box so that the next time around, you'll know whether to get them or not!
Topbox is a popular subscription box service and they also work with content creators, magazines, and vendors to create carefully curated limited edition boxes that typically sell out pretty quickly through Topbox Collective. This isn't my first time purchasing something of this nature so I wanted to spread the word and ensure you're in the know as well.
A couple of administrative items to go over. First, shipping is free which is awesome because the cost that you see on the webpage is what you pay (plus tax). There are discount codes available to further reduce the cost of your box. You can sign up for their newsletter which entitles you to an automatic 10% discount, or use my Topbox Collective referral code which gets you $5 off any Limited Edition box sold in Topbox Collective. That's a pretty good deal – imagine only paying $5 for any of the box you see below. You can visit the Topbox Collective and view the current offerings on their website here.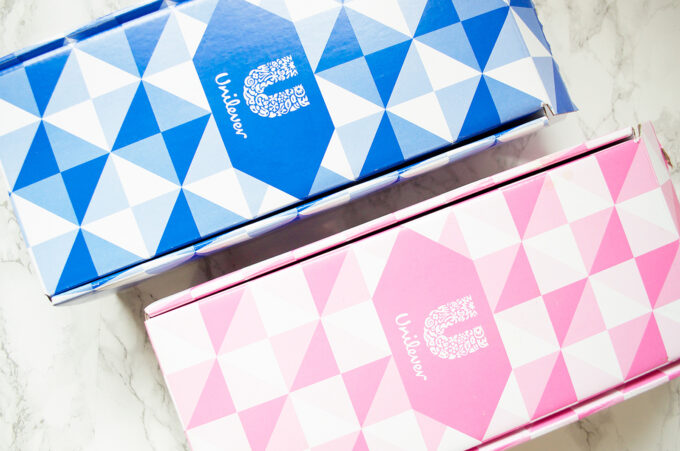 There are two sets available in this year's Unilever collaboration, and each box contains 10 items ranging from travel to full-size. For those who wants to get a flavour of Unilever's many brands without having to pay the full price, these are worthwhile to get. The content doesn't vary too much between the two boxes so if you miss one, it's not the end of the world!
Limited Edition Trends Box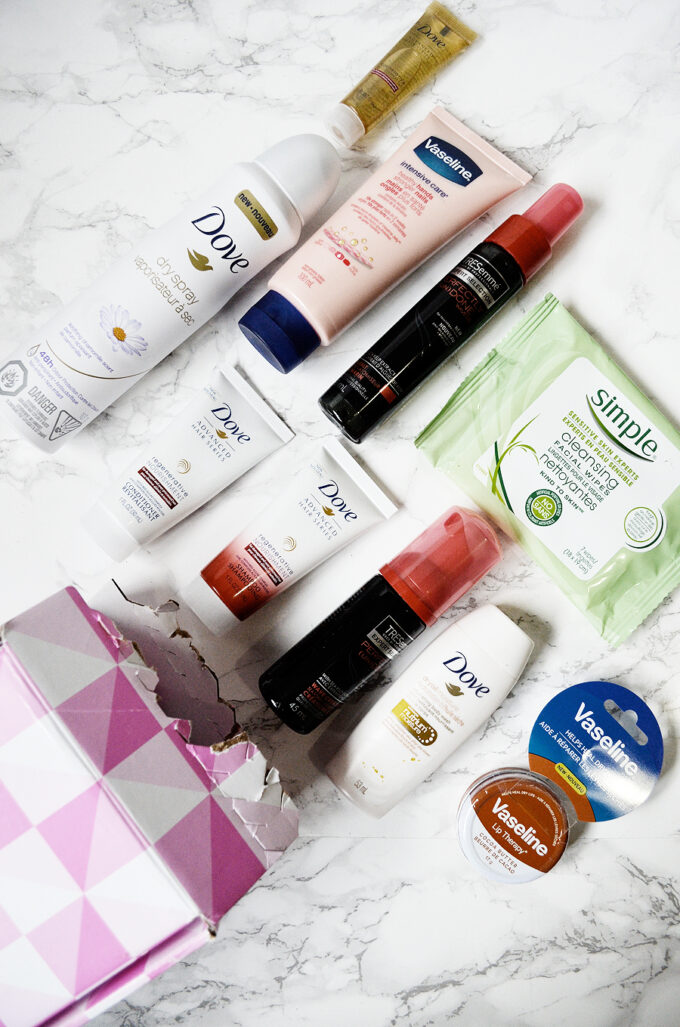 Dove® Dry Oil Moisture Nourishing Body Wash 53mL
Dove® Soothing Chamomile Dry Spray Antiperspirant 107g
Dove® Regenerative Nourishment Shampoo and Conditioner (30mL each) & Serum (9mL)
Simple® Kind To Skin Cleansing Facial Wipes 7ct
TRESemmé® Perfectly (un)Done Waves™ Sea Foam 45mL
TRESemmé® Perfectly (un)Done Waves™ Sea Salt Spray 50mL
Vaseline® Intensive Care® Healthy Hands Stronger Nails Lotion 100mL
Vaseline® Lip Therapy Cocoa Butter 17g
Limited Edition Classic Box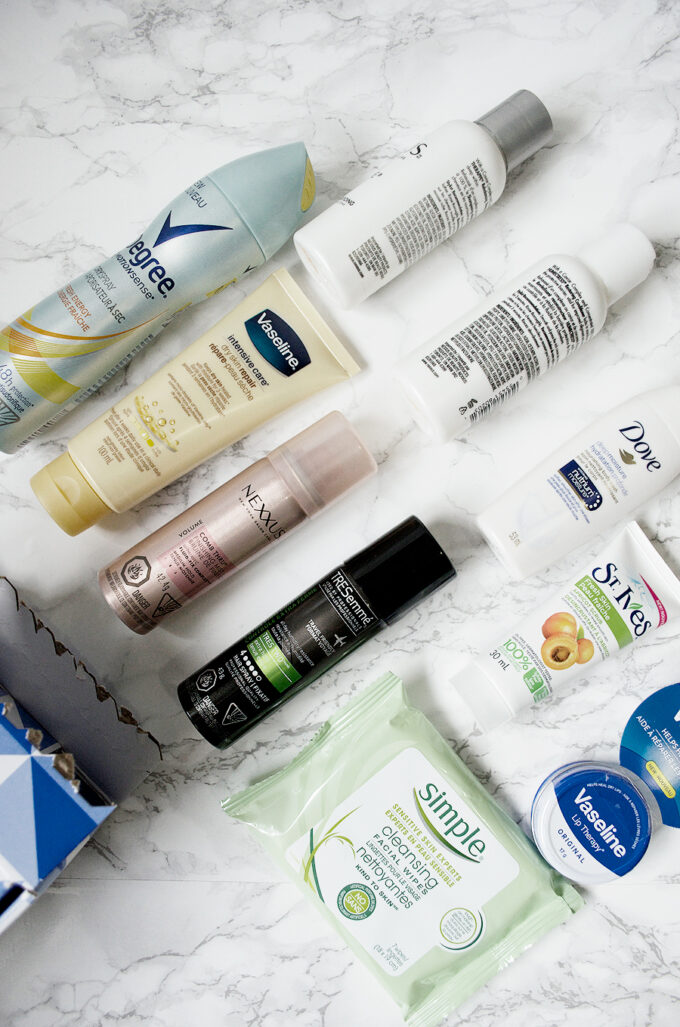 Dove® Deep Moisture Body Wash 53mL
Degree® Fresh Energy Dry Spray 107g
Nexxus® Therappe Shampoo 89mL
Nexxus® Humectress Conditioner 89mL
Nexxus® Comb Through Finishing Mist Hairspray 42.7g
Simple® Facial Cleansing Wipes 7ct
St. Ives® Fresh Skin Apricot Scrub 30mL
TRESemmé® Tres Two Hair Spray 43g
Vaseline® Dry Skin Repair Lotion 100mL
Vaseline® Lip Therapy Original 17g
From the pictures themselves, I'm sure you can immediately tell how much of a great value they are, particularly if you use the $5 Topbox Collective referral code!
Were you able to purchase the limited edition Topbox Unilever Beauty box?