Tarte is one of those brands that I don't really care much for, and that sentiment has remained after their recent Shape Tape foundation shade debacle.
No products found.
When I scored the Tarte Tarte Custom Beauty Kit back in November where I received 6 full-sized makeup and a makeup bag for the cool price of $84. The Tarte Amazonian Clay Full Coverage Airbrush Foundation was my complexion pick.
The TarteAmazonian Clay Full Coverage Airbrush Foundation was one of the complexion products that I picked up because I really want something lighter for the summer season and it seems to be a beloved product by bloggers and YouTubers alike.
I chose the shade light-medium neutral which I chose after swatching in-store and comparing a few YouTubers with a similar skin tone. Let's dive into the product and how it lives up, shall we?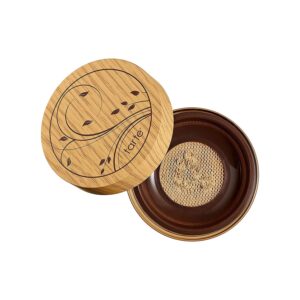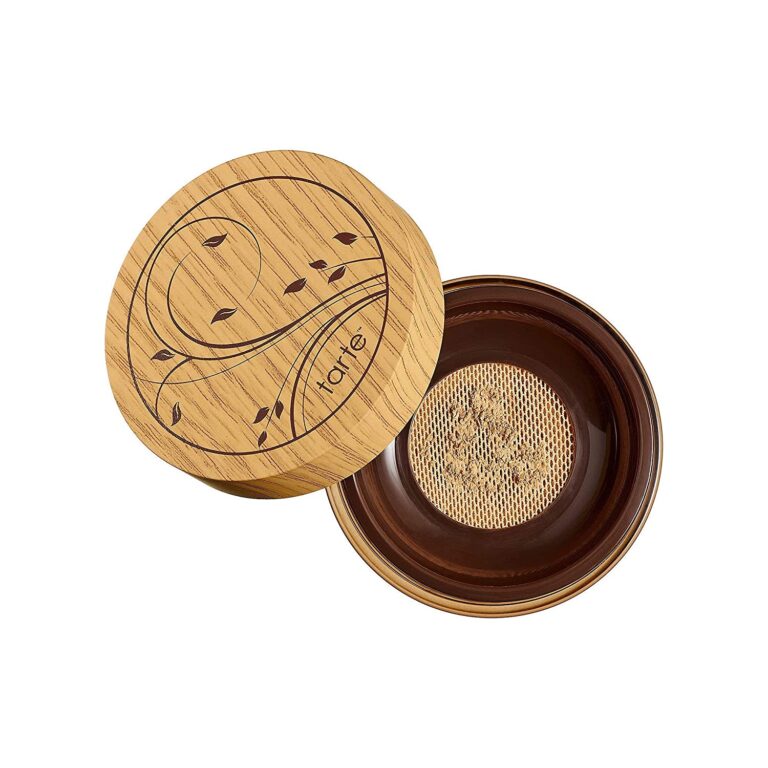 The Tarte Amazonian Clay Full Coverage Airbrush Foundation comes in a tub-like container with a sift that allows only as much as you need to be dispensed and keeps the product sanitary.
Tarte sells a brush that goes with it but I don't have any other use for it (plus it was kind of expensive) so I use a regular foundation brush which works just as well. The sift prevents too much powder flyaway so that was a nice bonus.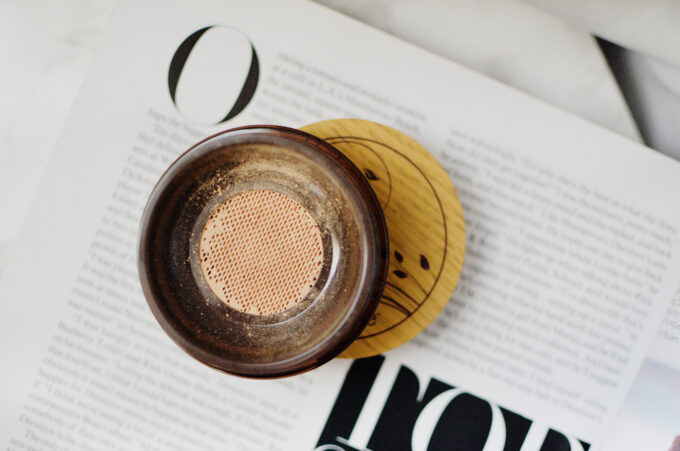 The coverage, as you would expect from a mineral/powder foundation, is very minimal. It does cover a bit of the hyperpigmentation on my face so that anyone standing across from me wouldn't notice it as much. If you go any closer, you can definitely spot the marks. It doesn't do much for active or very red active acne/pimple.
As we get closer to the warmer weather, I'm looking forward to wearing fewer complexion products and I think the TarteAmazonian Clay Full Coverage Airbrush Foundation will be a staple, I just wished it could be a better shade match which I'll go through below.

The TarteAmazonian Clay Full Coverage Airbrush Foundation in Light Medium Neutral is, unfortunately, not a great shade match in this particular format. The liquid foundation version seemed to have a more golden/yellow undertone but this certainly has a bit more pink to it as the "neutral" might imply.
I was disappointed but then again, I didn't have much success with its other foundation (12-Hour Full Coverage Foundation) so I wasn't overly optimistic that this would be a hit or a daily staple. It is neutral enough that I can get away with it but I would highly recommend trying a bit of this on your skin when selecting shades if you plan to buy online!
Take a look at more Tarte products available on Amazon: