When I first started out with makeup, and collecting beauty tools to aid in the process, the first thing I dove into was Sigma Beauty.
It started out as a company that prioritizes customer service while offering products that matches MAC in terms of quality.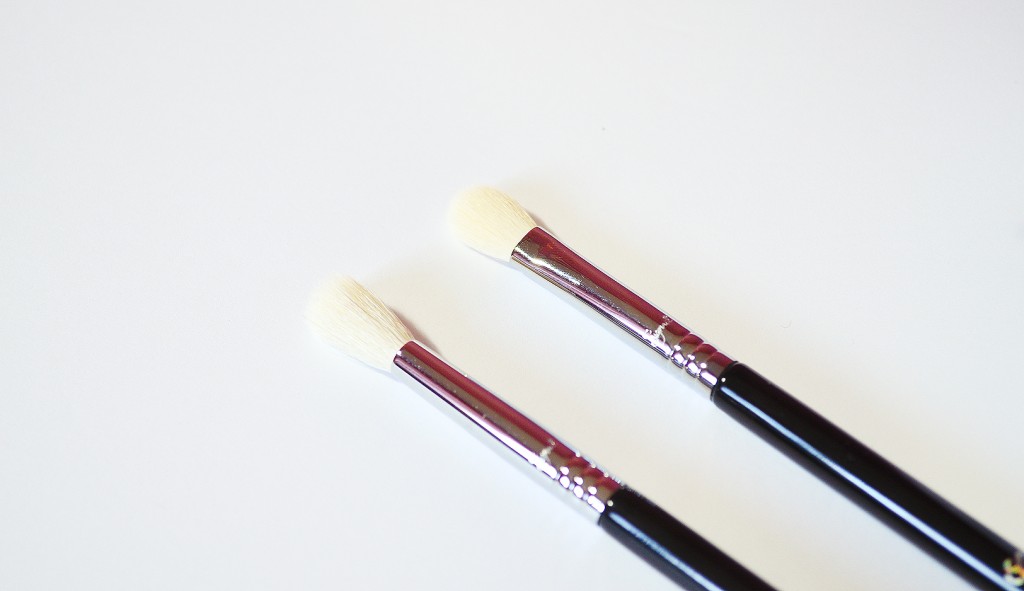 The first couple of brushes I ever tried from the brand were the E25 (they came as mini gifts for orders over $30), and the Synthetic brushes, and I've been hooked on the brand ever since. When I had the opportunity to review a couple of eye brushes, I was very excited to rediscover the brand.
E25 – Blending Brush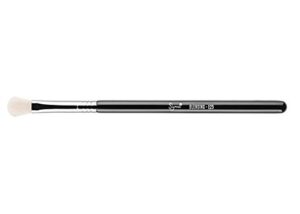 This brush is described as a brush that has flat, slightly tapered head, allowing for control in the process of blending. This brush has been compared so many times to the MAC 217 brush and rightfully so as I own both brushes, and can hardly tell the difference.
I consider this brush as one of those 2-in-1; the flat head allows for depositing colours on the lid while the tapered head blends the product out evenly. The E25 is a fantastic brush to take with you when you're travelling. This brush is one of no-fail, and beginner-friendly brush, and functional for any kinds of eye makeup looks.
E35 – Tapered Blending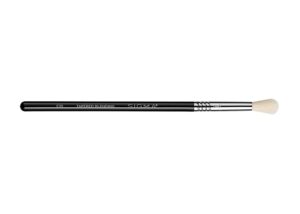 This is one of the best blending brushes I've ever come across. The slightly more firm bristles allows for more flexibility with blending out the crease. I call this my eye makeup eraser because it will rectify any mistakes you might have made without ruining your eye makeup.
Without a doubt, these brushes are made to last. The quality is just a much better value than what you would expect in paying $16-18 for the brush itself.
The value of $16-18 will vary between individuals, but I can attest that my little E25 that came as a gift with purchase from 2009 is still going fine today (even though the ferrules is a little wobbly and I will have to replace it quite soon).
Sigma Beauty ships internationally, but shipping costs to Canada can be exorbitant.
When you factor in exchange rate, and shipping/customs/import fees, you're looking at paying a lot more than the listed price.
Fortunately, ObsessedLook, a sister retailer to Nail Polish Canada, now carries Sigma Beauty brushes. As an authorized retailer, ObsessedLook carries an assortment of Sigma Beauty's most popular brushes.
Now I know that the list price looks more expensive, but you will be paying these in CAD$ so there won't be any surprises on your credit card. Saving the best for last, ObsessedLook provides free shipping on every Canadian order without any minimum! How amazing is that!?
---
Disclaimer: This post features product(s) provided for editorial consideration. All opinions are my own. For more information about my review policy, please
click here
.
---
Take a look at these Sigma Beauty brushes that are available on Amazon: