When I was younger, I wished my life was more exciting and that I was more of a ~badass~. I spent the night of my prom doing Fun Friday Math Trivia so I could get bonus marks that helped me get 95% in Grade 12 Calculus. Ain't that the life? These days, I'm more bad and holed up blogging by night. Not much progress to be honest.
Except for one of those days that I get to maximize the points earned per transaction, minimize the cost and optimize the product selection.
That's right betches, I'm CEO material.
Some weeks ago, I got a preview of the upcoming Clinique holiday launches and immediately lost my mind. Like, when's payday again!? The one that really got to me? The "Pretty Wow Pretty Now" Set that's currently available at both The Bay and Shoppers Drug Mart ($55, available here).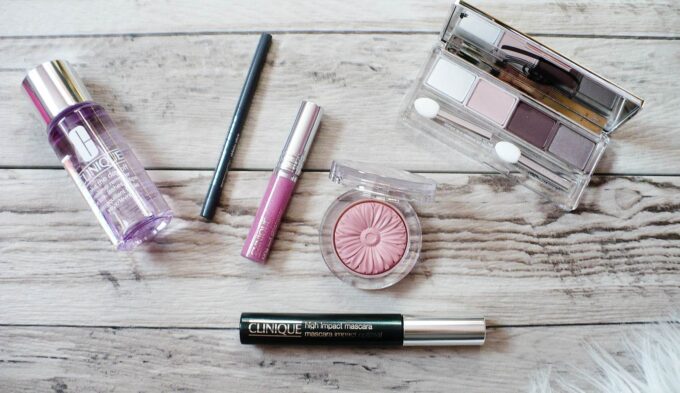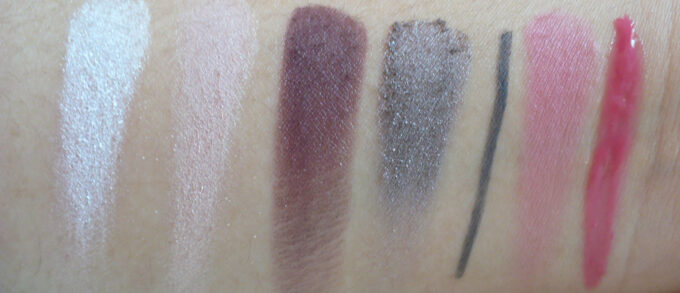 The set includes 3 full-sized items, and 2 mini/trial-sized products:
For an excellent variety of products (including three highly-raved, and some of my most coveted products), it wasn't too difficult to decide that I wanted to purchase this set. It's currently available at both The Bay and Beauty Boutique at Shoppers Drug Mart so quite easily accessible.
I really think this set is one of the season's must-have – a set of carefully curated kit that includes the most universally skintone-flattering shades like the Heather Pop blush (One that isn't too obnoxious and can be worn across a spectrum of skintones). The lipgloss colour isn't one that I would normally reach for, but it's only a mini, so I can live with that. The limited edition quad is just right up my alley – the warm toned purple and grey shades are the perfect combination for holiday makeup (Yep, I'm already thinking that far!) The quality of the eyeshadows aren't like the Urban Decay, or Inglot ones that I'm used to, but I think I can make it work by combining it with other colours from my existing palettes and collection.
I don't think anyone can go wrong by including one of Clinique's best-selling mascara and eye makeup remover. The combination is just easy to throw into a travel makeup bag or in a gym bag!
Overall, a great value set that has some of Clinique's best selling products that you can buy at a fraction of the cost!
Have you seen this set at your local Shoppers Drug Mart or The Bay? Would you pick it up? What's your favourite product?