DIY beauty treatments have become more common as of late, particularly because most of us had to stay at home due to the ongoing pandemic. Now, there are at-home beauty treatments for just about anything, from facials to anti-wrinkle treatments. However, there are still procedures and treatments that require the expertise of professionals, which is why demand for aesthetic surgery is still steadily increasing. From 2020 to 2023, recent data reveals that aesthetic body procedures have seen a 63% increase. As such, with this increase, it is good to note that cosmetic surgery also has come a long way in making you feel and look good.
Improved Techniques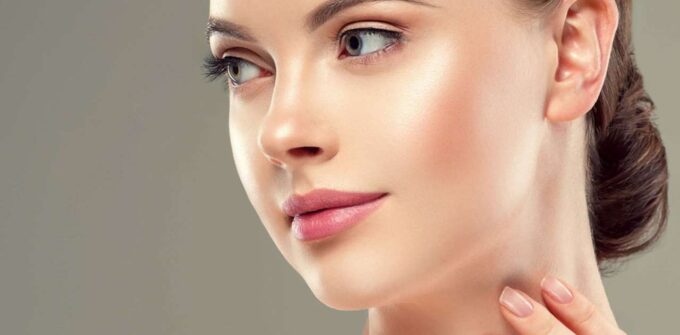 The Zoom-boom that normalized working from home during the pandemic also meant prolonged periods of time where you have to look at yourself. In turn, noticing your facial flaws becomes unavoidable, especially since working from home also means wearing minimal make-up. Experts from the Stanford University Virtual Human Interaction Lab likened this experience to spending the entire workday with a mirror in your hand. This is one of the primary reasons why consultations for cosmetic procedures have increased since the pandemic.
On the other hand, a lot of people are still worried about cosmetic procedures, deeming them unsafe. Fortunately, as technology evolves, cosmetic procedures have only gotten safer, too. For instance, people used to be wary of the traditional face lift surgery because it tends to leave scars. This kind of surgery also had a tendency to affect a patient's nerves. Those issues are no longer a cause for concern because surgeons now use endoscopic facelift instead. Since endoscopic facelift requires only minimal incisions, scarring and the chances for other side effects are significantly reduced.
Natural Results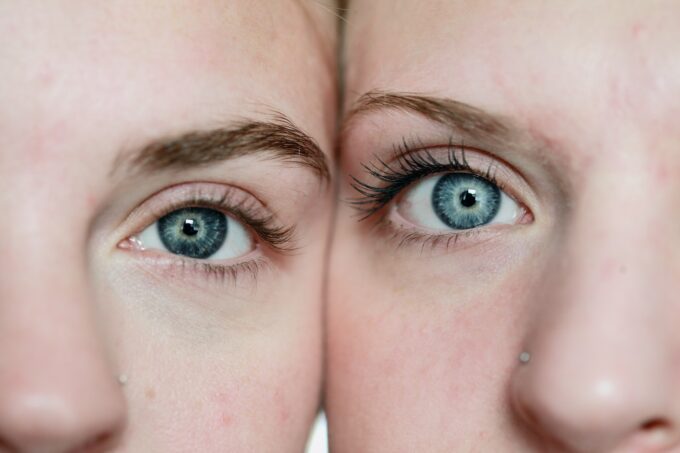 In the past, it was common to see plastic surgery patients who looked too tight or pinched, especially when you look at Hollywood celebrities who obviously had procedures done. This is partly the reason why people used to hesitate going under the knife in order to enhance their appearance. However, according to the American Society of Plastic Surgeons, instead of looking like celebrities, the trend now is to look like your own self, but with natural enhancements. One proof of this "natural-looking" trend is that surgeons now encourage patients to take their time in researching their needs and reasons for seeking enhancements.
Breast augmentation, for example, is not only done to have larger breasts, as it can also be performed to even out asymmetrical breasts or to reconstruct the breast tissue after mastectomy. According to drracanelli.com, surgeons today are able to produce natural looking breasts that fit your needs and your body shape and frame. One significant proof of this trend is the focus on ethnicity. Diversity is an important focal point of social conversations, and as such, more people are taking pride in their ethnic facial features. In rhinoplasty for instance, fixing a crooked nose or asymmetry is still very much sought out, but there is also a push to maintain the nose's more ethnic features.
Proven Health Benefits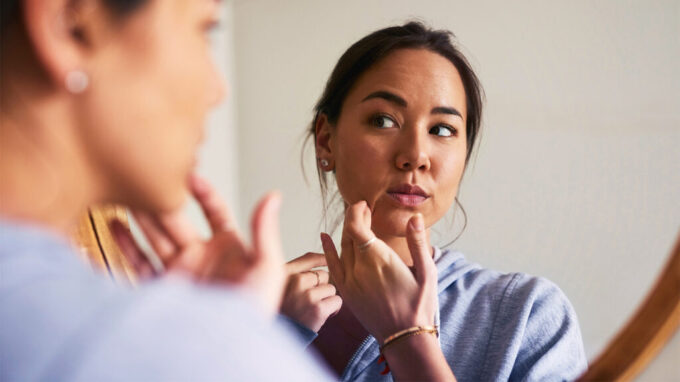 Gone are the days when cosmetic procedures were considered as a form of vanity. Our appearance has a profound effect on our mental health. Since cosmetic procedures are primarily done to enhance your appearance, it then follows that these procedures also give your self-esteem a boost. Recent studies show that aside from making you more confident in your looks, cosmetic surgery also gives you a sense of control over your appearance, which in turn can improve your body image. As well, people who go through cosmetic procedures claim that their symptoms of depression and body dysmorphic disorder symptoms have been alleviated after their surgeries.
The health benefits of cosmetic procedures do not end at the psychological realm. Some procedures can actually improve your physical well-being, too. For example, Botox has been proven to help those who have chronic migraines, excessive sweating, Bell's palsy, and even major depression. On the other hand, those who experience pain from disc or back problems can get relief from breast reduction. Finally, cosmetic surgery can also help those who lost a significant amount of weight to get rid of their extra skin. These physical health benefits can do wonders in improving a person's quality of life.
Normalized Appeal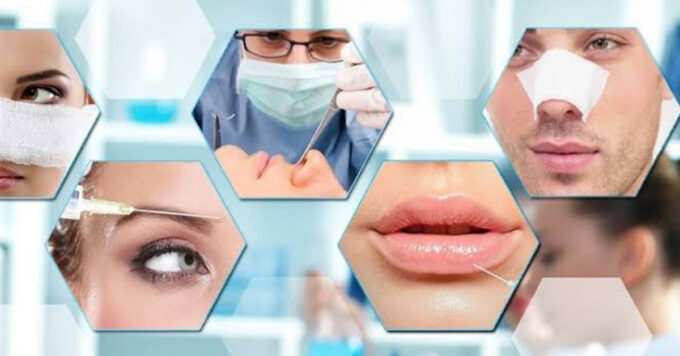 Social media plays a significant role in the uptick of cosmetic procedures. Cosmetic surgery has been around for decades, but there used to be a stigma surrounding it. Nowadays, thanks to social media platforms such as TikTok and Instagram, people are more comfortable seeking cosmetic surgery procedures because we are no longer afraid to talk about it. Experts say that the more cosmetic surgery is discussed on very public platforms, the less taboo it becomes. This trend, in turn, makes cosmetic surgery more accessible, too. To do your initial research about the procedures that suit your needs, you don't have to drive to the nearest clinic for a consultation as more information is available to you online.
While more Millennials and Gen Zers are more accepting of cosmetic procedures, the progress when it comes to cosmetic procedures for men is still admittedly slow. According to the American Society of Plastic Surgeons, most male patients still don't necessarily want people to know about their decision to go under the knife. This suggests that when it comes to the male demographic, the stigma towards cosmetic procedure still exists. On the other hand, in certain parts of the US, such as LA, Miami, and the DC area, men are more open about cosmetic procedures. The motivation for men in these areas are mostly the same as well – to remove stubborn fat that cannot be addressed by exercise or proper diet. As such, in these areas, liposuction and neck lifts are common among male patients. With the normalization of cosmetic procedures, experts predict that the stigma surrounding male cosmetic surgery will lessen as well.
Wanting to improve your appearance is only natural. That is one reason why cosmetic surgeries are becoming more popular than ever. With the improved techniques on these procedures, the more natural results these procedures bring, as well as its benefits both for your mental and physical health, it is no wonder that cosmetic procedures have now become a normal part of our lives.